Detroit, MI, January 7, 2012 – Federal Criminal Defense Attorney Loren Dickstein successfully argues to keep a client from serving time in the Federal Prison system.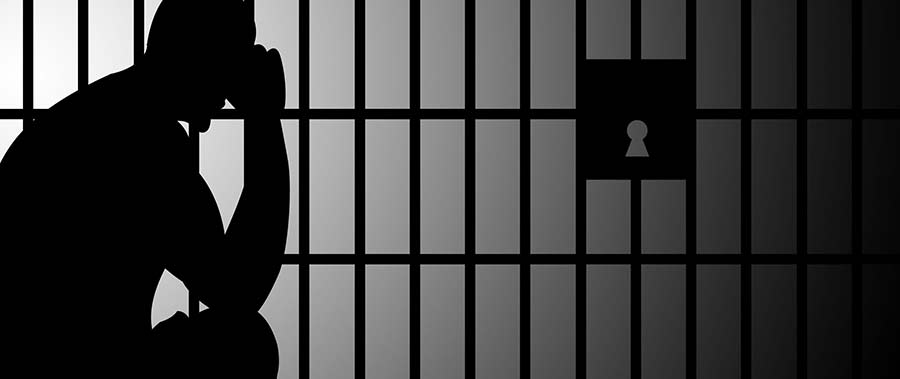 L.C. plead guilty to the charge of Conspiracy to Possess with Intent to Distribute and to Distribute 100 Kilograms or More of Marijuana. This is a Class B Felony charge that carries a sentence of 5 years to 40 years imprisonment.
Mr. Dickstein negotiated a plea under the Rule 11 Plea Agreement. Rule 11 Agreement limits the maximum custodial sentence not to exceed the top of the sentencing guideline range. In this case the guideline range was 37 to 46 months. Mr. Dickstein prepared a sentencing memorandum for the court in this matter citing relevant law and reasons as to why the court should deviate from the sentencing guidelines and not order Mr. C to serve time in prison.
Judge Cook, Jr. of the United States District Court, Eastern District of Michigan, Southern Division, ordered Mr. C to 1 day in jail with time served and 3 years supervised release.
LEWIS & DICKSTEIN, P.L.L.C.
2000 TOWN CENTER, SUITE 2350
SOUTHFIELD, MI 48075
(248) 263-6800