A great criminal defense attorney can obtain extraordinary results.
Detroit, MI, January 7, 2012 – Federal Criminal Defense Attorney Loren Dickstein successfully argues to keep a client from serving time in the Federal Prison system.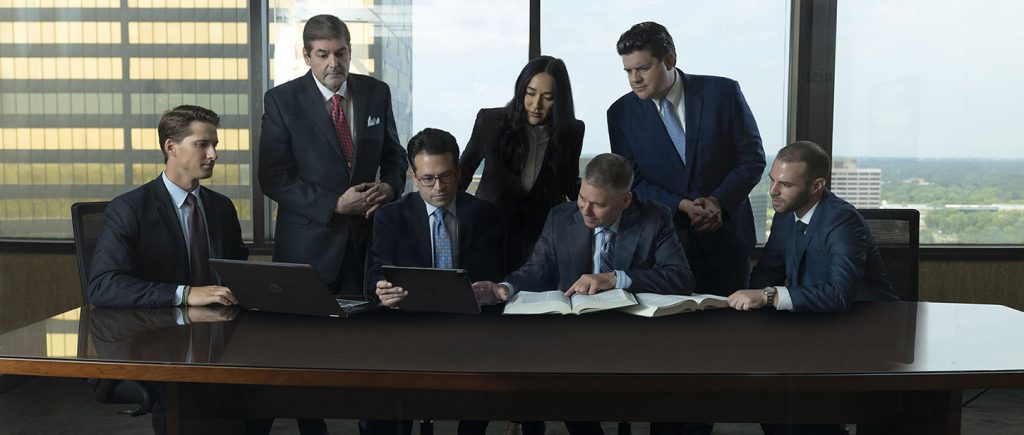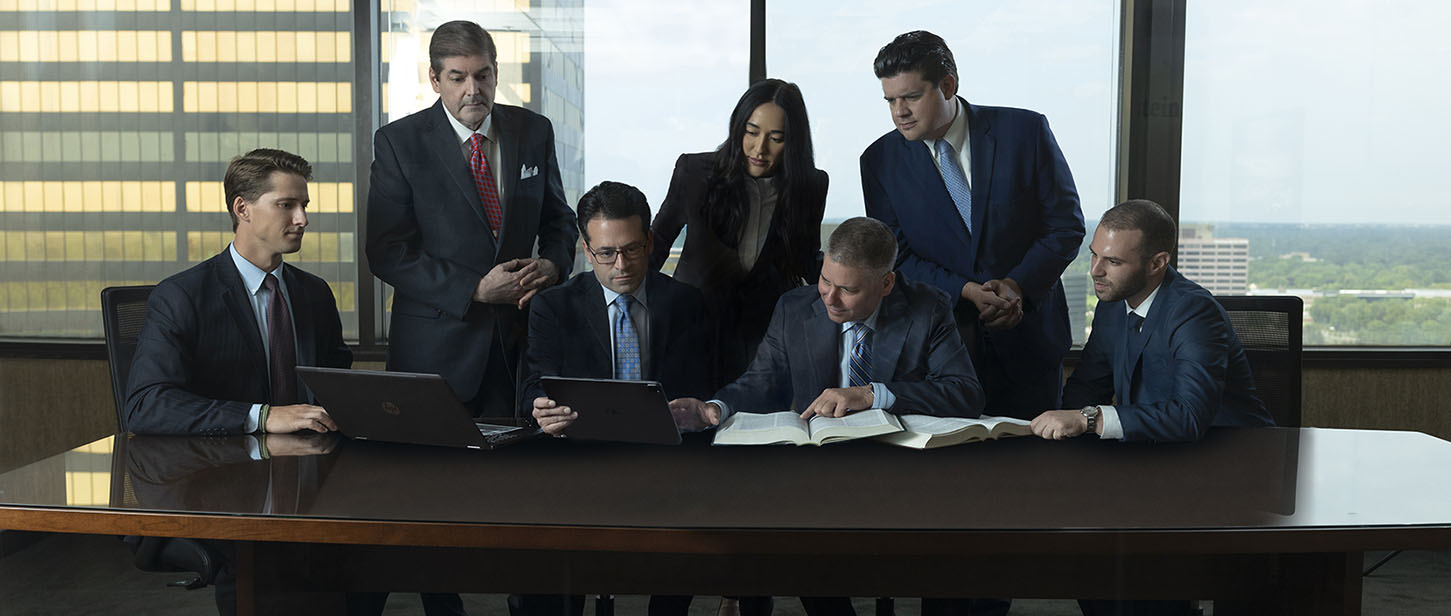 When Prison is Not the Answer, The Defense Lawyer Must Be Persuasive
L.C. plead guilty to the charge of Conspiracy to Possess with Intent to Distribute and Distribute 100 Kilograms or More of Marijuana. These crimes are Class B felony charges that carry 5 years to 40 years imprisonment. The key to avoiding federal prison is thorough preparation, creative and credible arguments, and fearlessly zealous representation.
Mr. Dickstein negotiated a plea with the United States Attorney's office under the Rule 11 Plea Agreement. Rule 11 Agreement limits the maximum custodial sentence not to exceed the top of the sentencing guideline range. In this case, the guideline range was 37 to 46 months. Mr. Dickstein prepared a sentencing memorandum for the court in this matter citing relevant law and reasons as to why the court should deviate from the sentencing guidelines and not order Mr. C to serve time in prison.
Judge Cook, Jr. of the United States District Court, Eastern District of Michigan, Southern Division, ordered Mr. C to 1 day in jail with time served and 3 years supervised release.
What is a departure below sentencing guidelines?
A departure is a sentence imposed outside of a set range based on the US Sentencing Commission's sentencing guidelines and regulations, which are developed by an independent judicial branch organization.
What is a variance below sentencing guidelines?
A sentence given outside above or below the appropriate guideline range based on statutory sentencing factors (18 U.S.C. § 3553(a)) is known as a variation. Variances may be allowed for reasons not included in the Guidelines, or even for grounds that the Guidelines state the judge is not permitted to consider.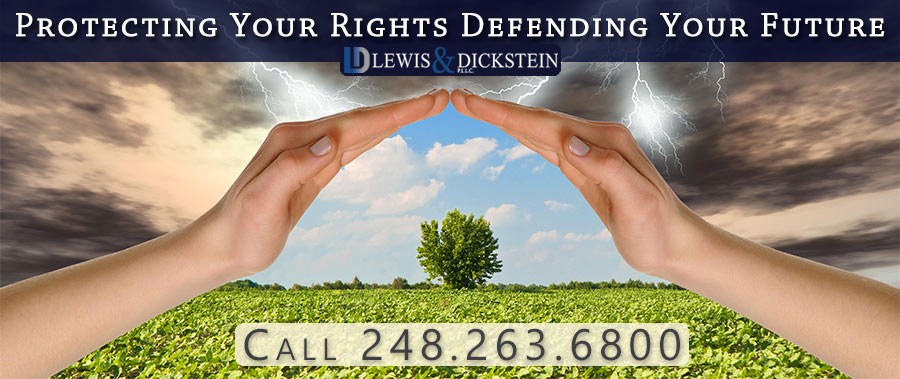 Avoid Federal Prison with Top-Notch Legal Representation
If you are subject to a federal law enforcement investigation or face charges, it would be best to be represented by a law firm with the influence, experience, and track record to ensure the best possible outcome. The Defense Team with LEWIS & DICKSTEIN, P.L.L.C. has an unparalleled track record of successfully representing thousands of clients in state and federal courts throughout Michigan. We use a unique team approach that often achieves outcomes unobtainable by most solo practitioners. Call us for a free consultation and confidential case evaluation when there is no room for errors or false promises.
Call us today at (248) 263-6800 for a free consultation or complete a Request for Assistance Form. We will contact you promptly and find a way to help you.
We will find a way to help you and, most importantly,
we are not afraid to win!