Here is How to Get a Michigan Expungement
A criminal record is a needless anchor around your life that makes everything more complicated. Doors may be closed to you, and you may not even know. A fresh start is possible.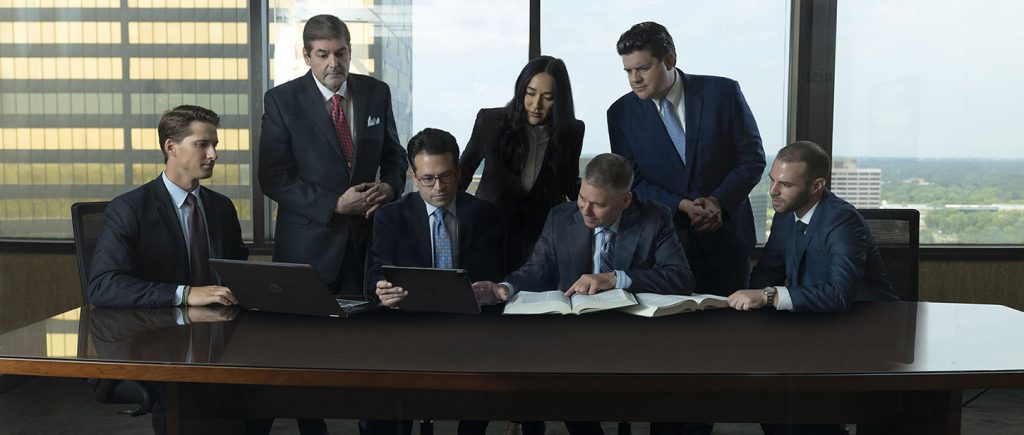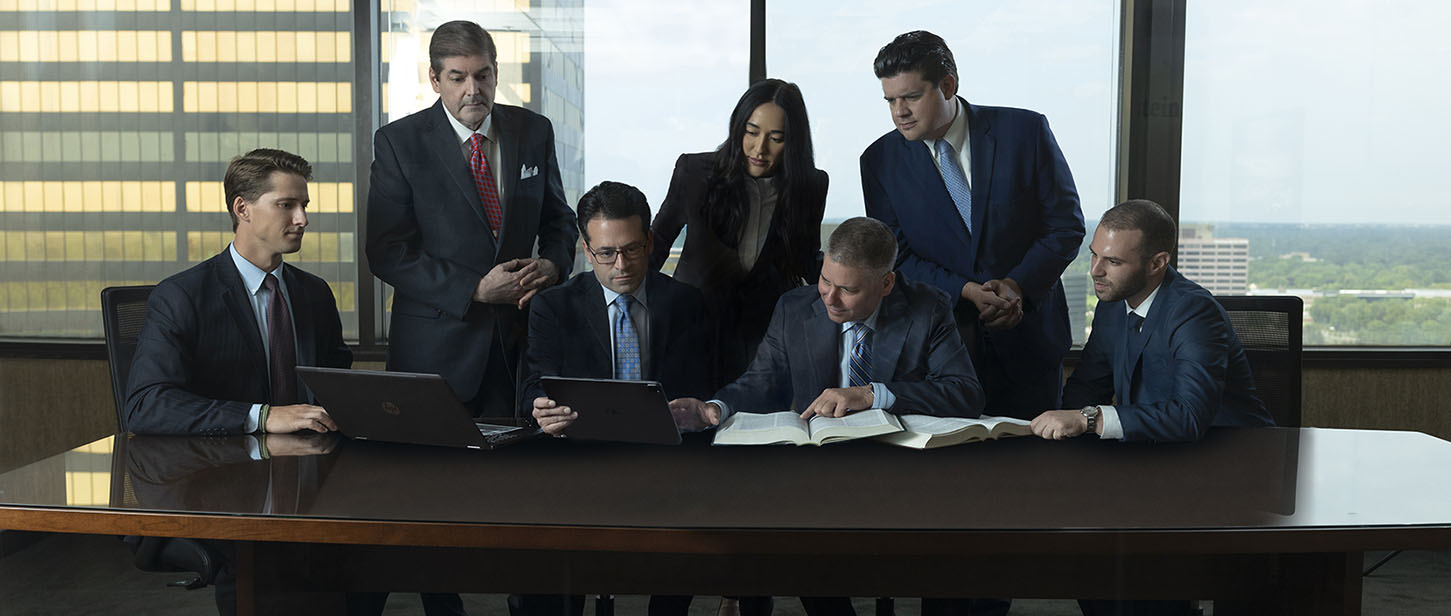 The first step is finding the lawyer who gives you the best chance of getting your record expunged.
When you contact LEWIS & DICKSTEIN, P.L.L.C. to determine how to get your record expunged in Michigan, our attorneys will take the time to talk with you, answer all of your questions, and address each of your concerns. The average lawyer seeking expungement for a client follows a basic procedure, files only the necessary documents, and shows up in court with a minimally compelling argument. Conversely, the Defense Team with LEWIS & DICKSTEIN, P.L.L.C. has a winning approach that has been developed and crafted over the course of several decades and has a proven record of success. When we represent you, we will keep you in the loop, and we will regularly communicate with you about the status of your case. You will understand how to get a misdemeanor expungement in Michigan because you will be part of our team, and we will work together to win.
We have an extensive list of criminal offenses that we routinely handle with great skill that include:
Retail Fraud
Embezzlement
White-Collar Crimes
Domestic Violence
Violent or Assaultive Offenses
Drug Possession
Weapons Charges
Assault Charges
Felony Crimes
Misdemeanors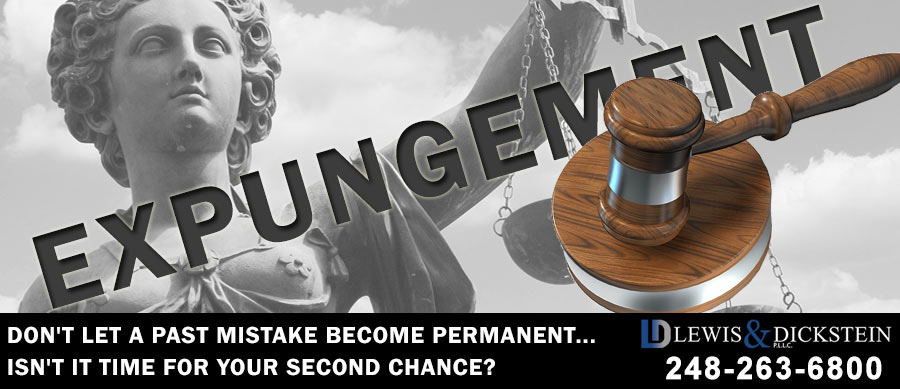 We Can Help You Understand a Winning Strategy to Get Your Record Expunged in Michigan
The law firm of LEWIS & DICKSTEIN, P.L.L.C. has a stellar reputation both inside and outside of the courtroom. We're accomplished in the law and take pride in excellent communication with our clients. We give you personal attention, return phone calls, and let you know how we'll get your record expunged. The lawyers at LEWIS & DICKSTEIN, P.L.L.C. will take the time to talk with you and share winning strategies for how to get your record expunged in Michigan. We can investigate, analyze, and aggressively go after the best possible outcome. While you can gamble your fate with other lawyers, we bring decades of experience, a close relationship with Michigan judges and prosecutors, an unparalleled track record of success winning felony and misdemeanor expungement motions in courts throughout the state of Michigan.
If you would like to speak to an experienced, passionate expungement lawyer, please give LEWIS & DICKSTEIN, P.L.L.C. a call today. We can talk you through the expungement process, determine if there are any impediments to clearing your record, and work with you to develop a winning strategy.
Call us today at (248) 263-6800 for a free consultation or complete a Request for Assistance Form. We will contact you promptly and find a way to help you.
We will find a way to help you and, most importantly,
we are not afraid to win!