Prostitution and Human Trafficking Charges
New federal and state laws are passed regularly regarding prostitution and human trafficking. State and federal prosecutors aggressively pursue prosecution in these matters in courts throughout Michigan.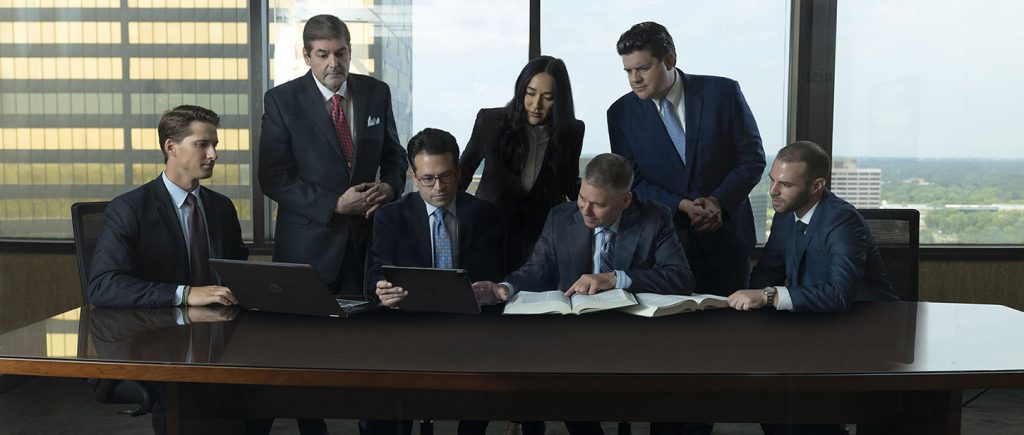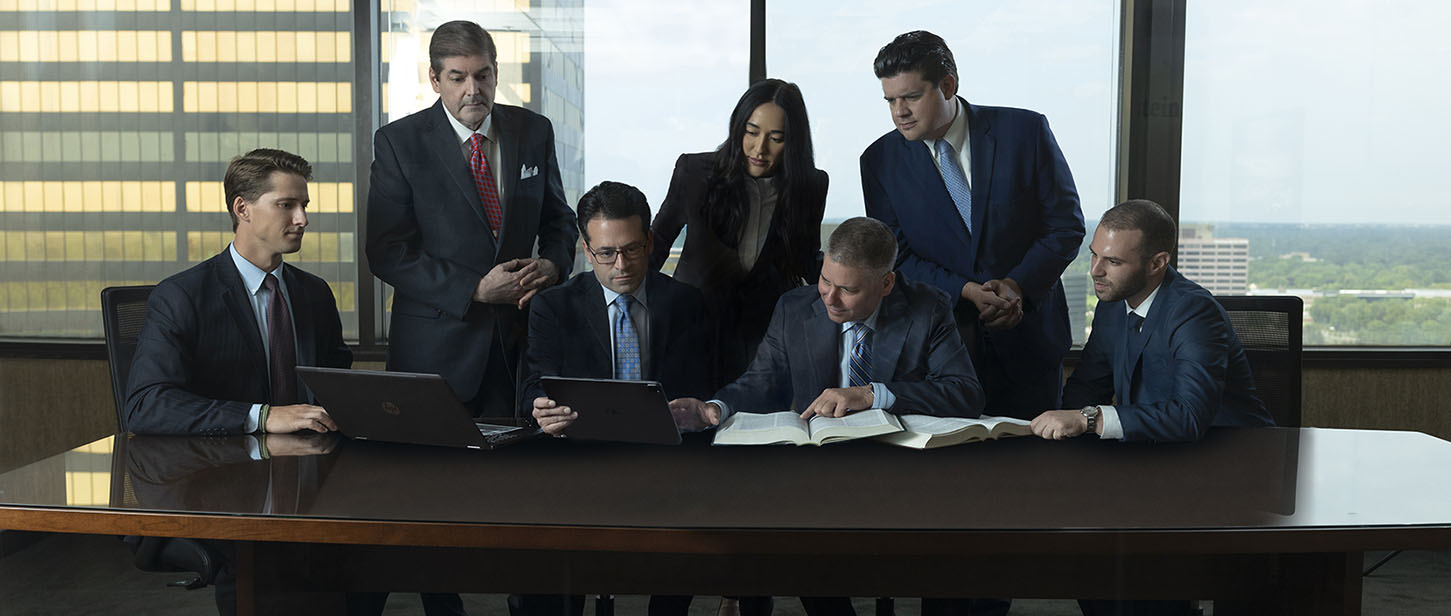 Human Trafficking and Prostitution are More Common Than you Would Think.
Human Trafficking in Michigan is a surprisingly common thing.  Statistics show that 21 million people worldwide are being exploited for slave labor or the sex trade.  The United States alone has almost a million people that are victims of human trafficking. The state of Michigan has prioritized the prosecution and punishment of individuals facing prostitution and human trafficking charges.
The victims are generally undocumented immigrants or young girls.
The major concern relative to human trafficking is how to stop it. Generally, it has been determined that if poor labor standards are abolished, and the decriminalizing of the offenses victims are being asked to commit will go along way to help the situation. The major problem is that the victims of human trafficking are being treated as the offender and not as a victim.
Amendments to Michigan's Human Trafficking Laws
Michigan law prohibits a person from knowingly recruiting, enticing, harboring, transporting, providing, or obtaining an individual for forced labor or services, the purpose of holding a person in debt bondage.
Also, Michigan law prohibits a person from benefiting financially or receiving anything of value from an enterprise engaged in human trafficking.
There is a specific statute that prohibits prostitution and human trafficking charges when the victim is a minor.
The penalties can vary from a 10-year felony (if there was no injury) to life in prison (if the violation involved kidnapping, rape, death, or the attempt to commit any of those offenses)
There is no need for the victim to testify in prosecutions under the new human trafficking laws. The statute of limitations is 25 years – meaning that a person who commits a human trafficking offense can be prosecuted for that offense for 25 years afterward. If the offense is punishable by life in prison, then there is no time limit when the charges can be filed.

Human Trafficking in Michigan and Prostitution Crimes
Michigan law has changed relative to prostitution.  A person who engages the services of another for prostitution or lewdness that is not his or her spouse, by payment of money or other forms of consideration is guilty of a 93-day misdemeanor, with punishments increasing for second or subsequent offenses.  If the person being engaged for the services is less than 18 years old, the punishment is a 5-year felony.  Before the amendments, only a man could be charged in engaging the services of a woman other than his wife.
The law requires a presumption that a person under 18 years of age for certain prostitution offenses was coerced or forced into committing the offense.
A conviction for engaging or offering to engage a minor's services for prostitution requires registration on the Sex Offender Registry.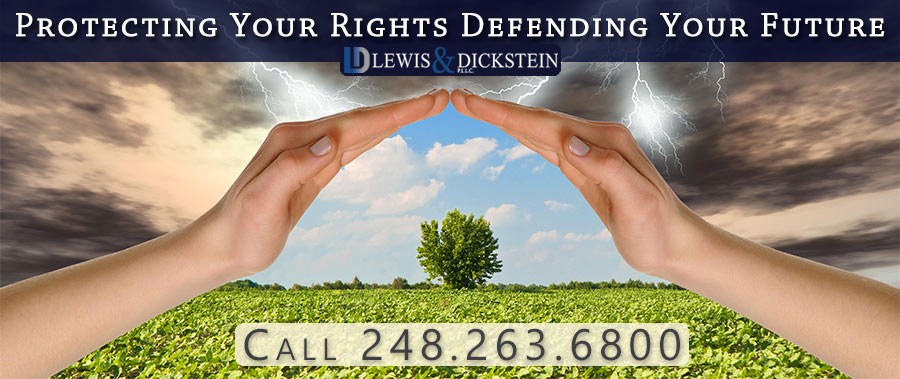 Michigan Criminal Defense Attorneys
Michigan is taking human trafficking very seriously. When a person is being investigated for any possible criminal offense, it is important that you have legal representation to protect your rights and not allow the police to take advantage of you.
The law firm of LEWIS & DICKSTEIN, P.L.L.C. is the Michigan criminal defense law firm that people can count on.  Our attorneys have decades of experience helping people charged with criminal offenses.  Our attorneys have also been known to step in and keep criminal offenses from being charged in the first place!!  When your freedom is at stake, is it important to have the best Michigan criminal defense attorneys working for you.
Call us today at (248) 263-6800 for a free consultation or complete a Request for Assistance Form. We will contact you promptly and find a way to help you.
We will find a way to help you and, most importantly,
we are not afraid to win!