The Value of Having a Criminal Defense Lawyer
Innocent people are convicted of crimes in the United States every day. Our system might be the best in the world, but it is far from perfect. If you are not guilty, you need the best lawyer you can get to protect you.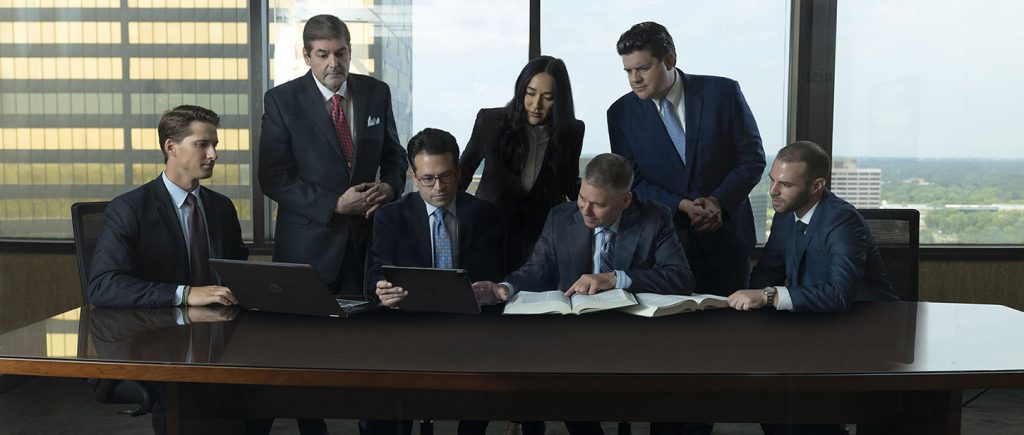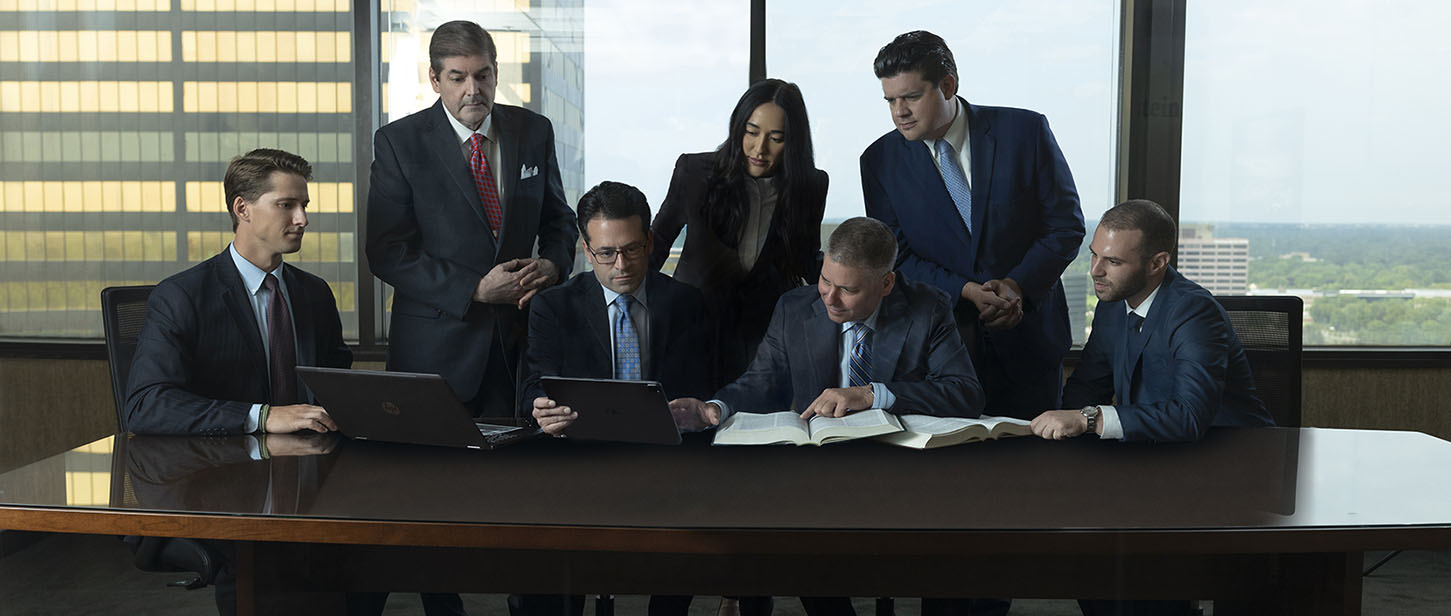 "Do I need a lawyer if I've done nothing wrong?"
A Brighton, Michigan woman recently learned the value of having a criminal defense lawyer when she was charged with stealing jewelry and coins from a safe-deposit box. The Livingston County Prosecutor's Office recently dismissed the case, and the officer in charge of the case pronounced that she was "100 percent innocent."
The prosecutor and police officers initially refused to believe that the defendant, Ann Parker, was innocent and insisted that she was guilty. Ms. Parker did the right thing when she was charged and worked with a criminal defense lawyer who ultimately showed that she was innocent of the offense. Had it not been for competent defense counsel, she may have found herself where hundreds of other innocent people are currently sitting: the Michigan Department of Corrections.
"If I hire an attorney, won't I look bad?"
We are often asked, "If I hire an attorney, won't I look bad?" Prosecutors are not in the business of charging people because they look bad or good. The overwhelming majority of people charged with crimes are not represented when the charges are approved and a warrant is issued. If you are innocent, it is even more important to talk with a criminal defense lawyer. Look at it this way: if a police officer or their family member were charged with a crime, the first thing they would do is immediately hire a top criminal defense lawyer!
The fact is that a person who is being investigated for a crime has a far greater chance of not being charged if they hire a lawyer and are proactive regarding defending the allegations. Police officers and prosecutors are used to working with defense attorneys and generally are happy to have them on a case because they streamline the process and help avoid wrongful charges that would otherwise end up in messy, expensive, time-consuming jury trials.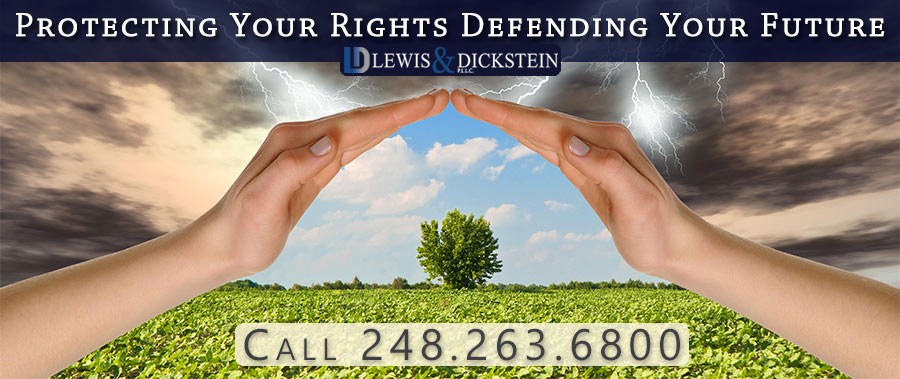 "I'm innocent, do I need an experienced and aggressive criminal defense attorney?"
If you are charged with a criminal offense or accused of committing a crime, do not hesitate to contact LEWIS & DICKSTEIN, P.L.L.C. for a free consultation. We will take the time to talk with you, answer all of your questions, and address each of your concerns. We will find a way to help you.
Call us today at (248) 263-6800 for a free consultation or complete a Request for Assistance Form. We will contact you promptly and find a way to help you.
We will find a way to help you and, most importantly,
we are not afraid to win!