Innocent Woman Freed After 17 Years in Prison
T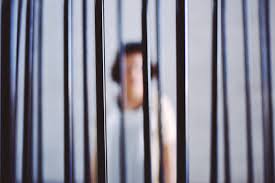 he freeing of innocent people charged with crimes and imprisoned for lengthy sentences is becoming almost common place. Is this a failure of the criminal justice system? Yes. That is why it is so important to have the best criminal defense attorney possible when you are being investigated for a crime or if you are charged with a felony or misdemeanor offense. The attorneys at LEWIS & DICKSTEIN, P.L.L.C. have the experience, zeal and respect to make sure that you are protected and all defenses available are used to your benefit.
Susan Marie Mellen, 59, was convicted of orchestrating the beating death of a homeless man in the home where she and others lived. The mother three was sentenced to life in prison without possibility of parole.  However, on October 10, 2014, a Los Angeles County judge overturned her conviction, saying that her attorney failed to properly represent her and that a woman who claimed she heard Mellen confess was a habitual liar.
Mellen's conviction was overturned with the help of "Innocence Matters", a group that seeks to free people wrongfully convicted of crimes. "Innocent Matters" was able to bring to the court's attention that three gang members were linked to the crime, and one was convicted of the killing. Another took a polygraph and said he was present at the killing, but Mellen was not.
In many cases, defendants are not entirely without culpability but may be over charged or charged with a greater offense than matches the evidence in the case.  This is often the fault of over-zealous police offices or prosecutors who are bargaining that the defendant will be without the resources to mount a legitimate defense with a quality criminal defense attorney.  Whether a defendant or person suspected of committing a felony or misdemeanor is totally innocent or being wrongfully charged in any way, he deserves the best criminal defense lawyer available to help.
Michigan Criminal Defense Attorneys – Defending Those Charged with Felony or Misdemeanor Charges
The attorneys at LEWIS & DICKSTEIN, P.L.L.C. have decades of experience in helping people wrongfully convicted of crimes. Our attorneys are experts at all levels of defending people charged with crimes of all types – pre-trial level, trial level or the appeal level and in both state and federal Court. If you are under investigation or feel you have been wrongfully charged or convicted, please contact the lawyers at LEWIS & DICKSTEIN, P.L.L.C. at (248) 263-6800 or complete a Request for Assistance Form and one of our attorneys will contact you promptly.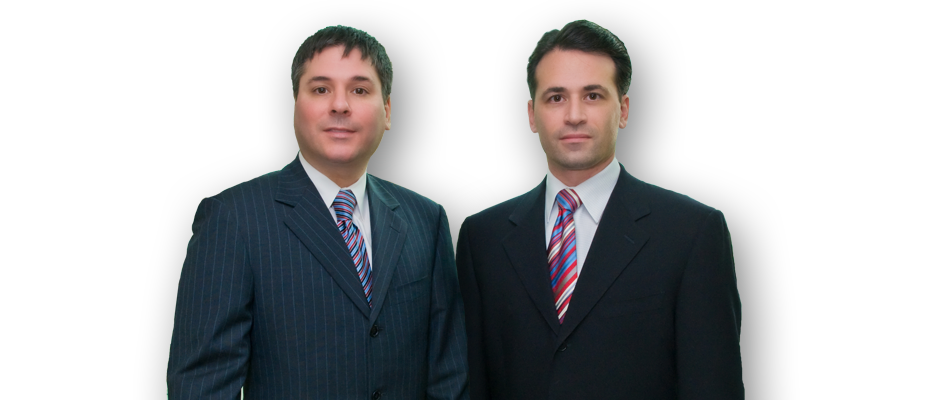 "We Are Not Afraid To Win"
LEWIS & DICKSTEIN, P.L.L.C.