Why You Need A Lawyer For An Indecent Exposure Charge
Having the right Michigan criminal defense lawyer can prevent a conviction that violates a constitutional right, such as double jeopardy.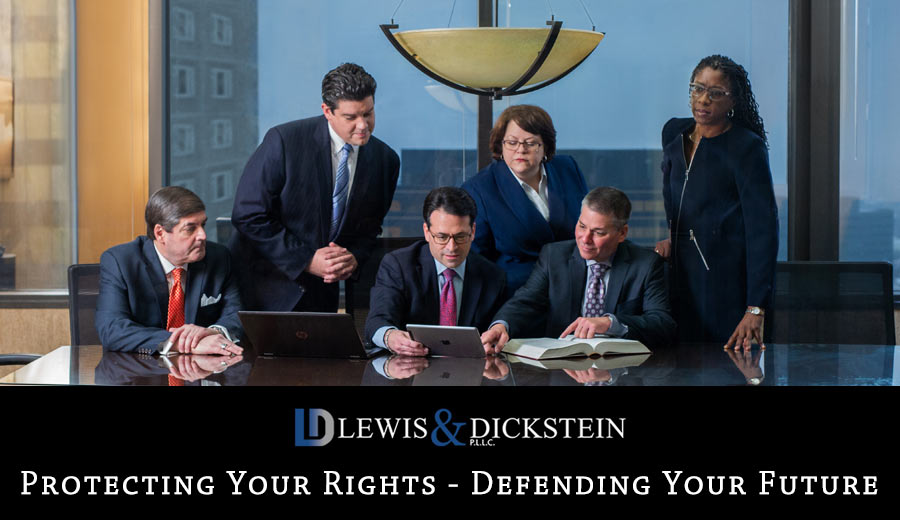 A case heard before the Michigan Court of Appeals regarding double jeopardy, and a sexually delinquent person was decided on July 3, 2012.  The case involves a defendant who was convicted of one count of indecent exposure and one count of aggravated indecent exposure.  The defendant was sentenced to a term of 34 months to 15 years on the aggravated indecent exposure charge and one day to life for the indecent exposure under sexual deviant status.
The court of appeals found that the circuit erred in sentencing the defendant as a sexually delinquent person without holding a hearing to determine if the defendant was sexually delinquent.  When adjudicating a defendant as a sexually delinquent person is an issue, the court shall examine witnesses relative to the sexual delinquency of such person before sentencing.  In this case, this hearing was never held.

The court further vacated the conviction for indecent exposure. Both the United States Constitution and the Michigan Constitution protect an individual from being placed twice in jeopardy for the same offense. Aggravated indecent exposure and indecent exposure at the same offense for the purpose of double jeopardy analysis. The court stated, "The offense of indecent exposure does not contain any elements that are distinct from the offense of aggravated indecent exposure. Therefore, because the legislature has not expressed a clear intent to permit multiple punishments for the same conduct, this defendant cannot be convicted of both offenses."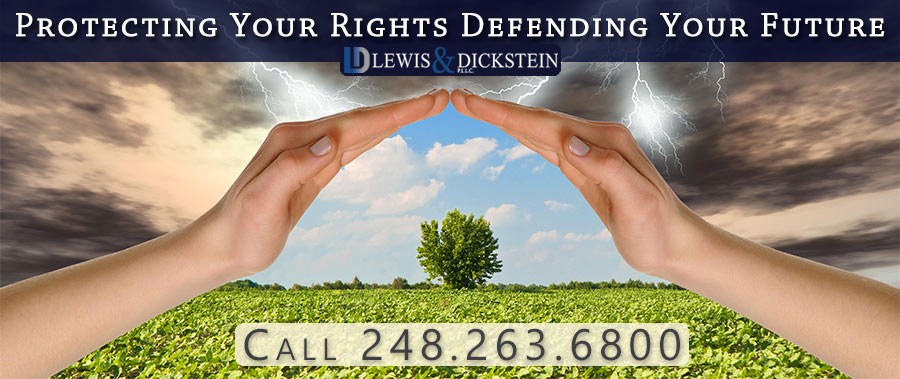 Experienced Criminal Defense Lawyers Who Have Decades of Experience
If you find yourself in need of a top Michigan criminal defense attorney, take time to research each one.  Our attorneys at LEWIS & DICKSTEIN, P.L.L.C. are experienced criminal defense lawyers who have decades of experience in successfully handling criminal cases.
Call us today at (248) 263-6800 for a free consultation, or complete a Request for Assistance Form and we will contact you promptly.
We will find a way to help you and, most importantly,
we are not afraid to win!