Michigan Criminal Procedure, Double Jeopardy, and Dismissals
If you've been charged with a crime and were previously charged with an offense from the same incident, you may have a double jeopardy claim for dismissal.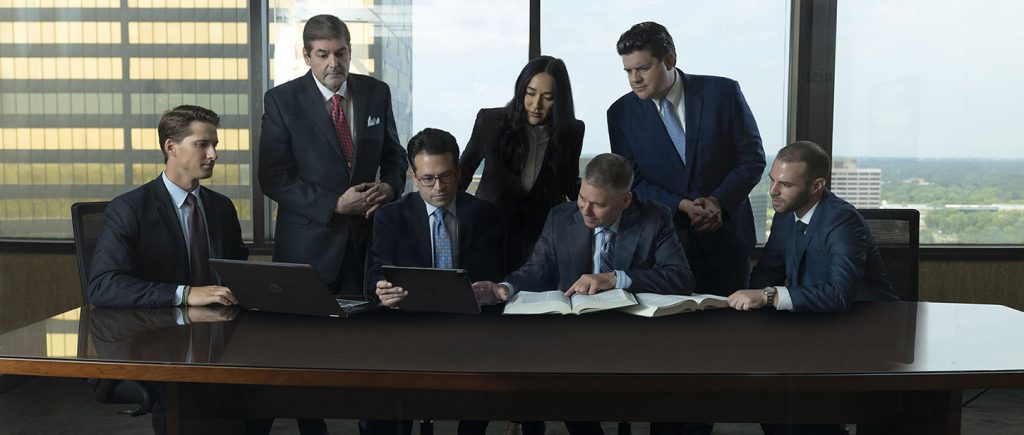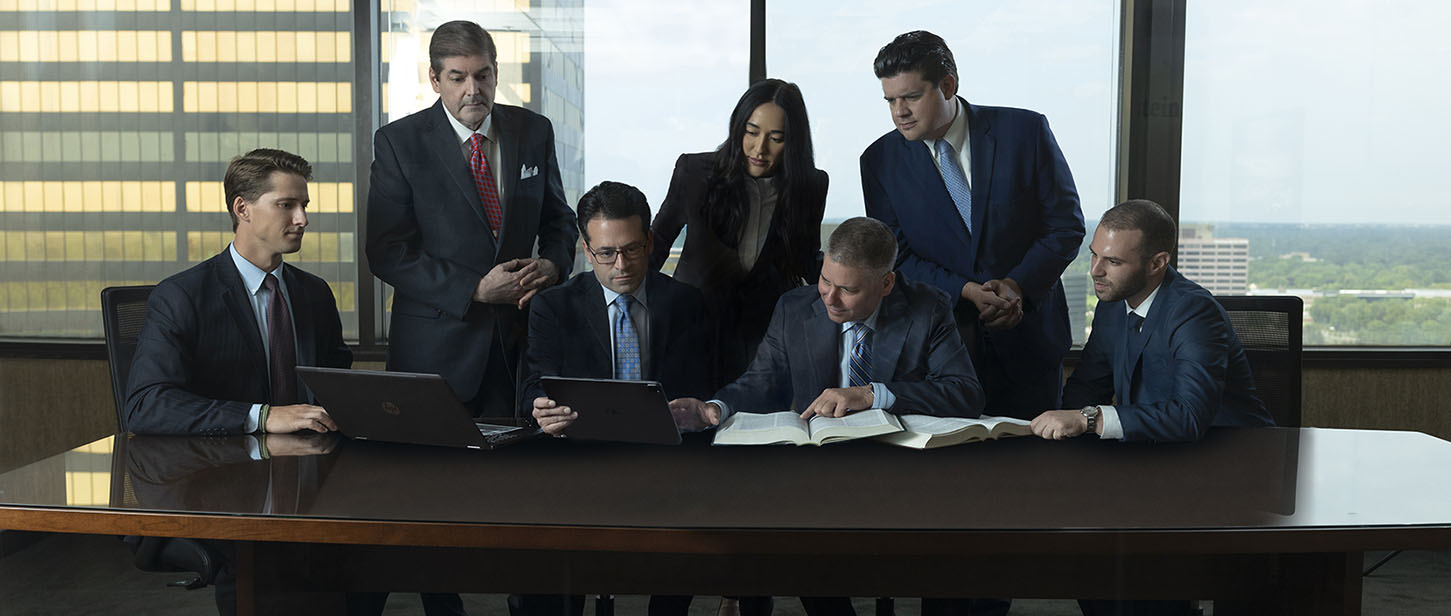 A Second Prosecution for the Same Crime Might Violate Double Jeopardy Protections
The United States Supreme Court, in the case of Evans v Michigan, determined that when a trial court enters a directed verdict of not guilty, which is based on a mistake of law, the erroneous acquittal constitutes a permanent not guilty verdict for double jeopardy purposes which bars any further prosecution. In Evans, the trial court granted a directed verdict of Not Guilty after the prosecution rested. The judge ruled that the defendant was not guilty as a matter of law because the prosecution provided insufficient evidence of a particular element of the offense. However, the trial court made a mistake because the element the court found was unproven was not actually an element of the crime that was charged. The United States Supreme Court decided that there was "no meaningful constitutional distinction between a trial court's misconstruction of a statute and its erroneous addition of a statutory element" for double jeopardy purposes. In this case, the trial court should have granted the defendant's double jeopardy claim for dismissal.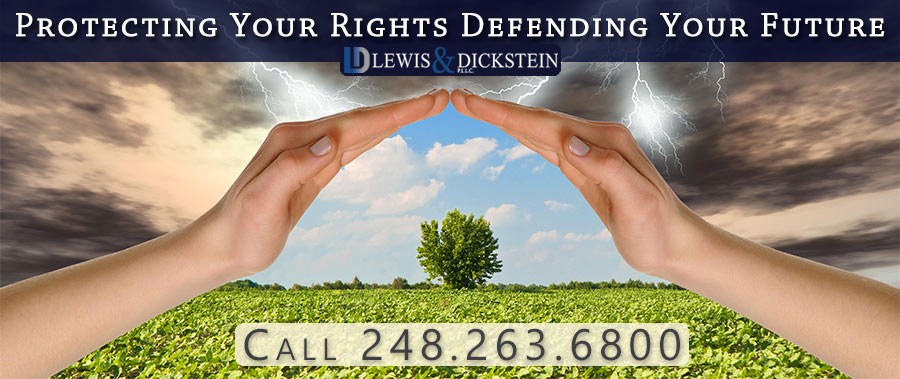 Michigan criminal defense attorney with expertise in double jeopardy matters
The case of Michigan v Evans is one of the few recent United States Supreme Court cases favorable toward the person charged with a crime. If you face criminal charges, it is essential that you have expert legal representation aware of the continuing changes in criminal law, including double jeopardy claims for dismissal. The attorneys at LEWIS & DICKSTEIN, P.L.L.C. are diligent with keeping up with changes in the law so that the people they represent have cutting-edge legal assistance. Your best defense starts here!
Call us today at (248) 263-6800 for a free consultation or complete a Request for Assistance Form. We will contact you promptly and find a way to help you.
We will find a way to help you and, most importantly,
we are not afraid to win!