Many Cities are Reviewing Marijuana Law
(Recreational marijuana is now legal in Michigan for individuals over 21 years old. For those under 21, possession of recreational marijuana is a civil infraction. This update was from 2014).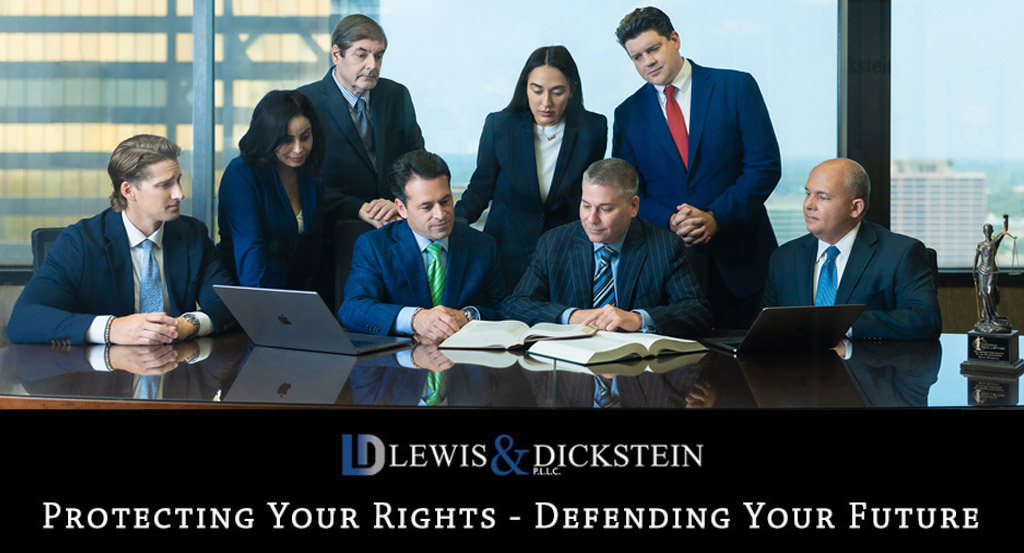 Is recreational marijuana legal in Michigan?
Possession of small quantities of marijuana is no longer a misdemeanor in Michigan. As of September 2021, recreational marijuana is legal in Michigan. Michigan voters approved the legalization of recreational marijuana through a ballot initiative in November 2018. The Michigan Regulation and Taxation of Marijuana Act (MRTMA) allows adults aged 21 and older to possess, use, and grow limited amounts of marijuana for personal recreational use.
What are the possession limits for recreational marijuana in Michigan?
The possession limits for recreational marijuana in Michigan are as follows:
Adults 21 years of age or older can possess up to 2.5 ounces (70.9 grams) of marijuana in a public place.
Adults 21 years of age or older can possess up to 10 ounces (283.5 grams) of marijuana in their residence.
It's important to note that these possession limits apply to marijuana products intended for personal use. Possession of larger amounts may lead to potential legal consequences.
State Law Trumps City and Township Laws
In February 2014, the Michigan Supreme Court issued a unanimous opinion that local communities are forbidden from outlawing the use of medical marijuana in their jurisdictions. Many cities and townships have legalized medical marijuana. Those that have not will need to review their current law to ensure they do not have misdemeanor marijuana ordinances.
State Possession of Marijuana May Be Legal Despite Federal Law
The decision also states that it is not impossible for municipalities to comply with federal and state marijuana laws. Because last year the Justice Department made it clear that it would not block states from easing their laws regarding both the medical and recreational use of marijuana. However, there are circumstances that the federal government will step in, and those are generally with huge amounts of marijuana, use of weapons, or violence resulting from being involved with marijuana use, sale, or growing.
The Michigan Supreme Court held that if a municipality bans marijuana through a misdemeanor marijuana ordinance, it is in direct conflict with the Michigan Marihuana Act and that conflict violates the separation of powers provision of the Michigan Constitution.
Bloomfield Hills, Birmingham, and Other Jurisdictions Cannot Passed Medical Misdemeanor Marijuana Ordinances
Bloomfield Hills, Birmingham, Wyoming, and Livonia have laws heavily restricting or completely banning all marijuana use. Williamston had banned all marijuana usage but has now amended its law to comply with the high court's opinion. Delta Township has reviewed the potential licensing of caregivers and has decided to grant these licenses. A few communities have stated anything illegal at the federal level would be illegal within that community. However, Lansing and Jackson have recently passed laws preventing the prosecution of residents for the use of marijuana in their homes, even recreationally.
It is pretty clear that Michigan is becoming much more tolerant of marijuana usage. A city or township cannot bypass state law by passing a misdemeanor marijuana ordinance.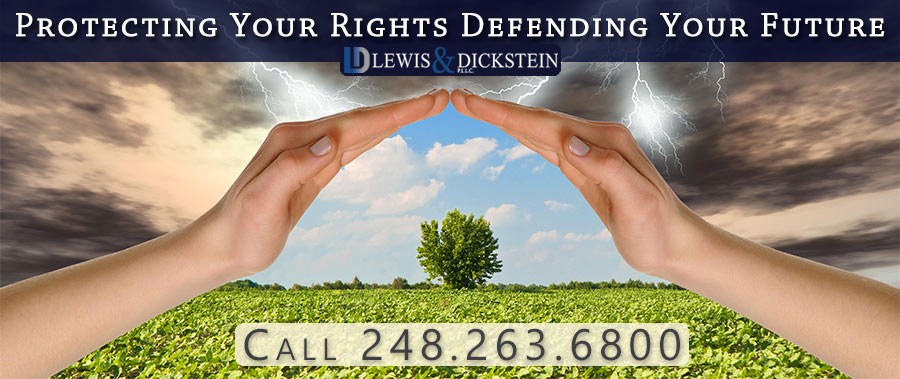 Michigan Criminal Defense Attorney for Medical and Misdemeanor Marijuana Ordinance and State Law Violations
If you, or a loved one, is facing a marijuana or drug charge (felony or misdemeanor), it is important that you have expert legal representation. You face the possibility of incarceration, extensive probation with a multitude of conditions, substantial fines, costs, and driver's license problems. It is important that you make sure that all your rights are protected, and all possible defenses are utilized. The attorneys at LEWIS & DICKSTEIN, P.L.L.C. have decades of experience practicing exclusively in the area of criminal defense.
Call us today at (248) 263-6800 for a free consultation or complete a Request for Assistance Form. We will contact you promptly and find a way to help you.
We will find a way to help you and, most importantly,
we are not afraid to win!