Michigan Medical Marijuana: 2016 Update
NOTE: Michigan medical marijuana and recreational marijuana laws have changed since this post. For more current information, please follow this link.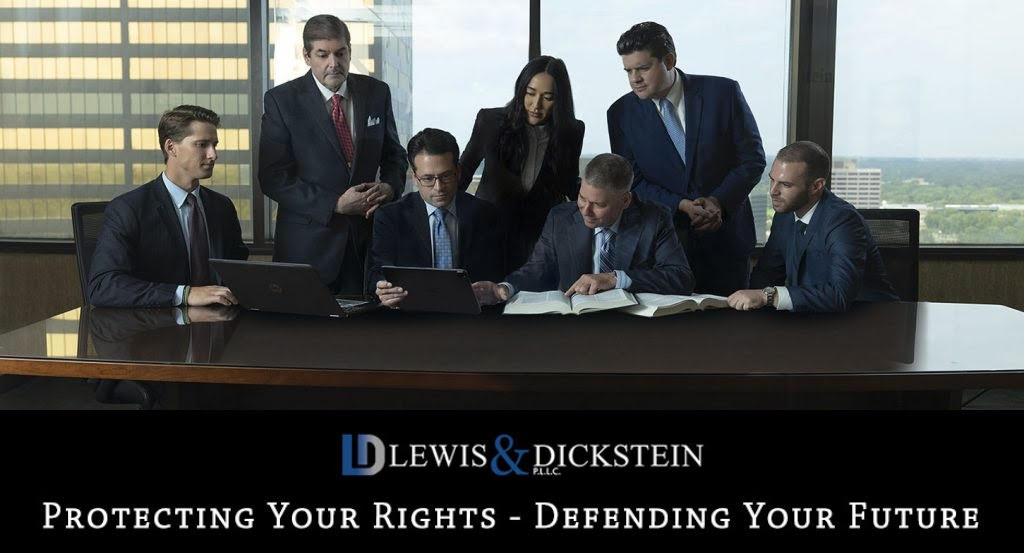 Michigan Marijuana and Drug Defense Attorneys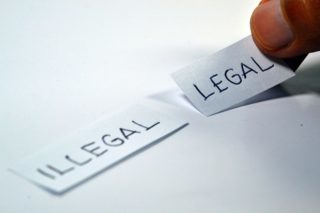 Michigan has enacted new laws affecting medical marijuana businesses, patients, and caregivers. Governor Snyder announced that these changes to the 2008 Medical Marihuana Act provide a "solid framework" that will allow patients to procure and use medical marijuana safely.

Public Act 281 creates the Medical Marihuana Facilities Licensing Act to license and regulate the growth, processing, transport, and provisioning. A new tax on dispensaries will be implemented along with a state licensing system, and local governments will control the number and locations of dispensaries.
Public Act 282 allows for non-combustible methods of consuming THC, the active ingredient in marijuana. The law provides for THC-infused foods as well as lotions and other products.
Public Act 283 creates a "seed-to-sale" tracking system to keep tabs on all medical marijuana products throughout the state.
Many new regulations went into effect on December 20, 2016, 90 days after the governor signed the bills. Those wishing to obtain state operating licenses may apply in late 2017.
Due to the dramatic increase in medical marijuana usage (there are now over 200,000 patients statewide), the laws' proponents claim these changes will better monitor the industry and protect end-users. Because medical marijuana is still relatively new to Michigan, the practice has been somewhat unregulated, and vague legislation has created a wide range of different courts' applications. It is imperative that anyone operating an affected business, patients using prescription pot, and those providing care to patients regularly consult with an attorney who has expertise in the area of medical marijuana law. The landscape is quickly changing, and failure to comply with new regulations can lead to loss of money, property, freedom, and licenses.
2021 Update on Marijuana Laws
The Michigan Regulation and Taxation of Marihuana Act (MRTMA) legalized recreational marijuana in Michigan for individuals 21 years or older. MRTMA provides broad legal protection from arrest, prosecution, penalty, seizure or forfeiture of property, and search or inspection for a person who does the following concerning recreational marijuana in Michigan:
Possessing, using, consuming, purchasing, transporting, or processing 2.5 ounces or less of marijuana, but you are not legally permitted to possess more than 15 grams of marijuana concentrate. It is lawful to possess more than 2.5 ounces of marijuana at your residence – up to 10 ounces – however, any excess marijuana over 2.5 ounces must be stored in a container or area equipped with locks or other functioning security devise restricting access to its location.
Possessing, storing, and cultivating up to 12 marijuana plants for personal use at your residence.
Giving away or otherwise transferring, without receiving payment, up to 2.5 ounces of marijuana, with 15 grams or less of such marijuana in the form of marijuana concentrate, to a person 21 years of age or older. The transfer may not be advertised or promoted to the public.
Use, manufacture, possession, and purchase of marijuana accessories, including the distribution or sale of such accessories to a person 21 years of age or older.
Possession or use of marijuana by someone under 21 faces a possible civil infraction and a fine.
Michigan law requires that anyone using marijuana must do so in private, such as in their residence, hotel room, or private office. It is illegal to use marijuana in public places, such as on the street, concerts, sporting events, parks, or restaurants. Possessing marijuana in areas frequented by children, such as schools and school buses, is also unlawful.
Possession and use of marijuana are still illegal under federal law, so you should possess marijuana on federal land or in locations regulated by federal law. Airports, for example, are considered federal property and, as such, follow federal law. Therefore, possessing or using marijuana in an airport, on any other federal property, on military bases, and in federal prisons and detention centers is illegal.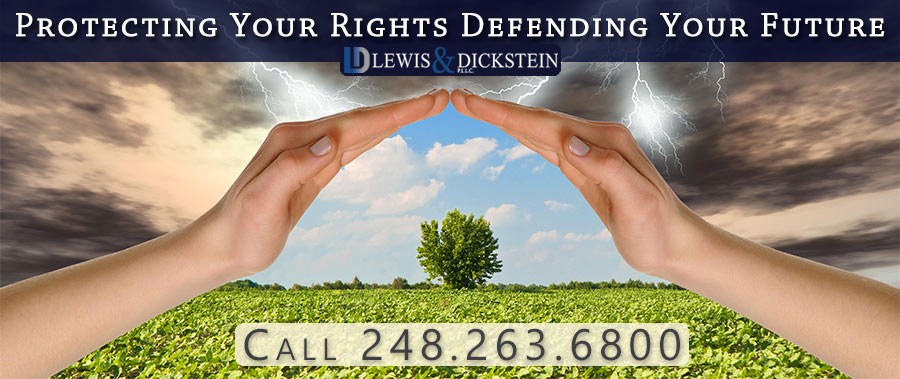 How We Can Help
These new laws are complicated and establish regulations not in place at the inception of the 2008 Medical Marihuana Act. Cultivators, processors, testing labs, transporters, and provisioning centers will now be under intense scrutiny for compliance with the new law. Follow our blog, Facebook, Twitter, and Google+ page to stay updated on implementing these new laws and future changes. This new legislation covers many facets of the industry, and it's in your best interest to consult the experts. The attorneys at LEWIS & DICKSTEIN, P.L.L.C. have extensive experience with medical marijuana cases, stay current with the new laws, and carefully watch how courts enforce them. If you face medical marijuana-related charges, anticipate being charged, or have questions, you can rely on LEWIS & DICKSTEIN, P.L.L.C. for advice and representation.
Call us today at (248) 263-6800 for a free consultation or complete a Request for Assistance Form. We will contact you promptly and find a way to help you.
We will find a way to help you and, most importantly,
we are not afraid to win!