LEWIS & DICKSTEIN P.L.L.C. continues to be one of Michigan's premier criminal defense law firms in the country. Established in 1998, the firm has helped clients from all walks of life beat domestic violence charges. If you are currently in need of a defense of domestic violence charges, LEWIS & DICKSTEIN P.L.L.C. is home to seasoned and aggressive attorneys who will fight tirelessly to clear your name.
What Constitutes Domestic Violence?

In the State of Michigan, domestic violence includes assault or battery, marital rape, child abuse, violating a restraining order, stalking, intimidating, and harassment. Domestic violence cases can be charged as a felony or misdemeanor. As a firm who has represented thousands of clients facing domestic violence charges and similar allegations, we have noticed that cases are generally quite complicated, with multiple accounts and in most cases, multiple versions of one single story. In domestic violence cases, it is quite common for spouses undergoing divorce to try to gain an unfair advantage by exaggerating or lying about what occurred during a domestic violence incident. The definition of domestic violence is quite broad, which is why you need a reputable, experienced attorney to help make sense of the grey area in your case.
This is my First Offense . . . Do I need a Lawyer?
Whether you face your first offense or fifth offense, we cannot stress enough the importance of hiring top legal representation to defend you against domestic violence charges. Take a moment to consider what is at stake in the event that you lose your case. Every lawyer is not the same and you should not trust your fate to the lowest bidder. If children are involved, your child custody and visitation rights can be revoked. A conviction can have a lasting impact on your employability, reputation, professional license, immigration status and much more.
What is the penalty for domestic violence?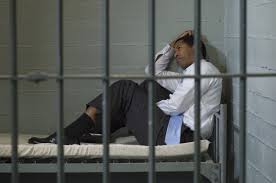 A misdemeanor domestic violence, depending on whether there is an injury, can carry up to 93 days or 1 year in jail and up to 2 years on probation. A felony allegation involving a domestic relationship can carry from 2 years up to decades in prison depending on what offense is being alleged. Charges that often occur in domestic relationships often include:
Domestic Violence – Assault and Battery
Aggravated Domestic Violence
Domestic Violence – Second Offense
Felonious Assault
Assault with Intent to Do Great Bodily Harm, Less than Murder
Kidnapping
Stalking
Can you keep a domestic violence off your record?
It may be possible to keep a domestic violence conviction off your record even if there is overwhelming evidence and a confession. There are laws in place to give some defendants an opportunity to earn a dismissal of these types of charges under certain circumstances. The conditions a judge may impose in one of these types of cases can be onerous, expensive, time-consuming and demeaning. A great defense lawyer can help minimize the time, expense and obligation of probation under one of these programs.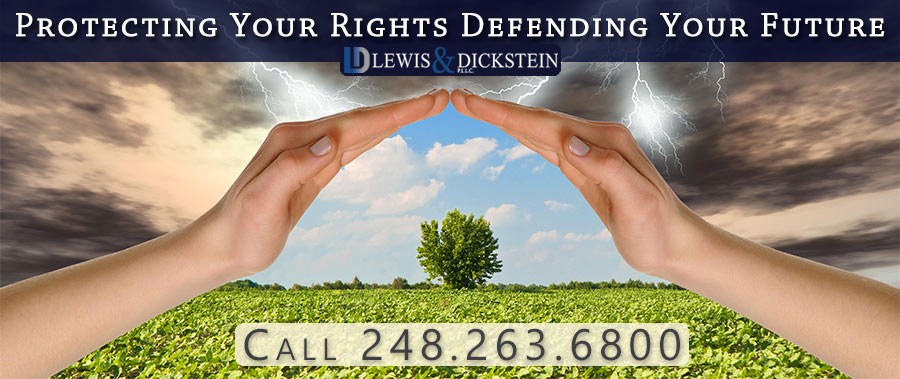 What can I Expect from my Relationship with a Lawyer?
LEWIS & DICKSTEIN P.L.L.C. is an award-winning law firm in Michigan for good reason. We establish relationships of respect and understanding our clients, taking a "no judgment approach" to each case. With experience and passion, we defend each client's freedom. Call us today at (248) 263-6800 for a free consultation!
Save