Michigan Drunk Driving Lawyer
Alcohol and drug-related driving convictions stay on your record forever. The most experienced and skilled criminal defense lawyers consistently get better results than bargain lawyers, multi-practice lawyers, and general practice attorneys. Your future and liberty are too important to take chances.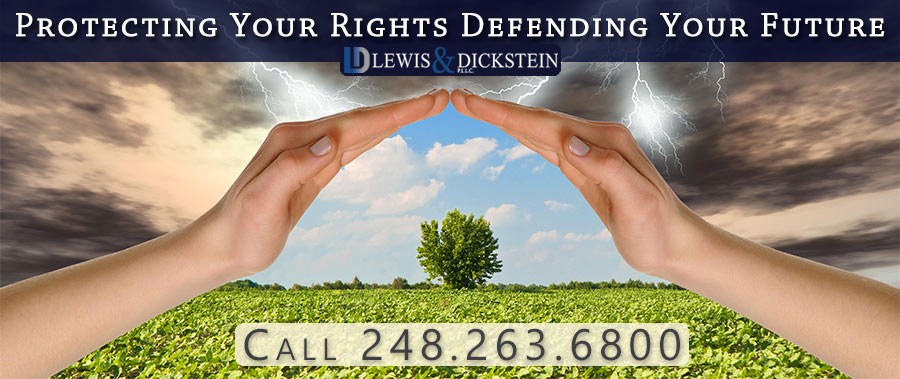 If you have been busted for driving under the influence while in Oakland County, Wayne County, or Macomb County, then you need a top Michigan drunk driving lawyer immediately. An alcohol or drug-related driving offense is serious and a conviction will have serious consequences. In addition to the possibility of jail and years of probation, an OWI or DUI conviction can impact your employability, your professional license, custody of your children, your immigration status, and more. These offenses can never be expunged and will be on your record for the rest of your life. When there is no room for errors and the stakes are high, you need a highly experienced and successful drunk driving attorney to protect and defend you.
Fight Every Case – Never Just Plead Guilty to OWI
You might be thinking that you do not need a Michigan drunk driving lawyer because you are planning on just pleading guilty. You could not be more wrong to just plead guilty. A good lawyer will help you in a lot of ways. First of all, he or she can look through everything that happened from a procedure perspective. If the police officer who arrested you did something wrong, you might be able to get out of the charge. Even if the evidence against you is overwhelming and there is no legal defense, a good, savvy lawyer might be able to negotiate a lower charge or more lenient sentence than would normally be available. There are no second chances and if a conviction or harsh sentence would cause problems in your life, you should hire a lawyer who will do whatever it takes to get you the best possible result.

Michigan Drunk Driving Lawyers That Fight to Win
The bottom line is that whether you were just driving around Michigan, or you live in Oakland County, Wayne County, or Macomb county, you will not find a better Michigan drunk driving lawyer than the highly experienced, skilled defense lawyers at LEWIS & DICKSTEIN, P.L.L.C. We will do everything we can to help you win your case and get you past this problem.
Call us today at (248) 263-6800 for a free consultation, or complete a Request for Assistance Form and we will contact you promptly.
We will find a way to help you and, most importantly,
we are not afraid to win!