Felony OWI in Michigan
Felony OWI charges are serious, and the stakes in court are high. With the possibility of prison and up to 5 years of probation, the need for an experienced, effective defense lawyer is critical.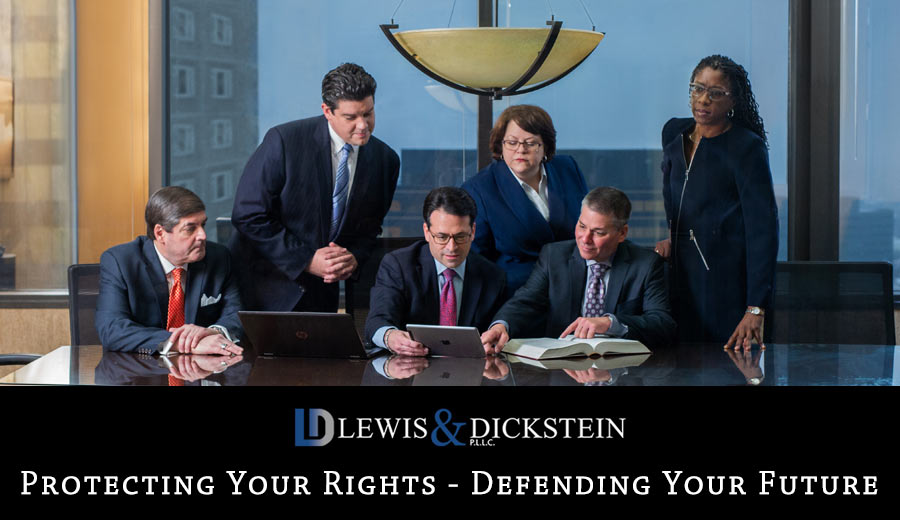 There is no more stressful time in a person's life than being charged with a felony offense and facing jail or prison time. A felony OWI in Michigan can cause such stress and anxiety that home and work life can become challenging. If you have recently been charged with a third offense, operating while intoxicated (OWI), you have a lot to lose, and you need the help of someone who will truly fight for you, not just say they will. With a great OWI Defense Lawyer, options for resolving a felony case that seems impossible can become possible.
An OWI 3rd conviction can result in loss of employment, child custody, civil liberties (voting, gun rights, etc…), reputation, driving privileges, and much more. There is a mandatory minimum jail term of 30 days and up to 5 years in prison. An experienced, effective defense lawyer can help you fight your Michigan OWI third offense and help you avoid potentially life-changing consequences.

License Sanctions with a Felony OWI in Michigan

Two OWI convictions within 7 years or three within 10 years result in an indefinite revocation of driving privileges in Michigan. The only way to get your driving privileges back would be to appeal to the Secretary of State's Driver's License Appeal Division (DLAD) after a minimum of a year. Appeals to the DLAD for the restoration of a driver's license are far more complicated than people can imagine, and it takes a lawyer with extensive experience and a track record for winning to be successful.
It is not enough that there is an OWI or DUI charge within the 7 or 10-year time frame; there must be a conviction. If the charges are reduced to a non-alcohol offense or dismissed, or the conviction is sufficiently delayed, the revocation of the driver's license may be avoided.
Hiring a Lawyer for a Felony OWI in Michigan

Finding and hiring the best possible lawyer for a felony OWI 3rd can be confusing and stressful, but it is necessary to increase your chances of a favorable outcome. Depending on the circumstances of your situation, there may have several defenses. Still, you will not know unless you hire an attorney who has focused his or her area of practice on OWI defense.
LEWIS & DICKSTEIN, P.L.L.C. has helped a multitude of clients get their charges reduced to less serious offenses, including misdemeanors, and we have achieved acquittals and dismissals in OWI cases on many occasions. We have been among the most successful OWI defense firms in Michigan because of the following:
Unique team approach
Staff with unparalleled experience
Investigators, experts, and consultants collaborate on defenses
Resources for a thorough investigation of all possible mitigating factors
Effective communication and prompt return of client's calls and emails
Open disclosure of discovery, pleadings, and correspondence
Compassionate, respectful and confidential representation
No bait and switch! You hire great lawyers and get the lawyers you hired.
An unparalleled track record of success and client satisfaction
Award-winning and nationally recognized defense lawyers who are aggressive, effective, and not afraid to win!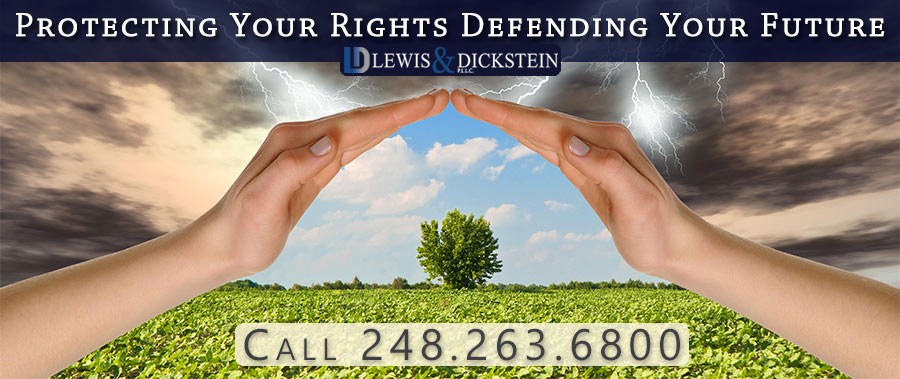 Michigan's Best Defense to Felony OWI Charges
If you would like a free consultation and confidential case evaluation regarding your felony OWI in Michigan, call LEWIS & DICKSTEIN, P.L.L.C., and we will take the time to talk with you, answer all of your questions, address each of your concerns, and work with you to develop a winning defense strategy.
Call us today at (248) 263-6800 for a free consultation, or complete a Request for Assistance Form and we will contact you promptly.
We will find a way to help you and, most importantly,
we are not afraid to win!