The game has changed in Michigan and now the Michigan Supreme Court has ruled that a person driving a car while intoxicated, even on private property, can still be charged with Operating While Intoxicated if the area "capable of being reached by a motor vehicle". This is a stark difference between the state of the law prior to this truly expansive decision.
The law regarding OWI in Michigan, according to the statute, is that the area where the suspect's vehicle was traveling must have been "generally accessible" to motor vehicles. Multiple court decisions found that a vehicle on private property was not being driven on an area "generally accessible" to motor vehicles.
MCL 257.625(1) provides in relevant part:
A person, whether licensed or not, shall not operate a vehicle upon a highway or other place open to the general public or generally accessible to motor vehicles, including an area designated for the parking of vehicles, within this state if the person is operating while intoxicated.
In the recent case before the Michigan Supreme Court, the defendant was observed by the police to back out of his detached garage, drive back for 25 feet and then pull back into the garage. The vehicle backed up only to a point that was in line with his house, still on his private property. There was no allegation that he drove the car on a public road or over an easement or sidewalk readily accessible to the public. The Court of Appeals found that the general public is not permitted to access the upper portion of a person's driveway and thus, the area was not "generally accessible."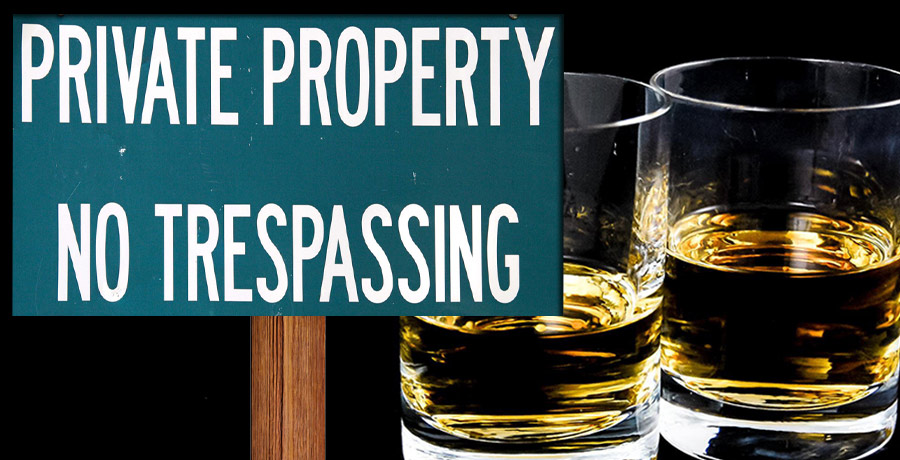 In reversing the Court of Appeals, the MI Supreme Court changed the rules and now the test is whether the area is capable of being reached by a vehicle. In looking toward the future, the question becomes "what area is inaccessible for an OWI in Michigan?" It is difficult to imagine how any area on private land could be inaccessible given that if the defendant is operating a motor vehicle, he or she had to access that area. So, unless a motor vehicle is delivered to an inaccessible area via helicopter, we can now count on the fact that all private land is not fair game for an OWI charge.
OWI Charges in Michigan
If you are charged with DUI or OWI in Michigan on private property or public property, you need aggressive and effective defense lawyers to stand a chance of being treated fairly. Courts, like the Michigan Supreme Court, bend over backwards to help prosecutors secure convictions. Only an elite group of OWI defense lawyers in Michigan have the knowledge, reputation and tenacity to stand up to tough judges and prosecutors and secure dismissals and extraordinary charge reductions.
The defense team with LEWIS & DICKSTEIN, P.L.L.C. has a reputation built on decades of successfully defending DUI, OWI, Impaired Driving and Driving Under the Influence of Controlled Substances. We have exceptionally achieved a multitude of dismissals and reductions to non-alcohol related offenses. Additionally, our firm has achieved multiple acquittals at trial. Call us today at (248) 263-6800 for a free consultation or complete a Request for Assistance Form and an experienced defense lawyer will promptly contact you.
Save