Society has shifted its permissiveness and tolerance of sexuality and sexual behavior for countless decades. During the Victoria Era, sexuality and sexual behavior were severely repressed and that era held very little tolerance for the expression of public sexuality. Pornography, in a much more harmless form, was ever-present; however, due to the lack of sophisticated technology, the pornography trade was reduced to occasional pictures and gentleman's burlesque shows (mainly an "underground" form of adult entertainment in many regions). Sex was viewed by many in authority positions as a means of procreation, and not recreation. Women who bore children out of wedlock were viewed as social outcasts and treated harshly by many. There was no double standard with regard to the perception and expression of sexuality as we see it today.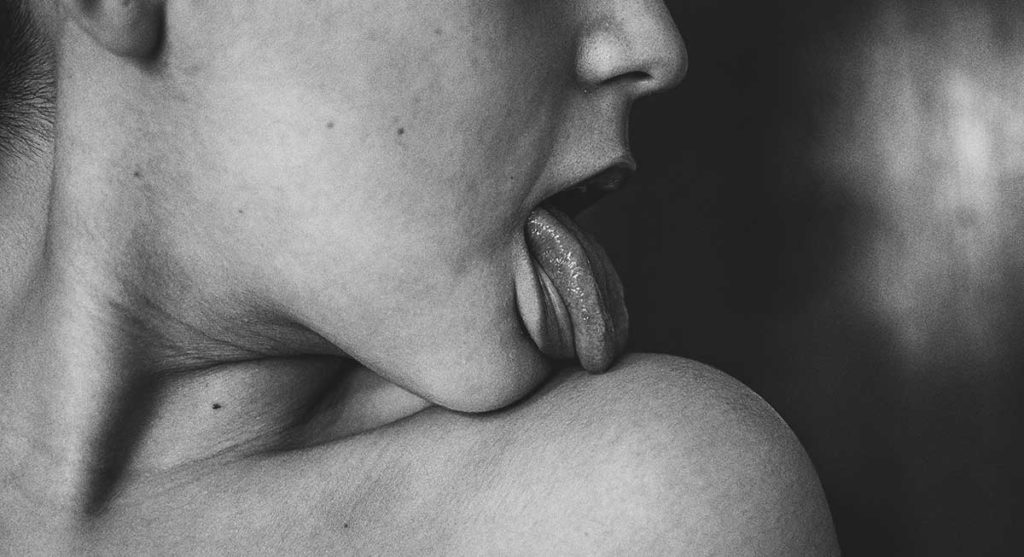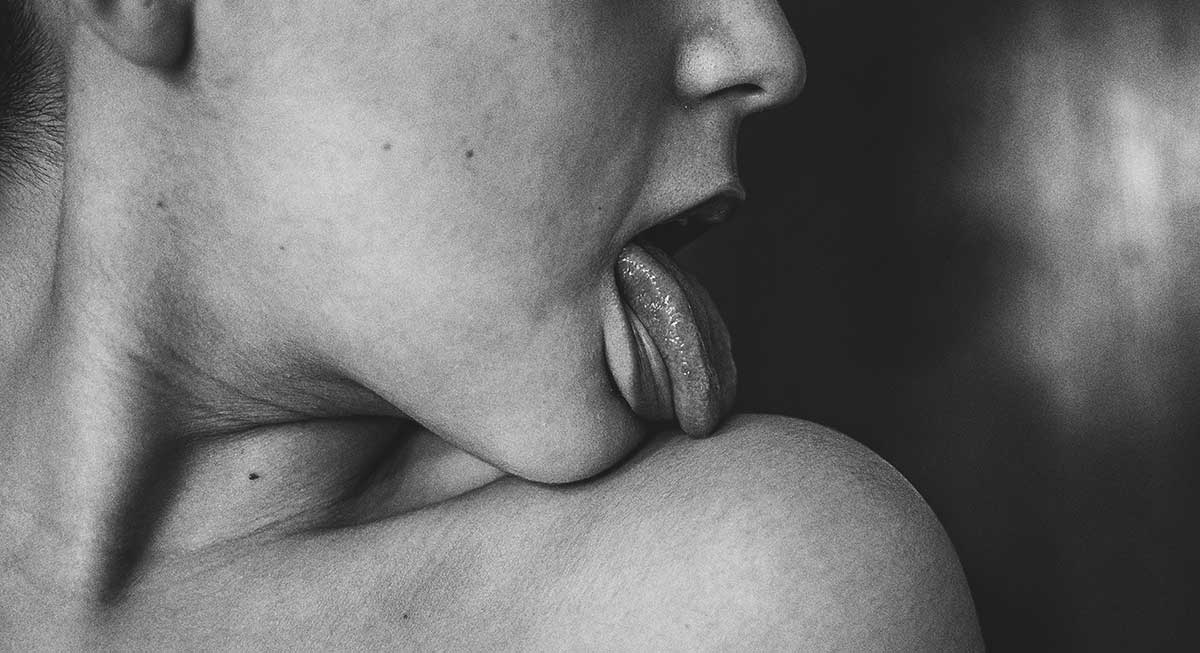 Following the turn of the 20th century, society loosened its standards on sexuality and sexual behavior. During the 1920's, "liberated women" felt comfortable going to social clubs and blind-pigs with other women. The clothing styles, for women especially, changed dramatically. Women began to wear clothing that revealed their femininity—they wore lower cut dresses and gowns, they revealed more of their chest, legs, and arms, they wore garments that were "sexy". Pornography also saw a significant change during this era. Technology had advanced to the point where motion pictures were being made. Photography had become significantly less expensive and afforded "normal people" the opportunity to own cameras. Gentleman's clubs did not need to be "underground", burlesque was a common sight in many big cities. Finally, pornography made its way to printed paper and very limited underground fliers. It was at this time that the double-standard on sexuality and sexual behavior initiated.
The post-depression years saw a change back to the conservative views on sexuality and sexual behavior. The family became the focal point in the media and newfound technology of the television. There appeared to be a common "dating" procedure with identifiable stages, and divorce was an infrequent occurrence. During this time period (late 30's, 40's, 50's and early 60's), pornography underwent a significant advancement. Pornographic magazines and erotica books were now accessible through specific shops and businesses, and adult theater houses were common in many urban areas. Children and teens, for the first time, could access pornography from adult collections/subscriptions. Pornography became what would be known as more "hard-core" during this period, though no where near what we are exposed to today.
The mid-sixties to the seventies officially unlocked the door, so to speak, to open sexual behavior and sexuality. Coinciding with the tremendous civil rights efforts for women and African Americans, many people were liberated from the overt restrictions of sexuality and sexual behavior. Contraception, for the first time, was developed and mass produced/marketed for men and women. More specifically, "the pill" was developed and also served to liberate women in many ways. Sex was now viewed by many as recreational (as well as the plethora of narcotics, stimulants, and hallucinogens, which happened to coincide with the freedom of sexual expression), and as a fantastic phenomenon that all should share. One's sexuality was to be discovered, nourished, and promoted.
It was during this time that the "new generation" experienced a drastic split from their conservative counterpart of the "former generation". The new generation's sexual beliefs and liberties were foreign to the older generations, and a profound tension was omnipresent. Within a few years the United States witnessed a drastic change in the family system; divorce disrupted the intact family.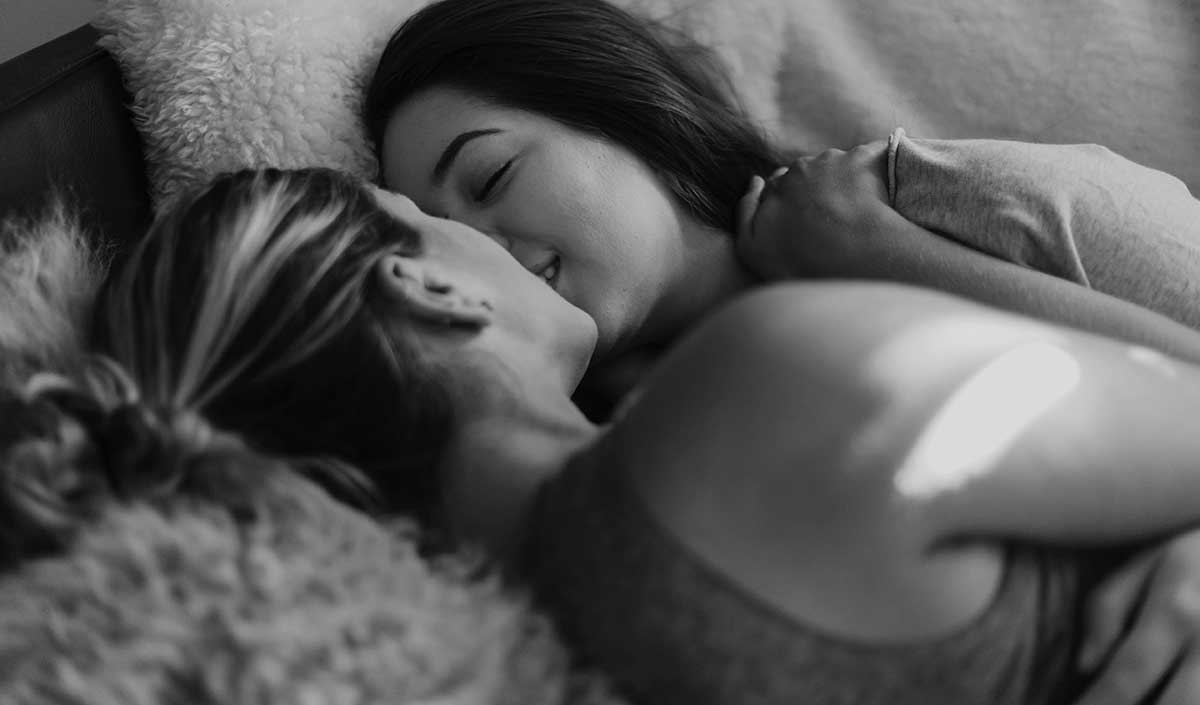 With the sexual liberties of the day came a drastic change in pornography. A select few, mostly men, began to realize the economic potential of the sale of pornography in its various forms. Moreover, the more diverse the forms of pornography, the greater the potential for economic gains. Therefore, "legitimized" brothels were created and promoted in urban areas (these included escort services, massage parlors, men's clubs, etc.). National pornographic magazines were created, promoted, and distributed, with the first major push coming from Playboy, followed by Penthouse. Yet there still existed the "underground" pornography, which became ever more deviant, mixing such themes as violence and sex, bestiality, and S&M. The pornography industry had backed the development of a home theater system, so that those individuals who were intimidated by frequenting a porn theater or strip club, could view pornography in the confines of their home. The Beta and VHS recorders and systems were developed, marketed, and distributed throughout the country. The double-standard with regard to sex and sexual behavior was now ingrained for the future generations—children witnessed the "adult sex" in the streets, in magazines, in the lyrics of songs, and on television, and they began to behave accordingly.
The nineteen eighties may as well be termed the "repercussion" era. We witnessed the highest divorce rates in the country during this period, as well as the introduction and identification of a new a lethal disease carried over from the sexual escapades of the former decades: HIV and AIDS. It was also in this era which we witnessed the utter destruction of the underclass due to the proliferation of crack cocaine. Murder rates were at their highest level in recorded history, as well as the rates for rapes, child molestations, burglary, car jackings, and theft. The home computer was developed and marketed to the middle and upper classes, and the internet was in its formation. People—including children—could now behave in sexually deviant ways anonymously and privately through the use of the home computer. Pornography alone becomes a multi-billion dollar industry during this decade.
The nineteen nineties may be best conceptualized as the lost decade. Fashion and music trends reverted back to the late sixties and seventies. Prostitution and pornography continues to become legitimized through legalized escort services and massage parlors, and through the development of countless magazines and videos. The media now glamorizes and creates celebrities from the bowels of the pornography business, and it is all too common for children as young as ten to know the names and faces of such celebrities. Moreover, pornography has effectively objectified women and sex. We continue to promote and normalize the association between sex and violence through the integration of the various forms of media, music, and entertainment. Childbirth out of wedlock is now considered vogue in many circles, as well as bi-sexuality and the experimentation with artificial forms of sex. The underclass is currently completely burned out from the crack cocaine epidemic, crime, and discriminatory practices of various economic and educational systems. The internet is currently uncontrollable and a haven for all forms of deviancy. Children can use the internet to learn how to construct bombs, buy handguns and other weaponry, and view any form of real, imagined, or animated sexual behavior. Sexual offenders can use the internet to locate, target, and victimize unknowing children and women at their whim. Reported cases of rape and child sexual abuse continue to rise, most notably perpetrated by children and adolescents. Marriage is viewed by many as a temporary convenience which can be terminated at will and at very little cost. Finally, the concept of "trust" has almost become obsolete and meaningless for the current generation, for if children cannot trust their parents, teachers, and police officers, how are they to even trust themselves?
Children now witness the immediate gratification their older generation yearns for and takes part in. They witness a society that has unfathomable access to credit and loans and as a result, portrays a false image of luxury, while the debt accumulates in exponential proportions. The double-standard that is ever-present in today's society is having disastrous effects on children and adolescents. Today's children and adolescents are simply behaving in the confused fashion of their adult counterparts, and are being held solely responsible and subsequently harshly punished. Juvenile justice is now a focal point in American politics, without the apparent reflection of how our behavior has served as a model for disruption, and created a double-standard with such lethal consequences.
By: Matthew D. Rosenberg, M.S.W., C.S.W.
Call us today at (248) 263-6800 for a free consultation or complete an online Request for Assistance Form. We will contact you promptly and find a way to help you.
We will find a way to help you and, most importantly,
we are not afraid to win!