Federal Illegal Reentry into the United States Charges
Reentering the United States illegally after being denied admission or ordered removed (deported) is a federal crime.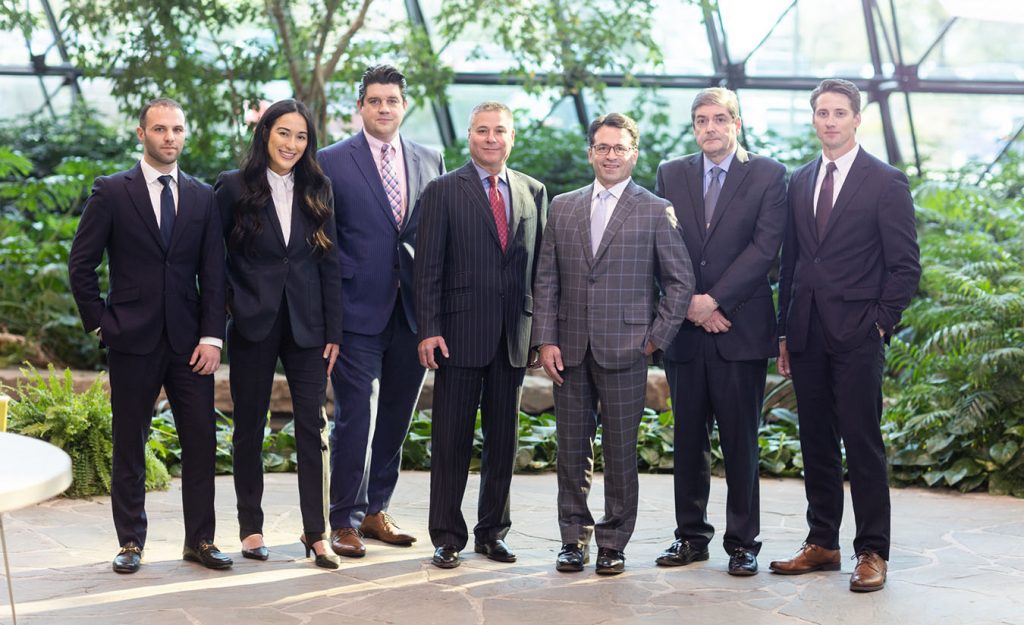 Defense Attorney for Illegal Reentry into the United States Charges
Under federal immigration law, known as the Illegal Immigration Reform and Immigrant Responsibility Act (IIRIRA), the government might charge a person with Illegal Reentry into the United States if they reenter, attempt to reenter, or are caught in the U.S. after previously facing one of the following immigration actions:
Removal proceedings (otherwise known as deportation) are pursued by the government to remove an individual from the U.S. to another country. Illegal Reentry felony charges following deportation are the most common charging scenario.
Denied admission or excluded means that U.S. government agents previously determined that someone was inadmissible, and their entry to the U.S. was denied.
An individual left the U.S. while an order of exclusion, deportation, or removal was outstanding.
A federal defense lawyer can fight for a favorable resolution to Illegal Reentry into the United States charges. They can seek an extraordinary plea bargain from the U.S. Attorney's Office and a lenient sentence from the district court judge. It is possible to get charges dismissed and thrown out of court in some cases. The most effective defense lawyers are well respected, have a track record of success, and have decades of experience fighting to protect and defend clients in federal court.
"How much jail time will I get for Illegal Reentry?"
The severity of the penalties for Illegal Reentry into the United States depends on the accused's criminal history, including the number and type of convictions on their prior record. If someone is convicted of unlawful reentry, they might face time in jail or prison, and various other consequences. The average sentence for illegal reentry offenders is 18 months in prison.
Up to 2 Years in Prison: If the defendant's criminal background is minor, they could face two years in prison, penalties, and a ban on reentering the country.
Up to 10 Years in Prison: If the defendant has been convicted of three or more state or federal misdemeanors involving drugs, crimes against people, or a combination of the two, they could face fines, up to 10 years in jail, and a reentry ban. If that person has a past felony conviction that is not an aggravated felony, the sentence is the same (fines, ten years, and no reentry). If the defendant was previously convicted of an egregious felony, the sentence would be harsher.
Up to 20 Years in Prison: For an Illegal Reentry into the United States conviction following or in conjunction with an aggravated felony, the accused might face 20 years in prison. Forty percent of those charged will illegally reentering the United States face the 20-year maximum under 18 U.S.C. 1326.

Defenses for Illegally Reentering the United States Charges
Regardless of their legal status, immigrants are frequently subjected to unjust prejudice. Because of this bias, if someone has been charged with unlawful reentry or other immigration violations, it is vital they have an attorney to advocate for their rights and attempt to mitigate immigration consequences. That person may have a solid defense to Illegal Reentry charges in the United States, but will need an attorney to develop a winning strategy and represent them in court.
Defenses to Illegal Reentry into the United States charges include the following:
Lawful status in the United States (sometimes illegal reentry charges result from mistakes in paperwork or misunderstandings).
No previous removal, deportation, or exclusion from the U.S. (sometimes there is a case of mistaken identity or the previous deportation involved a person using a stolen identity).
Lack of intent to enter the United States illegally.
The previous deportation or removal was unlawful.
Earlier deportation or removal without the opportunity for judicial review.
Previously denied the opportunity to file for asylum.
Illegal reentry after voluntary departure (a mitigation defense).
Is it best to hire a private lawyer for Illegal Reentry into the U.S. charges?
Although someone charged with Illegal Reentry into the United States is entitled to court-appointed representation, it is generally best to hire a private lawyer if you want to choose an attorney you feel will fight to protect and defend you or your loved one. As the federal courts in the United States have gotten more rigorous and less sympathetic to those accused of unlawfully entering the country, having a professional attorney on your side has become increasingly important, especially at an illegal reentry sentencing hearing. Even if you are not a citizen of the United States, you are entitled to the same rights and protections in criminal court.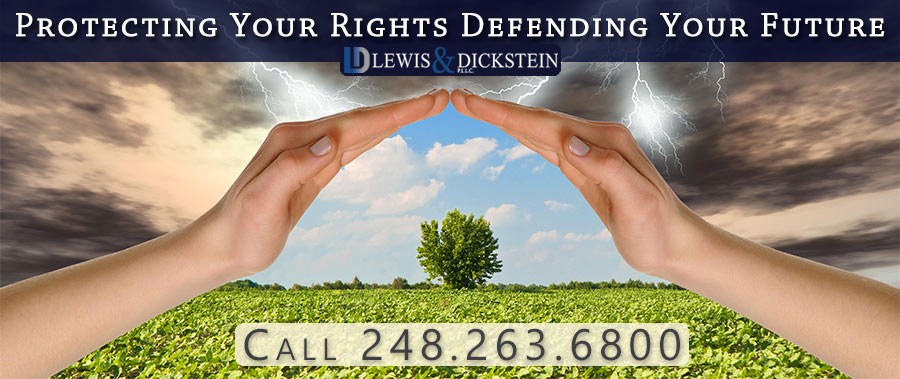 Federal Defense Attorneys for Illegal Reentry into the United States Charges
The federal defense lawyers with LEWIS & DICKSTEIN, P.L.L.C. have decades of experience defending clients on Illegal Reentry into the United States and other charges in the federal district courts throughout Michigan. United States District Court judges and the Assistant United States Attorneys know that when we walk into the courtroom to defend our clients, we will do whatever it takes to achieve the best possible result. As a result of our stellar reputation for providing the highest caliber of defense, we tend to get the benefit of the doubt when seeking an outstanding plea bargain or a merciful sentence.
Call us today at (248) 263-6800 for a free consultation or complete a Request for Assistance Form. We will contact you promptly and find a way to help you.
We will find a way to help you and, most importantly,
we are not afraid to win!