Texting While Operating a Commercial Vehicle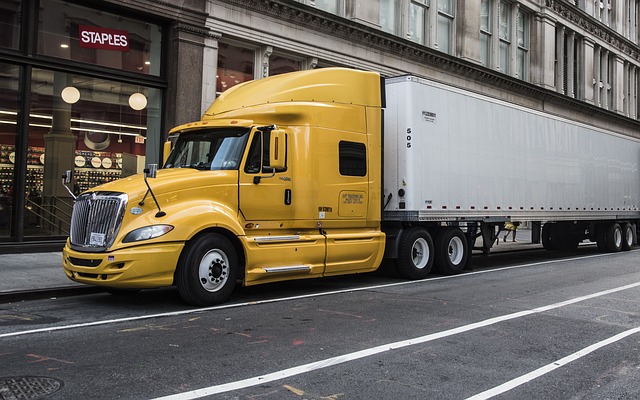 The Federal Motor Carrier Safety Administration (FMCSA) prohibits texting by commercial motor vehicle (CMV) drivers. In the event of a finding of responsibility for Texting While Operating a Commercial Vehicle, the federal law imposes sanctions, including civil penalties and disqualification from operating a commercial vehicle. What many defense lawyers do not even realize is that FMCSA added to the list of disqualifying offenses any conviction under State or local traffic laws or ordinances that prohibit texting by CDL drivers while operating a CMV, including school bus drivers.
The reason for the federal law is research showing that the odds of being involved in an accident or near accident is 23.2 times greater for CMV drivers who engage in texting while driving.
Any violation of this restriction may result in a civil penalty imposed on drivers in an amount up to $2,750; a civil penalty may be imposed on employers, who fail to require their drivers to comply with FMCSRs, in an amount up to $11,000. New provisions of the federal law govern the disqualification of CDL drivers. A CDL driver will be disqualified from operating a commercial vehicle for 60 days for the second offense within 3 years and 120 days for three or more offenses within 3 years.
Increased Insurance Premiums
From the perspective of an insurance company, drivers who text on the road are at a higher risk for potentially causing accidents in the future. Insurance companies calculate premiums based upon records of moving violations. Texting while driving may not go on your traffic record or result in points but other moving violations given at the same time will likely result in a record that is reported to insurance companies.
Defense Lawyer for Traffic Tickets and Moving Violations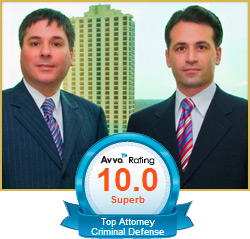 After receiving a traffic ticket, it is common to face many questions and concerns about your rights and what impact the ticket may have on your driving record. Of course, increasing insurance premiums is a primary concern. When you hire LEWIS & DICKSTEIN, P.L.L.C., we will address each of your concerns and answer all of your questions in order to help you obtain the peace of mind you deserve.
We strongly advise against you facing the legal system alone. With our track record of successful defense strategies, we can help protect your driving record, your insurance rates, and your future. If you or someone you know has received a traffic ticket for Texting While Operating a Commercial Vehicle or anything else, we can help. Call us today at (248) 263-6800 or complete a Request for Assistance Form and an experienced lawyer will promptly contact you.