The Most Common Appeal
Maybe the most common claim on appeal from a felony or misdemeanor conviction is Ineffective Assistance of Counsel. The standard so succeed on a claim of ineffective assistance of counsel, a defendant must prove that trial counsel's "performance was deficient" and that deficiency "prejudiced the defense."
A defendant must prove that defense counsel's performance "fell below an objective standard of reasonableness under prevailing professional norms" to establish deficient performance. And, defendant must also demonstrate that, but for defense counsel's performance, the outcome of his trial would have been different.
Donald v. Lloyd Rapelje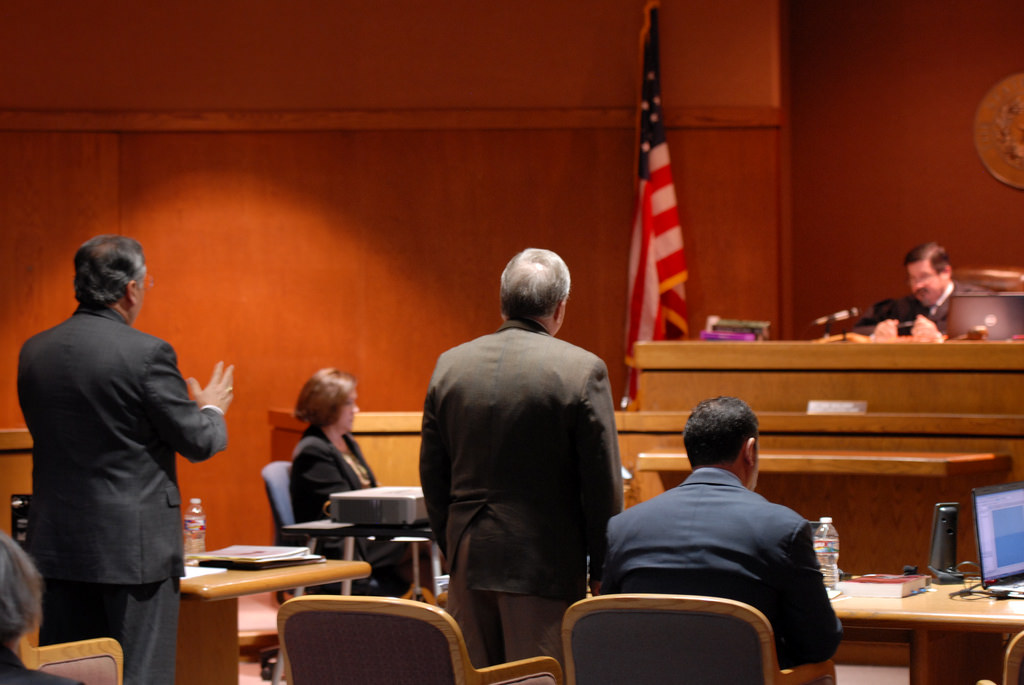 In a recent case, Cory Donald v. Lloyd Rapelje, the Federal District Court in Southeastern Michigan finally ruled in a defendant's favor. What did it take? His attorney had to literally leave the room to be found to be ineffective.
What is the really horrible part of the story? The Michigan Court of Appeals found that the defendant had NOT been denied effective assistance! Literally…the Michigan Court System found that the attorney…who was not even in the courtroom while a police officer was testifying…was being a constitutionally satisfactory lawyer.
The federal court found that the petitioner was denied his Sixth Amendment right to counsel where trial counsel was absent during a critical stage of the trial. Petitioner's counsel was absent for approximately 15 minutes, during which a police sergeant was examined by the prosecutor and cross-examined by counsel for the codefendants concerning cell phone calls made from the codefendants' phones at the time of the murder. When petitioner's attorney was informed, counsel had no objection.
Because petitioner's counsel was absent, petitioner was unable to challenge the implicit connection between himself and his codefendants. The phone calls were used by the prosecutor to implicate petitioner in the murder and counsel's presence was necessary to mitigate the damage. Petitioner was denied his right to effective assistance of counsel. Counsel exercised bad judgment in removing himself from the courtroom at a time in the proceedings where petitioner's substantial rights were concerned. Had counsel been present, he could have objected to some of the testimony and requested a limiting instruction. Counsel's absence denied Petitioner a fair trial.
Only a Great Criminal Defense Attorney Can Protect you from Michigan Courts and Prosecutors
If you are charged with a felony or misdemeanor and the outcome of the case is important to you and your family, you need LEWIS & DICKSTEIN, P.L.L.C. by your side. The criminal defense attorneys who form the elite team with LEWIS & DICKSTEIN, P.L.L.C. are fearless, tireless and highly effective. We will not back down from any judge or prosecutor who is abusing our client's rights. We are not afraid to win! Please call us for a free consultation at (248) 263-6800 or complete a Request for Assistance Form and we will promptly contact you.