Constitutional Right to Effective Defense Counsel
Under both the Michigan and federal Constitutions, a defendant thas the right to an attorney who is effective. The analysis used by courts to determine whether there was ineffective assistance of counsel is complicated.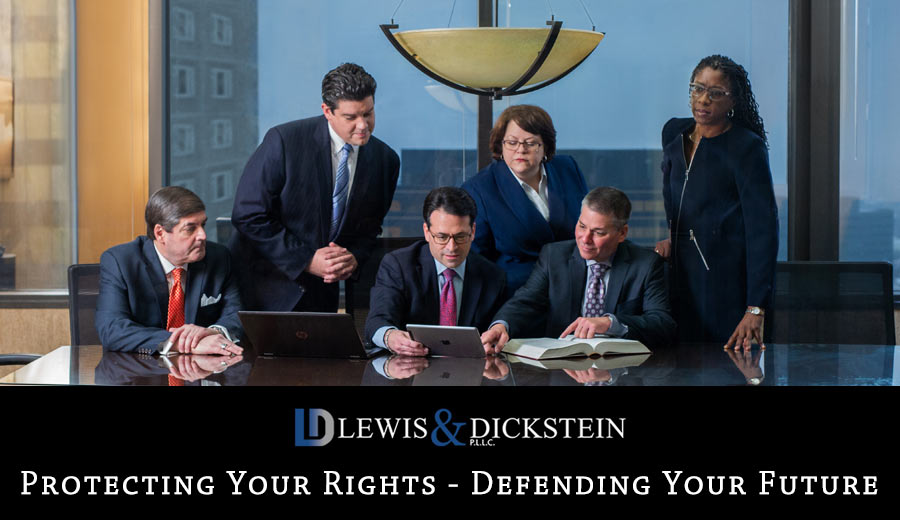 US Supreme Court to decide a case regarding ineffective assistance of counsel
The United States Supreme Court started its new term on October 5, 2015. On that date, it agreed to decide the case of Maryland v Kulbicki. In that case, Mr. Kulbicki was convicted of a 1995 murder. Mr. Kulbicki appealed claiming his attorneys were ineffective. The basis for that claim was a test that was commonly used at that time that determined similarities in bullets to the extent that the bullets likely came from the same package. This test was known as the Comparative Bullet Lead Analysis (CBLA). The report from the ballistics expert was available, but Mr. Kulicki's counsel did not attempt to get a copy of it.
By the time the appeal was heard in 2006, the CBLA test was no longer commonly used and was disfavored by most courts. The Maryland Court of Appeals decided that the defense attorney should gotten the report and spotted the flaws in the test and used those flaws to cast doubt on the test during his cross-examination.
The United States Supreme Court determined that there was no way that defense counsel could have foreseen that a test that was commonly used when this case was tried would be disfavored 11 years later. The Maryland Court of Appeals was wrong because to decide otherwise would be to expect perfect representation by defense counsel and that is a standard that is unreachable.
The United States Supreme Court will hear oral arguments on this case sometime during its term which ends in the Spring of 2016.

Appealing a Case of Ineffective Assistance of Counsel
The current standard for determining ineffective assistance of counsel is found in Strickland v. Washington, 466 U.S. 668 (1984). The court announced a two-prong test to determine if counsel is ineffective. The first prong is whether counsel's performance was so deficient that it fell before the objective standard of reasonableness. The second prong of the test is was the deficiency prejudicial to the defendant. In other words, but for the attorney's performance the result would have been different. This standard is fairly high.
If you feel that your attorney was ineffective in representing you, it is important to have the situation reviewed to protect your interests and rights. The attorneys at LEWIS & DICKSTEIN, P.L.L.C. have handled many appeals for clients who did not receive effective assistance of counsel during trial, plea process, and sentencing. Our attorneys feel strongly that a person needs the best legal representation available and if that is not provided, then ineffective assistance of counsel claim may be appropriate and a person can have another chance with an attorney who will do it right. LEWIS & DICKSTEIN, P.L.L.C. will be happy to review any case for possible appeal and a possible claim for ineffective assistance of counsel.  We will give an unbiased opinion of whether or not an appeal may be successful.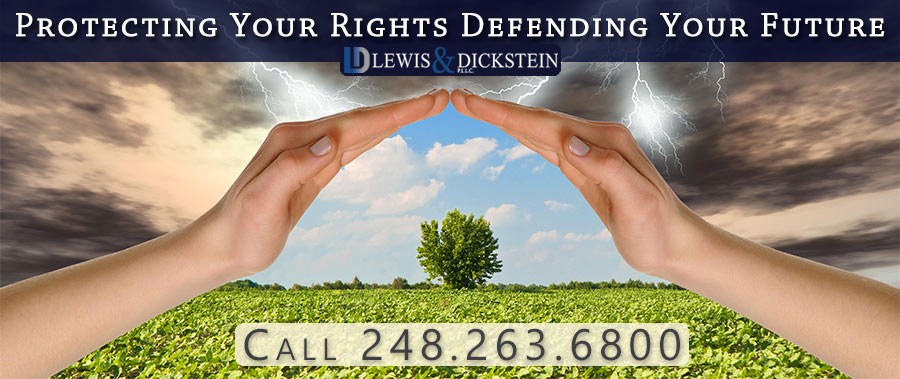 Effective, Affordable, and Aggressive Defense Attorneys
The attorneys at LEWIS & DICKSTEIN, P.L.L.C. make it a point to be the best-prepared attorneys in any courtroom they enter. It is important to the attorneys with LEWIS & DICKSTEIN, P.L.L.C. that our clients get the best representation available. Our attorneys have sterling reputations and track records of success in and out of the courtroom. They are often sought out as speakers at continuing legal education events. When you are in trouble you want to best legal help you can get – that is LEWIS & DICKSTEIN, P.L.L.C. Our attorneys take our obligation to protect our clients seriously and will zealously and passionately make sure that all constitutional rights are protected. When your freedom is at stake, call the "go-to" attorneys at LEWIS & DICKSTEIN, P.L.L.C. We are here to help. 
Call us today at (248) 263-6800 for a free consultation, or complete a Request for Assistance Form and we will contact you promptly.
We will find a way to help you and, most importantly,
we are not afraid to win!