Section 8 of the Michigan Medical Marijuana Act
You have a valid defense to a marijuana charge under Section 8 even if you DO NOT have a medical marijuana card under certain circumstances. Do not plea when you have a right to a full dismissal of all charges.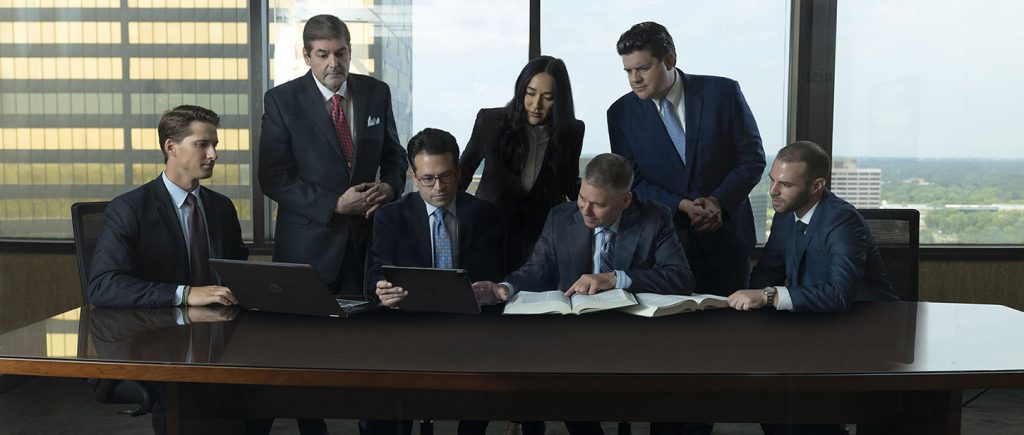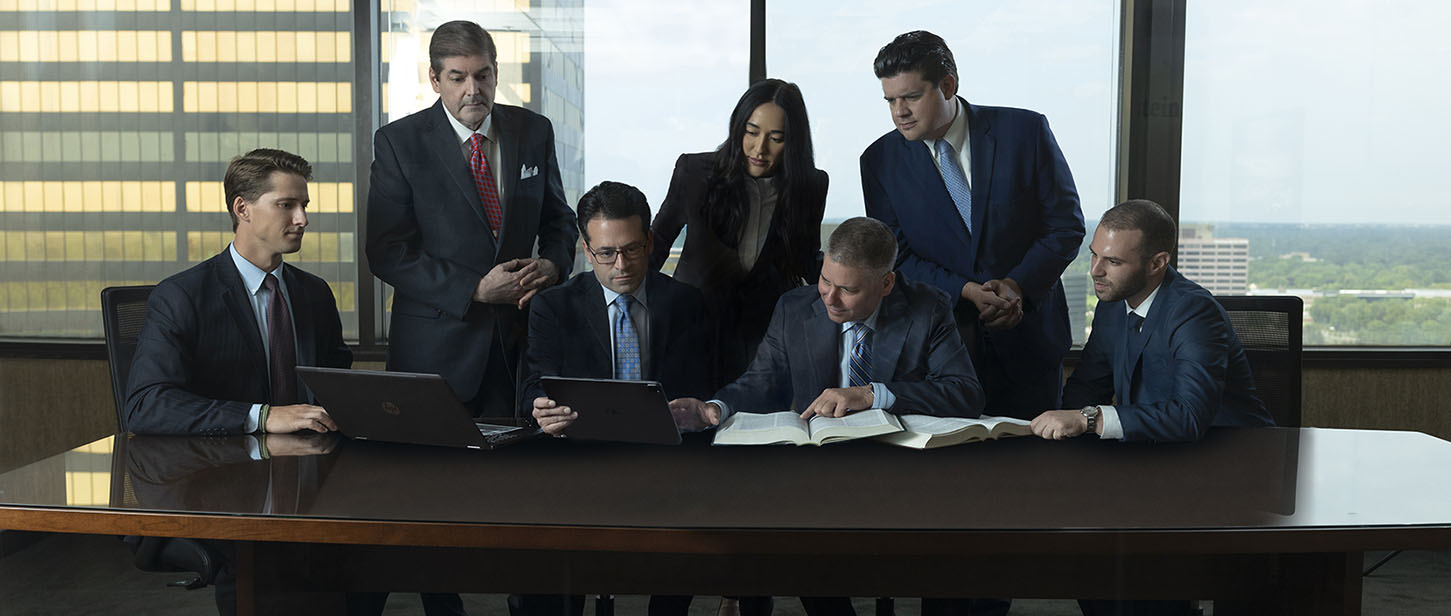 Section 8 of the Michigan Medical Marijuana Act
Generally, MCL Section 333.26428, otherwise known as MMMA Section 8 allows a person who does not have a medical marijuana card to present a defense to a marijuana or paraphernalia charge.   The first step in presenting a Section 8 defense is for the defense attorney to file a motion requesting dismissal of the charges.  To be successful in a Motion to Dismiss under Section 8 of the Michigan Medical Marijuana Act.  The strategy for a Section 8 defense is different than that which might be used for a Section 4 or a recreational marijuana defense. The defendant must successfully argue:
That a physician, in the course of a bonafide physician-patient relationship (legitimate, full assessment of the patient's medical history and current medical condition), has stated that the defendant suffers from a serious or debilitating medical condition and is likely to receive therapeutic benefit from medical marijuana.
The quantity of marijuana must be reasonably necessary to ensure the uninterrupted availability for the treatment of the medical condition.
The purpose of the marijuana in question was for the purpose of treating or alleviating the defendant's medical condition.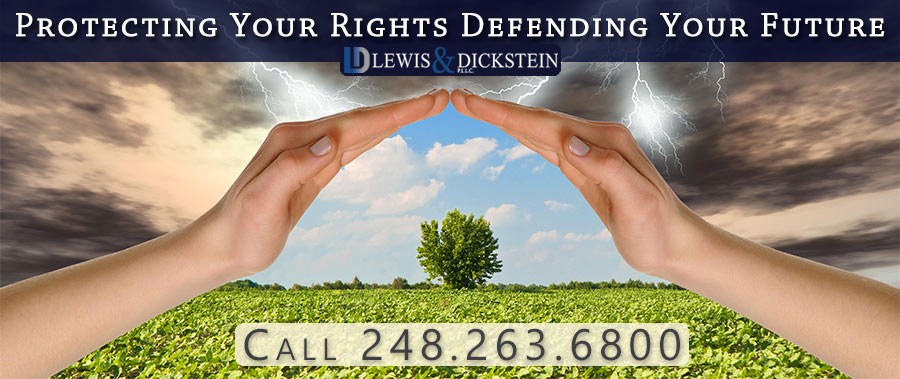 Attorneys with Extensive Experience Defending Marijuana Charges
Do not accept a plea under advisement, 7411, or any other type of plea if your use or possession of marijuana is for a legitimate medical purpose or if it falls within the legal limits of Michigan's recreational marijuana law. Just because prosecutors, police, or judges may object to the legal use of medical marijuana does not mean that a defendant is stuck being railroaded into a conviction, jail, or probation sentence. Really good, experienced, and aggressive lawyers who are experienced with the Medical Marijuana Act and the Michigan Regulation and Taxation of Marihuana Act will not let their clients be "sold-out" to the system. If you want a really good, experienced, and aggressive lawyer to fight for you, LEWIS & DICKSTEIN, P.L.L.C. is the firm you need to protect you!
Call us today at (248) 263-6800 for a free consultation or complete a Request for Assistance Form. We will contact you promptly and find a way to help you.
We will find a way to help you and, most importantly,
we are not afraid to win!