"What is the Section 4 Defense of the Medical Marijuana Act?"
Now that recreational marijuana is legal in Michigan, you might be wondering why there is still a purpose for the Medical Marijuana Act.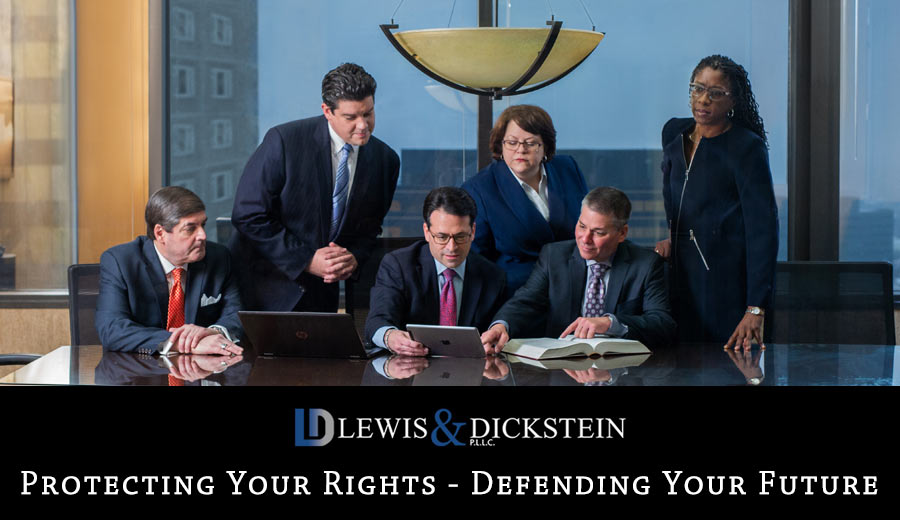 Marijuana is Legal Under Michigan Law, But Not Federal Law
Marijuana is legal under Michigan law but illegal under federal law. The Michigan Medical Marijuana Act (MMMA) was passed to provide a defense to certain individuals who are either qualified as medical marijuana patients or caregivers. The two basic defenses under the MMMA are Section 4 and Section 8.
Section 4 of the Michigan Medical Marijuana Act
Under Section 4, a person who is lawfully registered under the MMMA, in possession of a valid medical marijuana card, and not in possession of an amount of marijuana that exceeds the amount provided for under the statute, is not subject to arrest or prosecution. Generally, the amount provided for in the MMMA is 2.5 ounces of useable marijuana or no more than 12 plants kept in an enclosed, locked facility.
Limitations of Section 4 of the MMMA
Even if a person is otherwise in compliance with Section 4, there are still some limitations. Medical marijuana cannot be smoked in public, cannot be possessed on school grounds, a person cannot operate while impaired by marijuana, and there must be a qualifying medical condition.
The Medical Marijuana Act also does not protect individuals who are in possession of greater than the allowable weight of marijuana or the number of plants. Additionally, there are circumstances where the prosecutor will allege that a person who is selling or distributing marijuana is not doing so in a way that is protected under the Act. If an individual is not in compliance, he or she may be committing a felony or misdemeanor offense.

Defense of Marijuana Charges with Section 4 – The Affirmative Defense
If you are charged with possessing marijuana or possessing marijuana with the intent to deliver and you have a properly registered medical marijuana card, you have a strong affirmative defense. In fact, in many cases, you probably should have never even been charged. The way a medical marijuana defense lawyer will seek to have your charges dismissed with a Section 4 defense is by filing a Motion to Dismiss. The basis of the motion may be any of the following:
the amount of marijuana was under 2.5 usable ounces (for a patient)
there were less than 12 plants (for a patient)
the amount of marijuana was under 15 usable ounces (for a caregiver)
there were less than 72 plants (for a caregiver)
compensation not for profit (for a caregiver)
paraphernalia for use of medical marijuana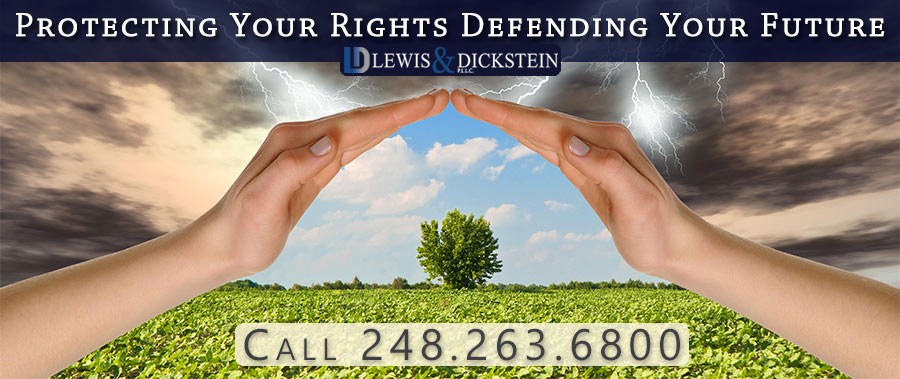 Aggressive and Effective Medical Marijuana Defense Under Section 4
The defense team with LEWIS & DICKSTEIN, P.L.L.C. is highly experienced and passionate about the defense of patients and caregivers who are wrongfully charged with drug offenses. If you are charged with a marijuana offense, you need lawyers who will do whatever it takes to get your charges dismissed or obtain the best possible outcome.
Call us today at (248) 263-6800 for a free consultation, or complete a Request for Assistance Form and we will contact you promptly.
We will find a way to help you and, most importantly,
we are not afraid to win!