Michigan Drug Offenses
Attorney Advice for New Drug Defense Lawyers Seeking Dismissal of Drug Charges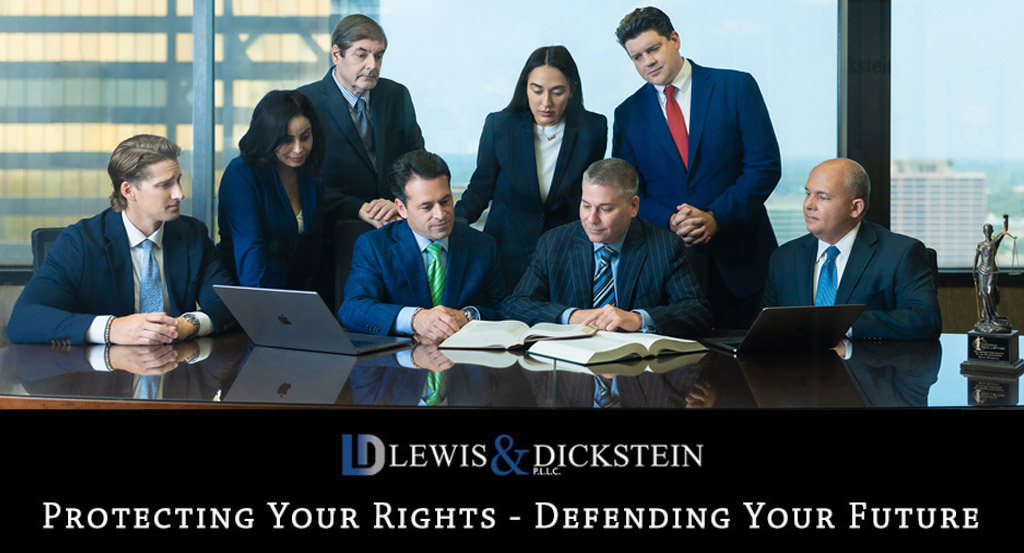 How To Get Drug Charges Dismissed
A significant provision of the Michigan Controlled Substance Act is a vital tool for Michigan criminal defense attorneys representing drug offenders and people charged with possessing drugs, analogs, prescription medication, cocaine, heroin, or other controlled substances. The law is found at Michigan Compiled Laws (MCL) 333.7411, also known as "7411." The law does not apply to persons accused of drug delivery, manufacturing, selling, or trafficking. An attorney with experience representing clients on a first drug charge will know the best options to ensure their client avoids a conviction and jail time.

The Circuit Court or District Court on Michigan Misdemeanor or Felony Possession Cases
According to Michigan Law 333.7411, a sentencing judge may order that a first-time offender have the proceedings deferred without entering a judgment of guilt. Using this law provision, a judge can defer and dismiss a drug charge on a circuit court felony or district court misdemeanor case. A person granted "7411 status" is placed on probation without jail or prison. Misdemeanor probation can be as long as 2 years, and felony probation can be as long as 5 years. There is no minimum term of probation. Conditions of probation can vary but will generally require that the remaining drug-free, attend counseling, and comply with drug and alcohol testing. An attorney for a first drug charge with experience will know the most persuasive argument to convince a judge to consider 7411 status.
Upon successfully completing probation, the court shall discharge the individual and dismiss the proceedings. There may be only one-lifetime discharge and dismissal under this section. There will be no public record of any conviction in the case. Individuals who successfully earn a dismissal under MCL 333.7411 will not lose their driver's license for six months, as you would with a conviction.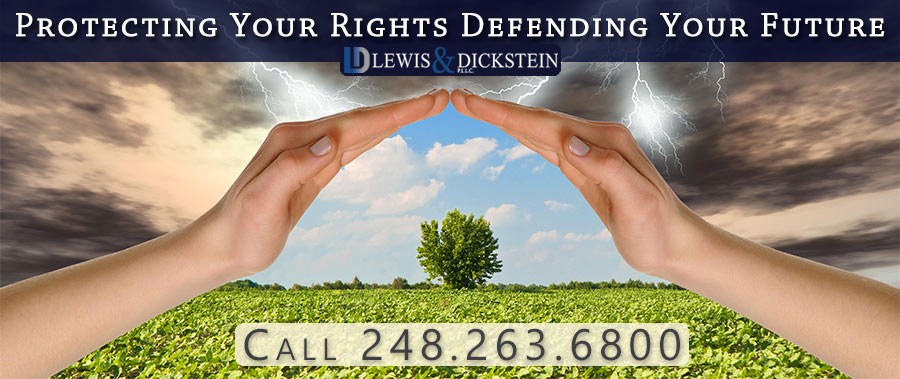 Michigan's Premier Drug Crimes Defense Attorneys
LEWIS & DICKSTEIN, P.L.L.C. is the premier drug-crimes defense law firm. The firm is located in Oakland County, Michigan. Please call us if you are charged with a drug crime and would like a free consultation with a highly experienced, successful attorney. If you call, we will take the time to talk with you, answer all of your questions, and address each of your concerns.
The attorneys at LEWIS & DICKSTEIN, P.L.L.C. give free consultation 24 hours per day, 7 days per week for anyone charged with a drug offense in Oakland County, Wayne County, Washtenaw County, Livingston County, Macomb County, or any county in the State of Michigan.
Call us today at (248) 263-6800 for a free consultation or complete a Request for Assistance Form. We will contact you promptly and find a way to help you.
We will find a way to help you and, most importantly,
we are not afraid to win!