Dirty DUI Case Results in Prison Time
Private Investigator or Police Misconduct in DUI Cases Can Result in Dismissal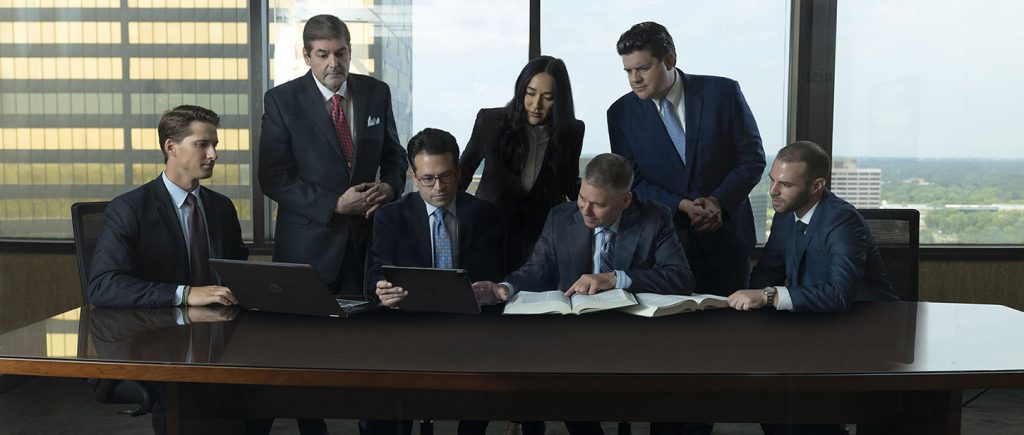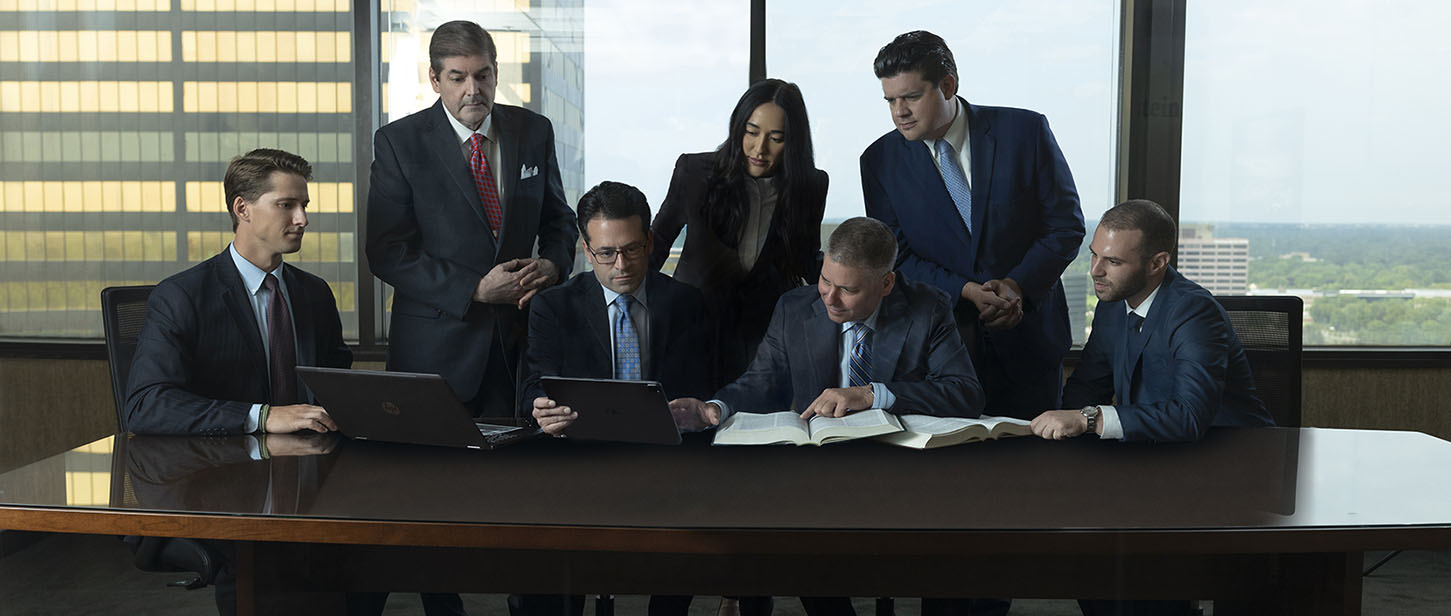 Police Officers Don't Look for The Truth – They Build Cases
Police build cases; they do not look for the truth. In some cases, dirty police officers sometimes engage in misconduct resulting in a wrongful conviction in DUI cases. Few defense lawyers have the tenacity, experience, and credibility to attack a dirty investigation and expose police misconduct. The top DUI defense attorneys in Michigan are known for providing fearless, zealous advocacy and stopping at nothing to protect their clients. Most police officers are straight shooters and conduct themselves professionally; a few bad apples can give the rest of the police force a bad name.
An Example of Misconduct in a DUI Case
A former divorce lawyer involved in the San Francisco Bay area's "dirty DUI" police scandal has been sentenced to two years in prison for illegally eavesdropping on her clients' estranged spouses and evading taxes. Mary Nolan was sentenced to 2 years in prison, lost her law license, and had to pay $469,000.00 in unpaid income tax. She hired a private investigator (also now in prison) to install listening devices in her client's estranged spouses' cars to help in divorce and child custody cases. She also arranged for the private investigator to have attractive women approach the estranged husbands in bars and get them intoxicated. When the man would get behind the wheel, the private investigator would call the police to report them as drunk drivers. There are numerous examples of police misconduct in DUI cases that involve similar unethical behavior.
Ethical Michigan Criminal Defense Attorney
Ethics are important to the practice of law. An attorney must be above reproach. An attorney who is respectable and respected in the legal community where they practice will benefit a person charged with a crime far more than an attorney who is not. Attorneys with a reputation for being aggressive and ethical get the benefit of the doubt in court. The attorneys at LEWIS & DICKSTEIN, P.L.L.C. take ethics very seriously and operate at the highest standards of professionalism. If our attorneys discovery police misconduct in DUI cases, we will expose it and fight for all charges to be dismissed.
Call us today at (248) 263-6800 for a free consultation or complete a Request for Assistance Form. We will contact you promptly and find a way to help you.
We will find a way to help you and, most importantly,
we are not afraid to win!