Prosecutorial Misconduct in Michigan
Prosecutor misconduct can change the whole dynamic of a criminal case and deprive the defendant of a fair trial.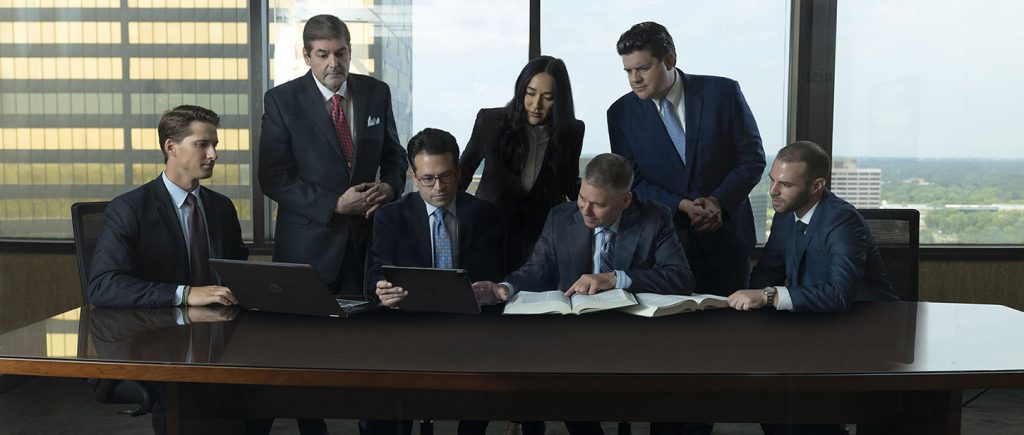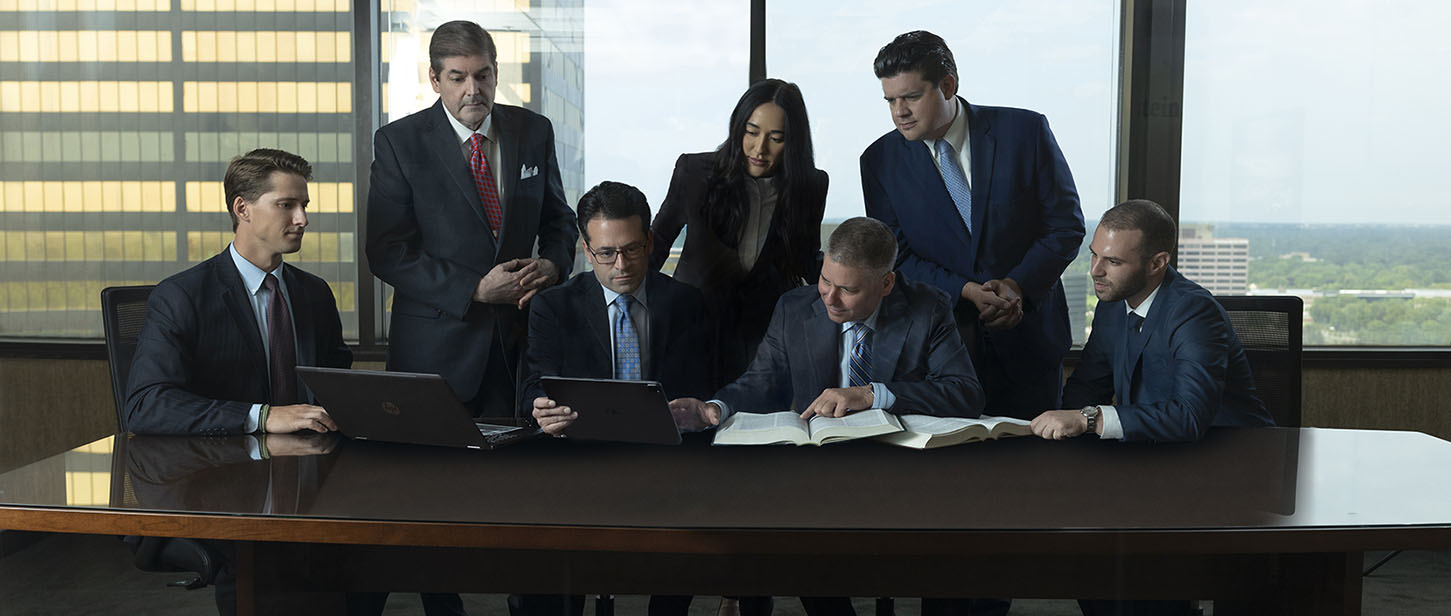 Few Defense Lawyers Can Recognize and Stand Up to Dirty Prosecutors
Prosecutorial misconduct can lead to many problems. It is important that you have a highly skilled criminal defense attorney represent you that is not afraid to confront a prosecutor that has done something wrong or prejudicial to your case. In the recent case of US v Collins (decided August 2015), Mr. Collins was charged with participating in a methamphetamine conspiracy. At the trial of the matter, the prosecutor presented a cooperating witness who testified that he sold drugs with Collins throughout 2009. This was a mistake because Collins was in jail for part of 2009. The defense attorney objected and was overruled by the court. However, on cross-examination, defense counsel was able to show that Collins was incarcerated during the time period the witness claimed he was dealing drugs with Collins. Collins was convicted. There was an appeal. The appeal argued that the prosecutor committed misconduct by false testimony. The appeals court determined that to establish prosecutorial misconduct by false testimony, the defense must prove (1) the testimony was false, (2) the testimony was material, and (3) the prosecution knew it was false. The court determined that the testimony was false, and the prosecutor should have known that. However, defense counsel was able to cross-examine the witness on that point effectively. The court found the prosecutor's conduct "highly troublesome," but not amounting to a denial of due process because of defense counsel's cross-examination. The conviction was affirmed.
Although Mr. Collins was convicted, he was lucky to have a competent defense attorney who was able to determine the prosecutor made an error and was immediately ready to step up and correct it as best they could. Some attorneys would have missed that completely or have caught the prosecutor's misconduct and not know what they do about it. This is why you need the best criminal defense attorneys you can find if you face criminal charges.

It Takes A Well Trained and Highly Experienced Criminal Defense Attorney To Catch Mistakes and Be Able To Correct Them In Order To Protect You.
Trials often move fast. Attorneys who do trial work must think fast and often change directions at a moment's notice. This is a skill that takes years to develop. Not all attorneys are cut out to be trial attorneys. Not all attorneys have the fearlessness to challenge a zealous prosecutor or an aggressive police officer to protect the client. The attorneys at LEWIS & DICKSTEIN, P.L.L.C. are the attorneys who have the experience, skill, and fearlessness to protect you at trial. The firm's attorneys have decades of courtroom and trial experience. The firm is proud of the accomplishments of its attorneys and their reputation for success. If you want an attorney who will protect your rights and make sure you have a full and fair courtroom experience, call LEWIS & DICKSTEIN, P.L.L.C. We will find a way to help you.
Call us today at (248) 263-6800 for a free consultation or complete a Request for Assistance Form. We will contact you promptly and find a way to help you.
We will find a way to help you and, most importantly,
we are not afraid to win!