Why It is Critical to Challenge the Presentence Report (PSIR)
A successful challenge to the facts contained in the PSIR and the sentencing guideline calculations can be critical factors in achieving the lowest possible sentence.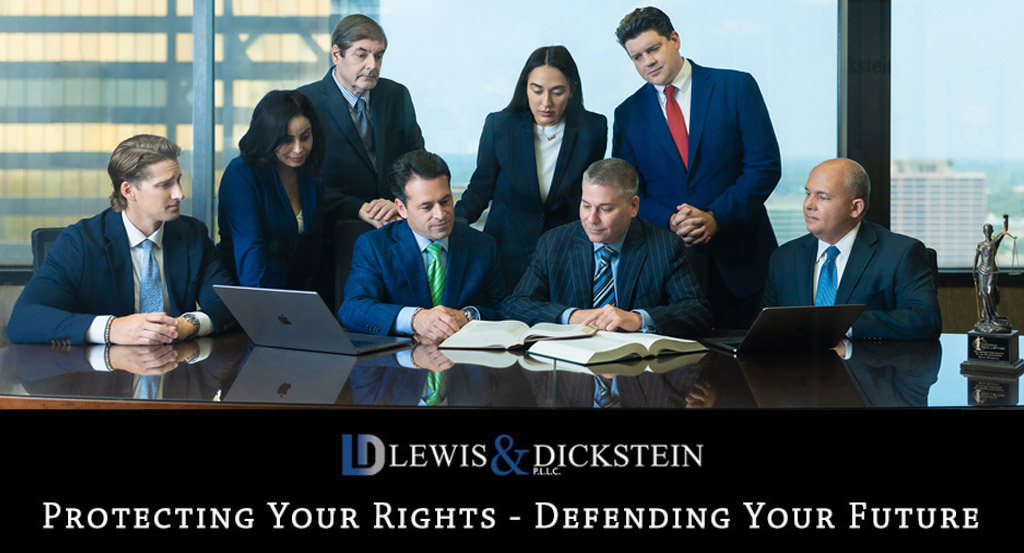 It is extremely important that the PSIR be completely accurate.
People v Maben, released for publication on December 10, 2015, addressed challenging the presentence report (PSIR) in criminal cases. The Michigan Court of Appeals held that a trial court must resolve a defendant's challenge to a victim impact statement in the PSIR that went beyond describing the impact of the defendant's actions on the victim. A PSIR is an important document because it can affect the security classification or parole consideration of a defendant. Michigan court rules require that a defendant be given the opportunity to explain or challenge the accuracy or relevancy of any information in the PSIR. Unchallenged information is presumed accurate. However, challenged information must be addressed, and the sentencing court must state that it did not consider the challenged information when sentencing and strike it from the PSIR.
The sentencing court in Maben believed it did not have the authority to strike allegations from the victim's impact statement and that the PSIR was presumptively accurate. The entire statement need not have been stricken. However, the challenged portions need to have been addressed and were not.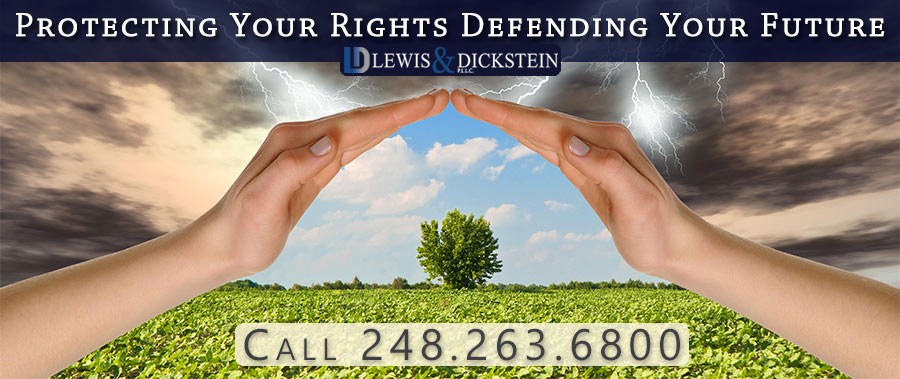 Unsurpassed Success Challenging the Presentence Report in Criminal Cases
Challenging the presentence report in criminal sentencings is extremely important.  It can be the difference between getting parole or not, or getting a low-security placement or not.  The attorneys at LEWIS & DICKSTEIN, P.L.L.C. take the time and carefully review a PSIR and prepare a detailed and authoritative challenge of any inaccuracies that it might contain.  Our lawyers understand that sentencing is often the most important part of a criminal case.  We will take the time to go through the report with you and make sure that you understand its contents and the recommendation.  
The lawyers at LEWIS & DICKSTEIN, P.L.L.C know exactly what to do to either convince a sentencing judge to adopt the recommendation contained in the PSIR or sentence more favorably to our clients than the recommendation would have provided.  LEWIS & DICKSTEIN, P.L.L.C. has a reputation for being successful in all areas of the practice of criminal law.  Its attorneys are respected by their peers, the courts, and our current and former clients.  If you have a criminal law matter that you need help with, LEWIS & DICKSTEIN, P.L.L.C. can help.
Call us today at (248) 263-6800 for a free consultation or complete an online Request for Assistance Form. We will contact you promptly and find a way to help you.
We will find a way to help you and, most importantly,
we are not afraid to win!