False Police Report Penalties and Information
Michigan judges and prosecutors harshly view those facing Filing False Police Report allegations because these cases impact the judicial system's integrity and waste police and court time and resources.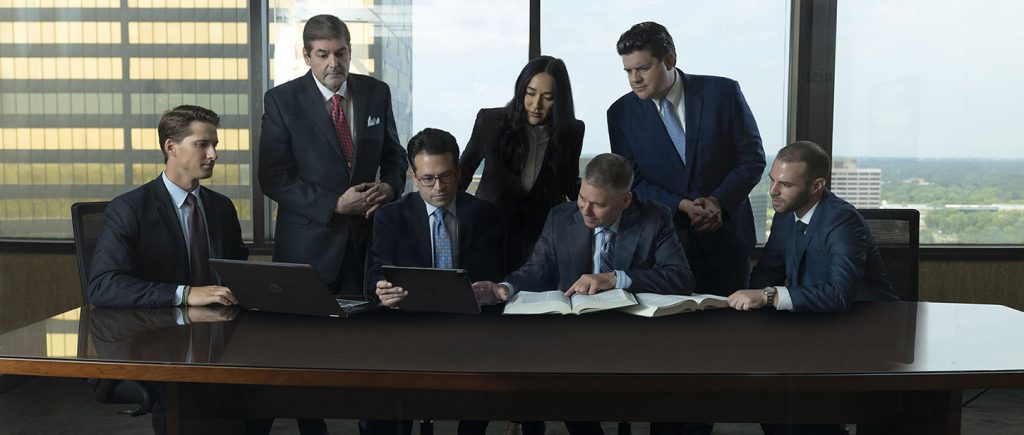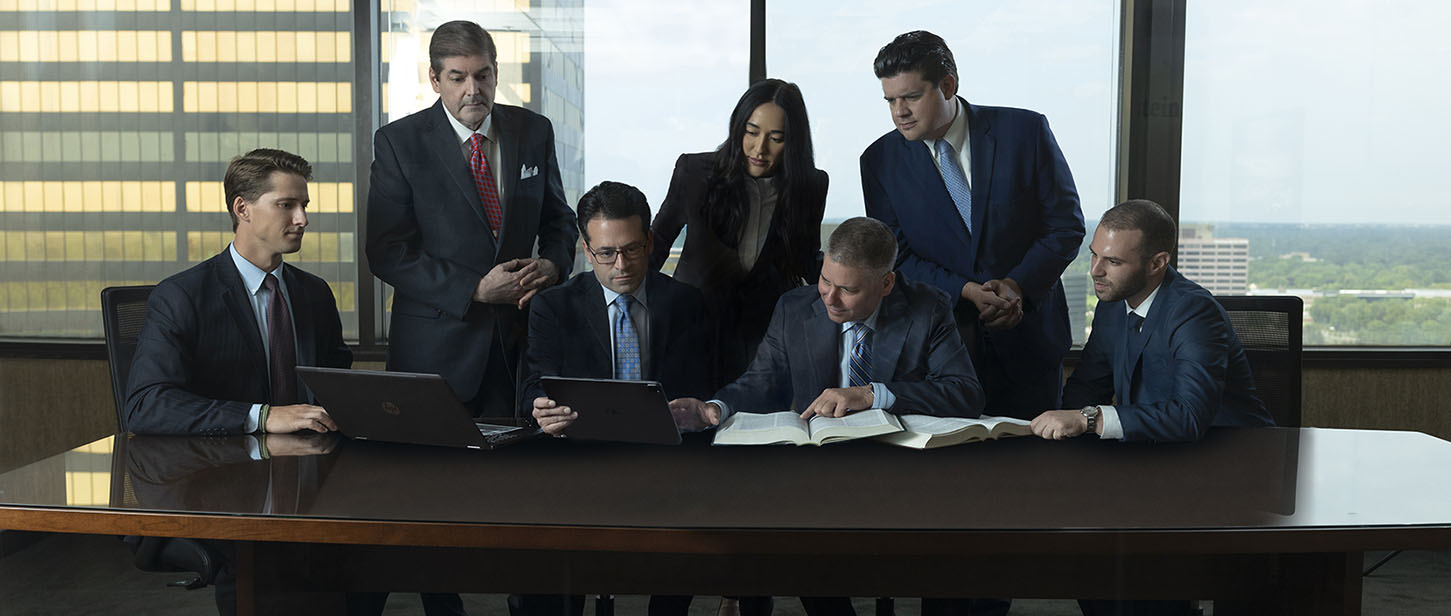 What You Need to Know About Filing a False Police Report
Someone who intentionally makes a false report of a crime to the police or any government employee or agency, knowing the information is untrue, is guilty of a crime. There are various levels of severity for Filing a False Police Report, including the following:
False Report of a Misdemeanor – a 93-day misdemeanor.
False Report of a Felony – a 4-year felony.
False Report of a Crime Resulting in Injury – a 5-year felony.
False Report of a Crime Resulting in Severe Injury – a 10-year felony.
False Report of a Crime Resulting in Death – a 15-year felony.
False Report of Explosives, Poisons, or Mayhem – A 1st Offense is a 4-year felony, and a 2nd Offense is a 10-year felony.
False Report of a Medical Emergency – a 93-day misdemeanor.
False Report of a Medical Emergency Resulting in Injury – a 5-year felony.
False Report of a Medical Emergency Resulting in a Severe Injury – a 10-year felony.
False Report of a Medical Emergency Resulting in Death – a 15-year felony.
In addition to incarceration, a judge might order someone convicted of Filing a False Police Report to serve years of probation and reimburse the government thousands of dollars in costs.
What Constitutes Filing a False Police Report?
Filing a False Police Report includes false reports of crime (such as untruthfully claiming that an assault or domestic violence occurred) but also the knowing reporting of inaccurate information regarding a crime that did happen (inflating damages or untruthfully claiming the use of a weapon in an assault). The following are examples of situations when these types of offenses frequently occur:
during a divorce where one spouse wants to gain an advantage for money or custody,
conflicts between students who wish to have a roommate or classmate removed from school, dorm room, or apartment,
between roommates, siblings, or romantic partners who want police to respond and diffuse an uncomfortable situation (usually a false report of domestic violence),
when an employer wants to get rid of an employee without paying unemployment.
For a conviction, the prosecution must prove every element of a crime beyond a reasonable doubt. For the crime of Filing a False Police Report, the prosecutor must prove the following:
(1) The defendant reported a crime to a public official (such as a police officer);
(2) The report was false as to either the facts or the details of the crime;
(3) When the accused made the report, the defendant knew the information was untrue; and
(4) The defendant intended to make a false report concerning a crime.
Retracting an Allegation is Not Possible
When someone falsely reports a crime or exaggerates an allegation, the report is extremely difficult and dangerous to retract. In the heat of the moment, it is not uncommon for people to dramatize a situation; however, this is a crime when talking to the police. For example, if someone falsely reports domestic violence because they are angry with a spouse or romantic partner or wanted the police to help calm down a situation, the prosecutor will not listen to retractions or admissions of filing a false report. The police and prosecutors will assume a complainant has an ulterior motive, such as financial dependence, threats, or love, for recanting an allegation. If you made an allegation and wish to retract, recant, or drop charges, it is best to consult with an attorney experienced in those situations right away.

Pre-Charge Representation for False Police Report Allegations
Law enforcement agents, such as police officers, cannot know from their own personal knowledge whether a reported crime occurred or, if not, whether someone intentionally and knowingly made a false report. Ultimately, they can do little more than guess based on their investigation. Unfortunately, each officer has a personal history, biases, and beliefs that impact their investigations and opinions of evidence. Misunderstandings, mistakes, or poor investigations can lead to wrongful and unfair charges of Filing a False Police Report.
If the police suspect you falsely reported a crime or a medical emergency, the investigation will quickly turn against you. What might seem like routine follow-up questioning can quickly turn into an interrogation. When someone faces an accusation or suspicion of filing a false police report, it is essential they obtain a top criminal defense lawyer immediately. The skilled, experienced lawyers with LEWIS & DICKSTEIN, P.L.L.C. have decades of experience defending against charges of Filing a False Police Report in Michigan. Through our proactive pre-charge intervention in the early stages of a police investigation, we've helped countless clients avoid prosecution and, in many cases, prompt police to further investigate the original allegation, which resulted in the prosecution of the actual perpetrator.
Conversely, sometimes people make mistakes and impulsively report a crime or medical emergency for illegitimate reasons. Someone might untruthfully report an event due to fear, stress, mistake, lack of understanding, or to bring attention to a situation perceived to be dangerous or someone believed to need assistance. In these cases, our attorneys can negotiate with the government for a personal bond at arraignment, reduced or dismissed charges, and a lenient sentence. Also, we help our clients take remedial steps to improve their odds of obtaining the best possible outcome in the case and avoid a conviction.
Getting Charges Dismissed
There are many tools an experienced, savvy criminal defense lawyer can employ to get False Police Report charges dismissed. For those with a criminal history or who are over 26 years old, we can negotiate for reduced charges, a delayed sentence, or a plea under advisement or deferred prosecution. Youthful offenders under 26 might be eligible for a judge to order their case under advisement under the Holmes Youthful Trainee Act (HYTA). Depending on the circumstances, equitable considerations might be so compelling that an attorney can persuade the prosecutor to dismiss charges if an offender engages in therapy, apologizes, or pays restitution.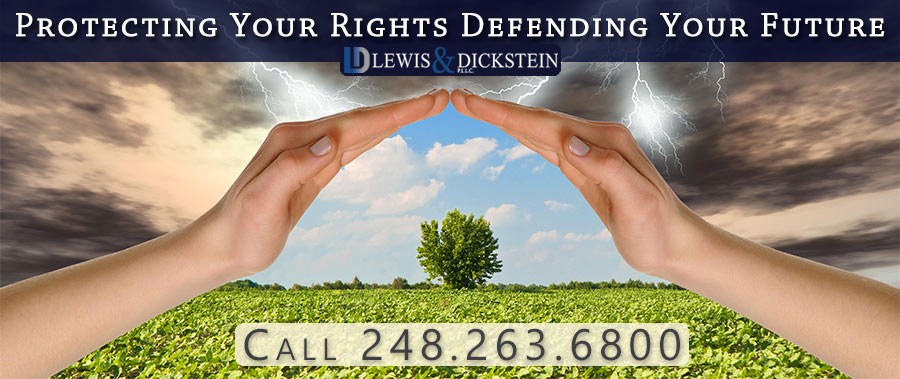 Your Best Defense Against Filing False Police Report Charges Starts Here
If you face False Police Report allegations, call us for a free consultation. Our team of criminal defense attorneys has decades of experience and an unparalleled track record for successfully helping thousands of clients facing criminal charges in courts throughout Michigan. When you work with LEWIS & DICKSTEIN, P.L.L.C., you can expect outstanding communication, zealous and tenacious representation, and loyal attorneys who will do whatever it takes to achieve the best possible result. We will find a way to help you!
Call us today at (248) 263-6800 for a free consultation or complete a Request for Assistance Form. We will contact you promptly and find a way to help you.
We will find a way to help you and, most importantly,
we are not afraid to win!