On March 23, 2020, Michigan Governor Gretchen Whitmer issued Executive Order 2020-21, known as the "Stay-at-Home Order." The details of this order may be found here: Violating Michigan's New Stay-At-Home Order is a Crime. While Order 2020-21 was intended to slow the spread of the novel coronavirus (COVID-19) through mandated suspension of non-essential travel and activities from March 24, 2020, through April 13, 2020, the aggressive and persistent spread of COVID-19 in Michigan since March 23, 2020, caused Governor Whitmer to extend the Stay-At-Home Order along with several significant modifications to Order 2020-21.
On April 9, 2020, Governor Whitmer issued Executive Order 2020-42, rescinding Order 2020-21, and modifying/extending the requirements and prohibition contained therein. According to MCL 10.33 and MCL 30.405(3), violating this Emergency Order is a crime, punishable by up to 90 DAYS IN JAIL, a fine of up to $500.00, and up to 2 years of probation.
Changes to the Original Exceptions to the Stay-At-Home Order:
No requirement to carry proof of critical infrastructure designation. Business and operations that employ critical infrastructure workers may continue in-person operations with the requirement that they inform each employee in writing that the employee is determined to be a critical infrastructure employee. Section 5 of Order 2020-42 now clarifies that workers and employees designated as critical infrastructure workers are not required to carry copies of their employer's written designation. Nevertheless, if you are designated as a critical infrastructure worker, we recommend that you carry a copy of your designation or an electronic photograph of such a designation as a cautionary measure.
Updated Social Distancing Requirements: Under Section 10 of Order 2020-42, businesses and operations maintaining in-person activities are now required to adopt more strict social distancing practices and other mitigation measures.
Changes to Store Accessibility: According to Section 9 of Order 2020-42, any store that remains open for in-person sales must implement social distancing requirements for all store patrons, including limiting the number of people in each store. Affected businesses have now been expanded to include laundromats and dry cleaners, retail stores selling groceries, medical supplies, auto supplies, repair stores, hardware and home maintenance stores, home appliance retailers, conveniences stores, pet supply stores, and stores selling products necessary to maintain safety, sanitation, and basic operation of residences)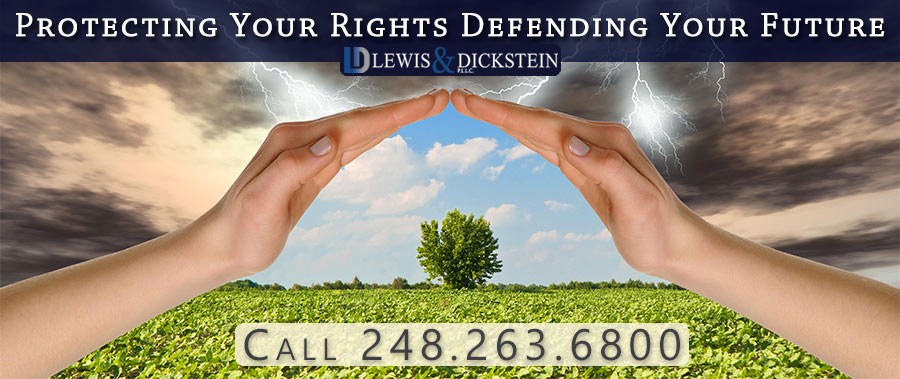 Changes to Exemptions Allowing You to Leave Your Home
Order 2020-21 provided for several exceptions allowing you to leave your home for the following reasons. Order 2020-42, which took effect on April 9, 2020, at 11:59 p.m., provides for the following changes to these exceptions:
Enjoying outdoor recreation (while maintaining the six-foot social distancing rules recommended by the Centers for Disease Control and Prevention "CDC"). "Outdoor activity" has since been clarified to include kayaking and canoeing, along with other comparable activity, but it does not include golfing.
Performing tasks necessary for the health and safety of household members or pets.
Obtaining necessary services or supplies for yourself, family, household members, and vehicles. Individuals are now ordered to limit the number of household members who leave home for such errands.
Caring for family members or family members' pets in another household.
Caring for minors, dependents, the elderly, disabled persons, or other vulnerable persons.
Attending legal proceedings or hearings for essential or emergency purposes as ordered by courts.
Working or volunteering to provide food, shelter, and other necessities for life.
Performing jobs as critical infrastructure workers.
Individuals are now permitted to attend a funeral, provided that on more than 10 people are in attendance.

Changes to Travel Exceptions:
Order 2020-42 prohibits travel between two residences in the State of Michigan beginning April 11, 2020. Travel to a vacation rental is also now prohibited. These two changes from the initial Stay-At-Home Order are significant. This travel prohibition includes travel to/from any cottage or vacation property owned in Michigan until April 30, 2020. However, Order 2020-42 does not provide any clarification on whether you may travel to another residence, such as your cottage or a second home, on an emergency basis (i.e., flooding, property damage, theft, etc.). Travel necessary to transport children under a custody agreement continues to be allowed.
Additionally, the new amendments now prohibited advertising and renting short-term vacation rental properties except as necessary to assist in housing a health care professional or volunteer in aiding the COVID-19 response. Although this order just went into effect, we know that enforcement of Order 2020-21 has taken place across Michigan since March 23, 2020. As such, we fully expect law enforcement to enforce every requirement recently ordered by Governor Whitmer. It is essential to your wellbeing that you understand what you are legally permitted to do during the duration of Order 2020-24.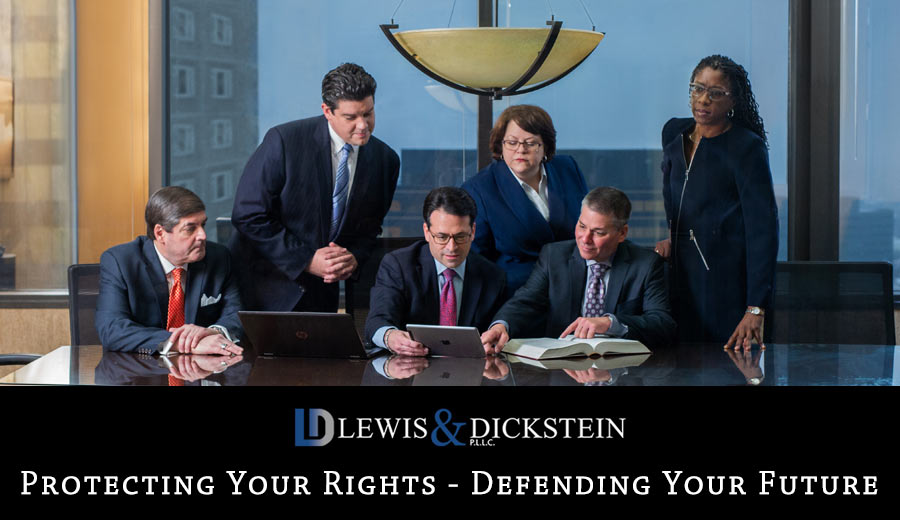 If you have questions about Order 2020-42's potential impact on your life or you have been charged criminally with violating the order, it is important to speak with an attorney who knows the law. Call the attorneys LEWIS & DICKSTEIN, P.L.L.C. at (248) 263-6800 for a free consultation or complete a Request for Assistance Form and an experienced criminal defense attorney will promptly contact you. When there is no room for errors and false promises, the attorneys at LEWIS & DICKSTEIN, P.L.L.C. will not let you down.
Call us today at (248) 263-6800 for a free consultation, or complete a Request for Assistance Form and we will contact you promptly.
We will find a way to help you and, most importantly,
we are not afraid to win!