Michigan's Highest Rated Criminal Defense Attorneys
If you are accused of a crime, you will want the best possible criminal defense lawyer standing by your side, protecting you, and defending your rights. The stakes are high and there is no room for errors.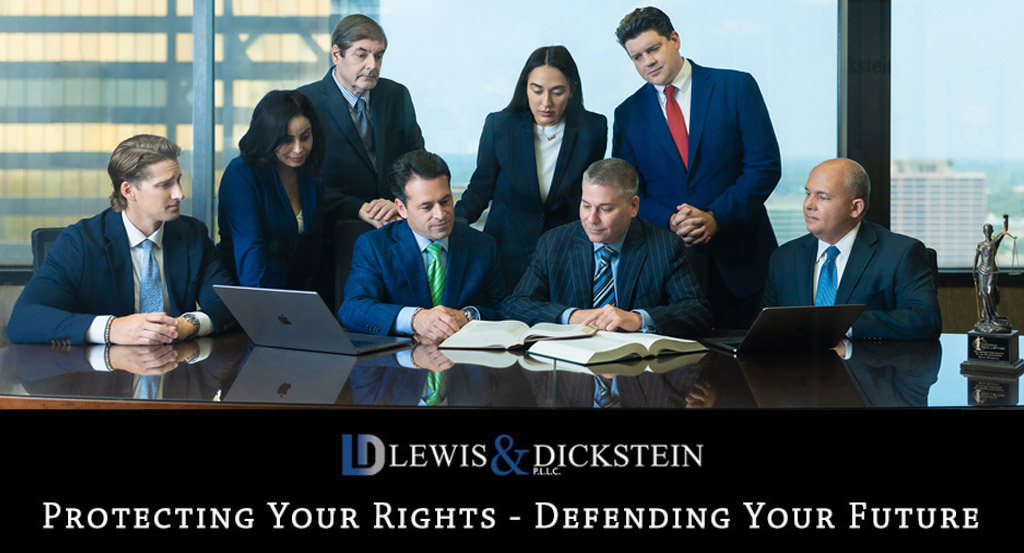 No one plans to hire a criminal defense attorney.
You probably never thought you would have to hire a good Michigan criminal attorney in your lifetime, or at least you hoped you would never have to. Most people never feel like they will be in that position, but things happen. Good people make mistakes, and the law can sometimes be wrong. If you have been charged with a crime, or fear that you may be, then hiring a Michigan criminal lawyer should be at the top of your "to do list." Your best hope of getting a solid and effective defense is with a lawyer who is a skilled expert in court and also a specialist with Michigan criminal law.
Affordable, Experienced, and Aggressive Defense
Being charged with a crime is serious business, and it is not the time for you to go on a bargain hunt for the cheapest attorney you can find. It is more critical to find one who has represented people in the same circumstance you are in and have the results to show they know what they are doing. If they do not have a track record of helping people get out of the charge, you should be looking for another attorney.
Secondly, make sure that your criminal lawyer has experience with your type of case. You will be best served by finding a lawyer with plenty of experience in your type of case. If you have a DWI or OWI case, find a lawyer with extensive DUI experience, not a lawyer who has a general practice or handles family law cases and divorces.

The Quality of your Defense Lawyer Should be Commensurate with the Importance of your Life and Freedom
When you, or someone on your behalf, is looking for a criminal lawyer, the price should not be foremost in your mind, but it has to be a consideration. Saving money will do you no good if you end up spending years in jail because of it. It is always worth doing whatever you have to do to get your charges dropped, reduced, or found not guilty. Ultimately, you get what you pay for when hiring a lawyer.
Unfortunately, unless you have unlimited finances, the amount of the attorney fees has to be a consideration. Find a lawyer who uses a written fee agreement. Criminal lawyers or any lawyer who failed to use a written fee agreement is likely to take you for an unpleasant financial ride that will likely result in catastrophe (jail, prison, extended probation, etc.).
Whether you are charged with a probation violation, felony, misdemeanor, or ordinance violation, make sure you find the right Michigan Criminal Defense Attorney and not just any lawyer.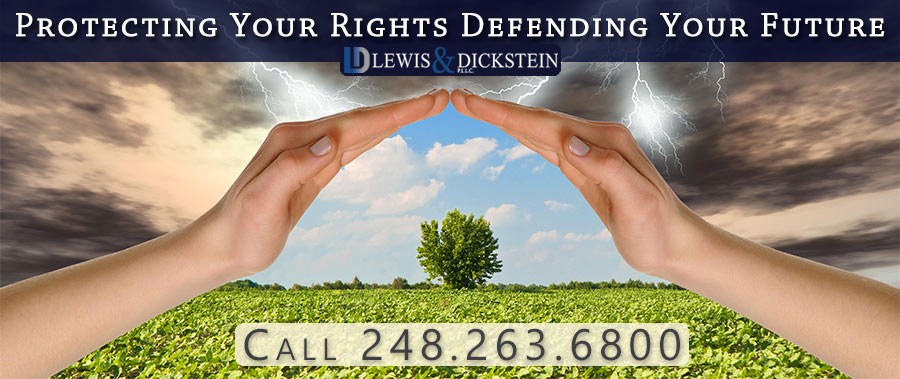 Top Michigan Criminal Defense Attorneys
If you want to make sure you have the best, select a lawyer or law firm with a lawyer who is rated 10.0 (superb) by Avvo, a Super Lawyer by Thompson Reuters, and AV (preeminent) by Martindale Hubble. Your search is over if you can find a lawyer with all three of these designations. The Defense Team at LEWIS & DICKSTEIN, P.L.L.C. has an unparalleled track record of success. Give us a call, and we will answer all of your questions, address each of your concerns, and work with you to develop a winning strategy.
Call us today at (248) 263-6800 for a free consultation or complete an online Request for Assistance Form. We will contact you promptly and find a way to help you.
We will find a way to help you and, most importantly,
we are not afraid to win!