Possession of a Taser with a Concealed Pistol License
In Michigan, a concealed pistol license holder may lawfully possess and reasonably use a taser.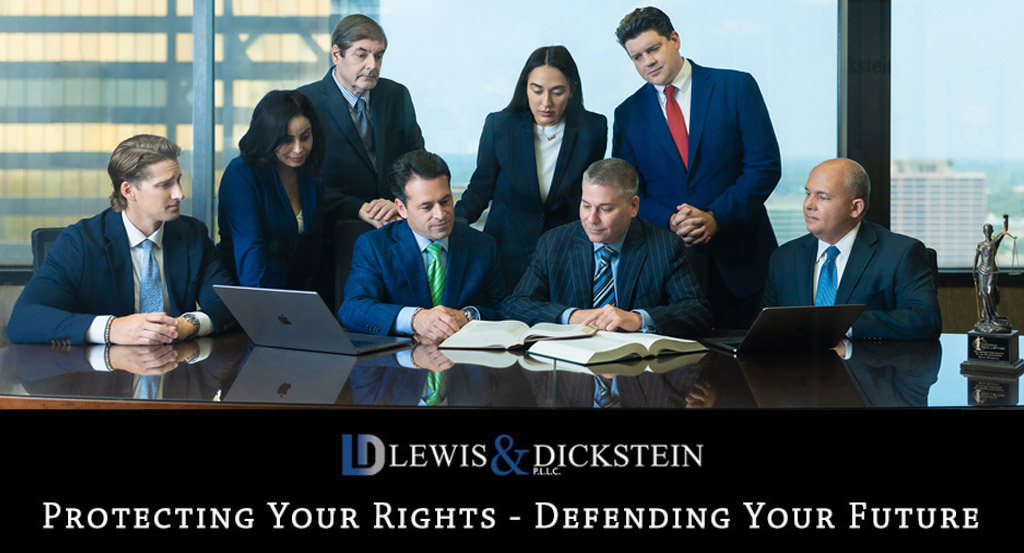 A Michigan Concealed Pistol License (CPL) holder May Lawfully Possess a Taser
The Michigan Penal Code and Firearms Act (MCL 750.224a) was recently amended to allow the possession and reasonable use of a device that uses electro-muscular disruption technology (EMD device), commonly known as a Taser, by a Michigan Concealed Pistol License (CPL) holder. The CPL holder must be trained in the device's use, effects, and risks. However, all people allowed to carry a Taser under this amended statute are prohibited from using it against another person unless it is under circumstances that would justify that person's lawful use of physical force. Violation of the statute is a two-year misdemeanor.
The amended statute requires that an authorized dealer or another person who sells a Taser to a Michigan CPL holder must verify that person does hold a valid Michigan CPL. The dealer must provide training on the use, effects, and risks of the Taser at the time of sale. The Taser itself must contain an identification and tracking system that dispenses, when used, coded material traceable to the purchaser through records kept by the manufacturer, and the manufacturer of the device has a policy of providing that identification and tracking information to a police agency upon written request of that agency.
Requirements of a CPL Holder in Possession of a Taser
When carrying a Taser, a CPL holder must do the following: (1) have their CPL in their possession. (2) show their CPL and driver's license to a peace officer upon request. (3) immediately disclose to a peace officer that they are carrying a Taser concealed on their person or in their vehicle.
It is illegal to carry a Taser while under the influence of alcohol or a controlled substance or with a body alcohol level of .02 or more. Tasers are not permitted in schools, stadiums, and hospitals. A Michigan criminal defense attorney must be consulted when your freedom or right to carry a concealed weapon is in jeopardy.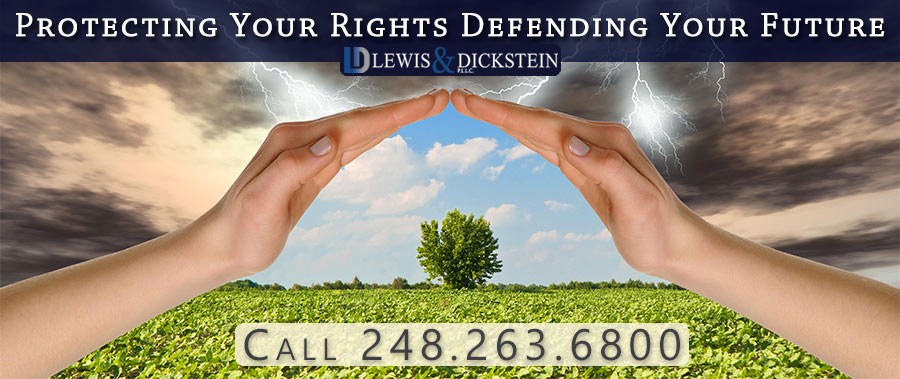 Michigan Firearms and Weapons Defense Lawyers
If you, or a loved one, are faced with violation of the Michigan Penal Code and Firearms Act for improperly carrying or using a concealed weapon, it is essential that you be represented by an attorney who has extensive experience in concealed weapons cases. If your freedom and right to carry a concealed weapon is in jeopardy, you should not trust your future on an attorney from a random advertisement or a friend's referral. It is crucial that you have someone standing up for you that have many years of experience handling cases like this. The attorneys at LEWIS & DICKSTEIN, P.L.L.C. have decades of experience representing people accused of weapons offenses. Possession of a taser with a CPL is legal, and we can defend you on any weapons-related charges.
Call us today at (248) 263-6800 for a free consultation or complete an online Request for Assistance Form. We will contact you promptly and find a way to help you.
We will find a way to help you and, most importantly,
we are not afraid to win!