Michigan Criminal Sexual Conduct Charges Dismissed
Prosecutors are notoriously aggressive and zealous in the prosecution of criminal sexual conduct cases. Only the most experienced and credible defense lawyers can maximize the odds of a dismissal.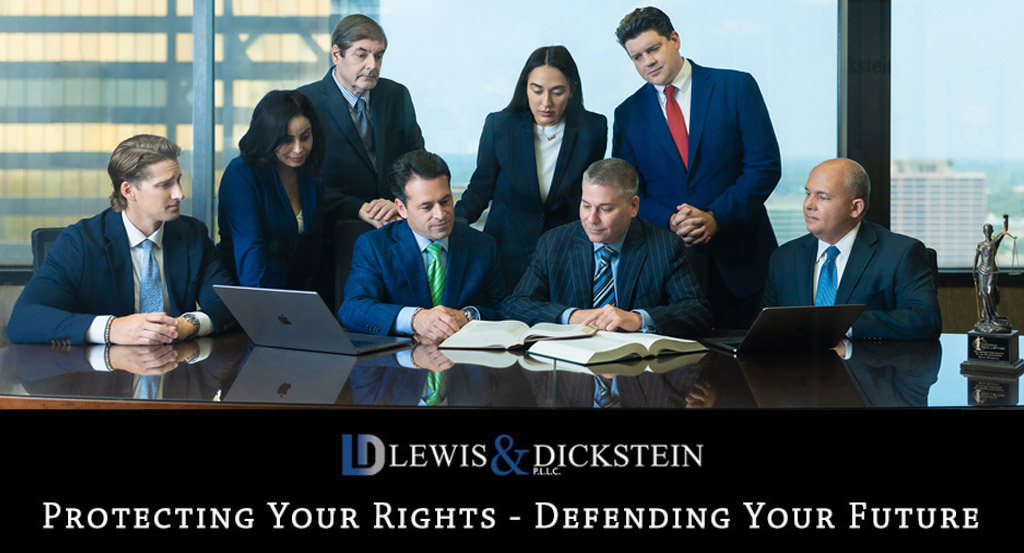 The Stakes Are High When Representing an Innocent Client
There is no greater pressure on a criminal defense lawyer than representing an innocent client. The weight of having a person's freedom at stake who is not guilty is massive. Although the criminal justice system in the United States may be the best in the world, history is replete with stories of multitudes of innocent people who are wrongfully convicted. A record-breaking number of people were exonerated in 2015 — freed after serving time in American prisons for crimes they did not commit. One study found that as many as 10,000 people in the United States may be wrongfully convicted of serious crimes each year! A defense attorney's top priority is getting criminal sexual conduct charges dismissed.
Finally, according to the Innocence Project's estimates, between 2.3 percent and 5 percent of all U.S. prisoners are actually innocent. Many of those cases involve wrongful convictions at trial. Many of them include defendants who agree to plea bargains for lesser offenses, even though they are innocent because they do not want to risk a lengthy jail or prison sentence. The American prison population numbers about 2.4 million. Using those numbers, as many as 120,000 innocent people could currently be in prison.

Charges Dismissed for Innocent Client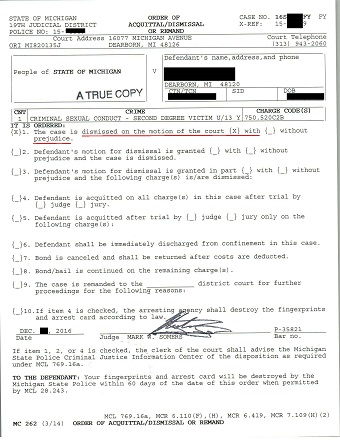 LEWIS & DICKSTEIN, P.L.L.C. was hired to represent a man charged with two counts of Criminal Sexual Conduct in the Second Degree. The false accusations stemmed from an intense family dispute. The client and his immediate family were adamant that he was innocent. Through months of litigation and investigation, the defense team got the criminal sexual conduct charges dismissed with prejudice. "With prejudice" means that the charges can never be brought back again. The client and his immediate family finally have peace of mind and can sleep again.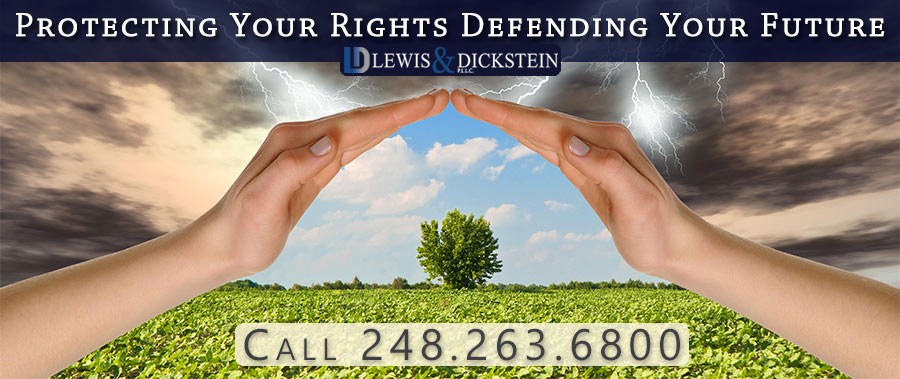 Attorneys Who Will Tirelessly and Zealously Fight to Get Charges Dismissed
The defense team with LEWIS & DICKSTEIN, P.L.L.C. has an unparalleled track record of successfully defending clients and obtaining extraordinary results. We will take the time to learn about you and your case and with dignity, respect, and confidentiality. Regardless of whether you are innocent or made a terrible mistake, we will treat you with respect and dignity. Our attorneys will find a way to help you.
Call us today at (248) 263-6800 for a free consultation or complete a Request for Assistance Form. We will contact you promptly and find a way to help you.
We will find a way to help you and, most importantly,
we are not afraid to win!