Rape Kit Testing Rules
The State of Michigan's criminal sexual misconduct landscape may soon be altered by the passage of new requirements for rape kit testing. These changes were prompted by the 2009 discovery of 11,000 untested rape kits in Detroit. Police will now be required to obtain a kit from a health center within 14 days of notification, and must send the kit to a lab for analysis within the following 14 days; after which the lab has an additional 90 days to obtain results.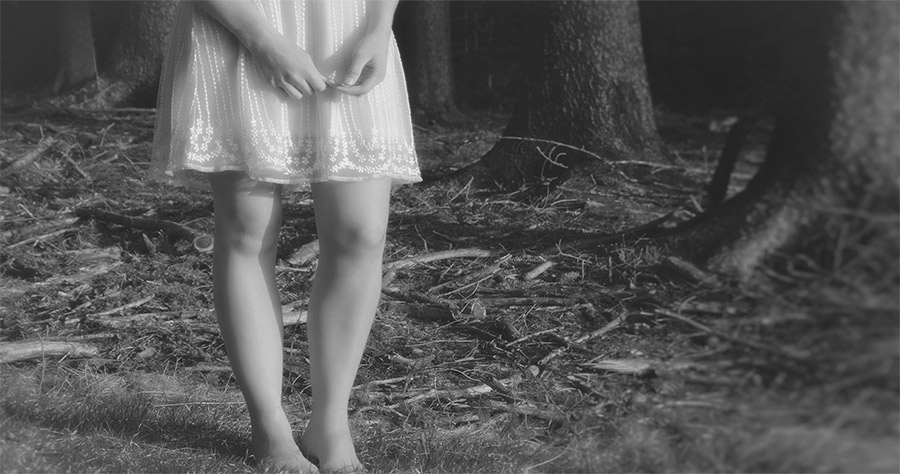 The goal of these changes is to speed up testing for evidence collected in sexual assault cases. There is concern among law enforcement that requiring testing might misdirect limited resources, arguing that often kits are not tested for particular reasons, such as the known identity of a perpetrator. Advocates for the change in policy argue that uploading DNA evidence from the kits into state and national databases will nevertheless assist with the investigation of other criminal sexual misconduct cases. Rape kit analysis is often among the most powerful tools in sexual assault cases.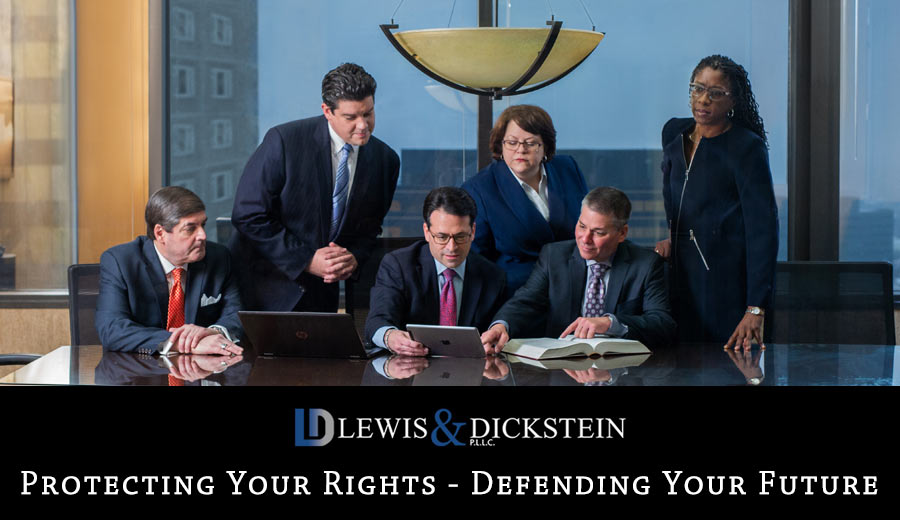 Michigan Criminal Sexual Conduct Defense Attorneys
The effects of these changes on the criminal justice system in the State of Michigan are yet to be determined. If you, or someone you know, is charged with criminal sexual conduct (CSC), assault with intent to commit criminal sexual conduct, any similar offense or if you are merely being accused of such a crime, call an experienced, dedicated criminal sexual conduct attorney at LEWIS & DICKSTEIN P.L.L.C.

We have decades of experience in defending people charged with felony and misdemeanor sexual offenses and all assault charges. When your freedom is at stake, it is important that you have the best legal representation available. If you have any questions, please contact us at (248) 263-6800 or complete a Request for Assistance Form and one of our attorneys will promptly contact you.


"We will find a way to help you and, most importantly,
we are not afraid to win!"
– LEWIS & DICKSTEIN, P.L.L.C.