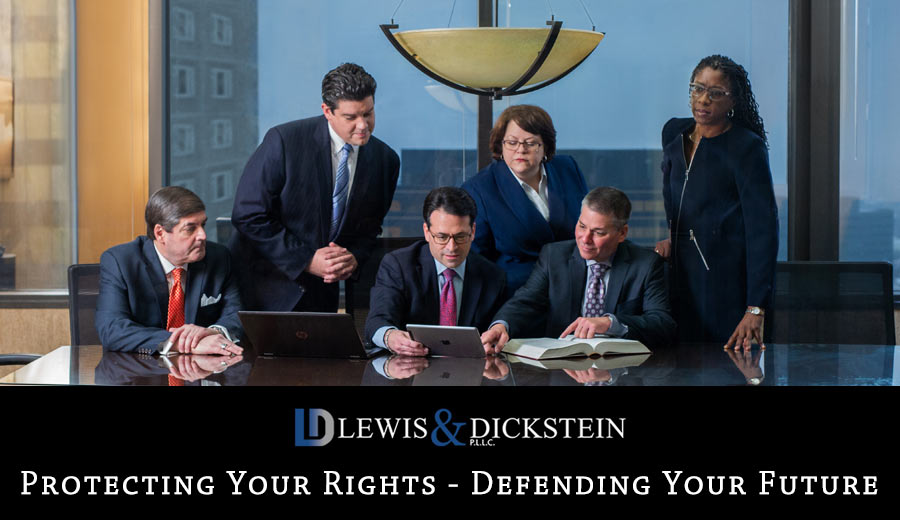 Can I get my charges dismissed if I pass a polygraphexamination?
This question became an issue in a recent case handled by LEWIS & DICKSTEIN, P.L.L.C. in Oakland County, Michigan. Our client was charged with armed robbery. The fact that a robbery took place was not disputed, but identification was contested. Our client was very adamant that he was innocent and that he did not commit the crime. Soon after the robbery took place, the police found our client and another man together in Oakland County, Michigan. They allegedly matched the "description" of the alleged perpetrators. The witnesses identified our client and the other man as the two people that committed the robbery. This process is commonly referred to as a "show up." Our client maintained that he had just met up with the other man, and he was not aware whether he had committed the robbery or not.
When we met with our client, he informed me that several people could vouch for his alibi that he was home at the time of the crime. The firm's investigator and our attorneys interviewed the witnesses, and we were convinced the alibi witnesses were truthful. For the next several weeks, the investigators and our lawyers worked tirelessly to develop a compelling argument to present to the prosecutor to get the case dismissed. As just one tool in the process, the client agreed to take a private polygraph. It was no surprise that he passed with flying colors. When the prosecutor learned that LEWIS & DICKSTEIN, P.L.L.C. utilizes one of Michigan's most credible polygraph examiners, who has an impeccable and honest reputation, a police polygraph was not even requested.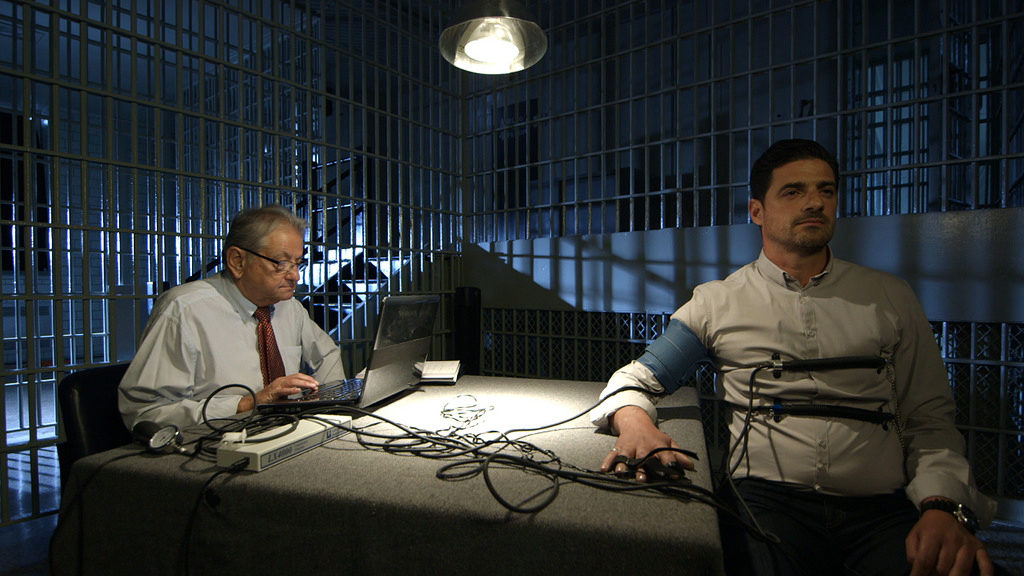 At the preliminary examination, the case against our client was dismissed. The charges against the co-defendant went to a preliminary examination and were bound over to the circuit court for trial. He was convicted in the Oakland County Circuit Court and sent to prison. Our client is presently at home, relaxing with his family.
Call us today at (248) 263-6800 for a free consultation, or complete a Request for Assistance Form and we will contact you promptly.
We will find a way to help you and, most importantly,
we are not afraid to win!