Shoplifting may be a common crime but make no mistake – this crime is prosecuted to the fullest extent of the law in Novi, Michigan. Too many clients, especially first time offenders, approach their retail fraud charge flippantly, not realizing that with the right legal representation, the accused can receive a reduced punishment or a complete dismissal of charges!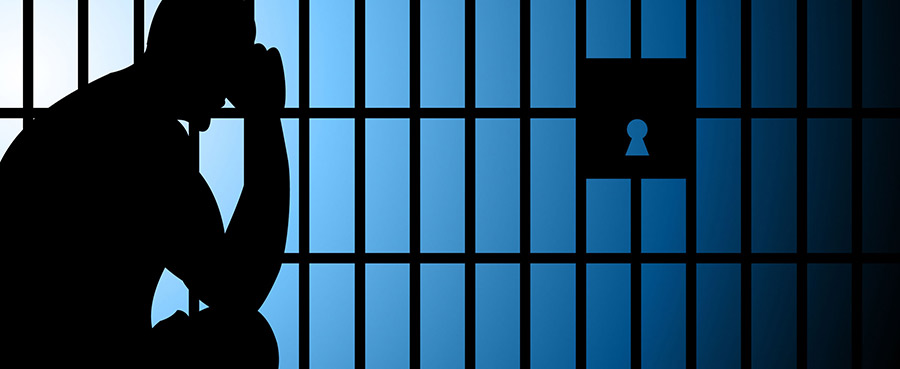 Did my crime constitute retail theft?
We tend to think that incidences of retail fraud occur when an individual walks out of a store without paying for an item. You may be surprised to know that retail fraud under Michigan law is much broader than shoplifting. For example, concealing merchandise and even attempting to leave a store with items will all be charged as retail fraud in Novi. Retail theft also includes situations where a person takes an item they never paid for and attempts to return it to the store for store credit or cash refund. The Oakland County prosecutor and the Novi city attorney prosecutes shoplifters to the full extent of the law.
Consequences for Retail Fraud in Novi
A conviction for retail fraud can result in a jail or prison sentence depending on the degree of the crime charged. Misdemeanor offenses carry a maximum sentence of either 93 days or up to 1 year. Felony cases can result in up to 5 years in prison and sometimes more, depending on the circumstances. In addition to jail time, a defendant can be sentenced to years of probation with drug/alcohol testing, therapy, classes, tether, fines, costs, reporting requirements and more. A conviction may cause an immigrant to the United States to be deported, can cost a person his or her job, a professional license and can be used in future court proceedings as evidence of dishonesty. In other words, a conviction must be avoided at all costs when possible.
Hiring an Experienced Attorney is Essential
The lawyers with LEWIS & DICKSTEIN, P.L.L.C. have handled retail theft cases in Michigan for decades and therefore understand what drives an otherwise honest, good person to shoplift. From our years of experience representing clients facing retail theft charges, we understand that mental health issues including depression, bipolar disorder or kleptomania explain why some commit retail theft. Some individuals get addicted to the "high" of stealing. We understand that these are good people who do not belong in jail!
On the other hand, we have successfully handled countless cases of false or exaggerated allegations. The stakes are even higher when a client is falsely accused of retail fraud and faces a conviction for a crime he or she did not commit.
We understand the embarrassment and fear you may feel as you face charges that could seriously impact your future. With LEWIS & DICKSTEIN, P.L.L.C., you will be treated with dignity and respect and we will take the time to fully explain your situation to you and help you make the best decisions possible to avoid the consequences of a conviction.
52nd District Court – 1st Division is located in Novi and serves the Townships of White Lake, Rose, Highland, Milford, Lyon, Novi and Commerce; Cities of Novi, South Lyon, Wixom and Walled Lake; and Villages of Milford and Wolverine Lake.
Retail Fraud Defense Law Firm – LEWIS & DICKSTEIN, P.L.L.C.
If you are facing charges for retail fraud in Novi, Michigan, you do not have to worry. With the help of LEWIS & DICKSTEIN, P.L.L.C. you can count on aggressive, experienced, and tenacious legal representation that knows retail fraud inside and out. You can rest assured that you are receiving the highest possible level of representation the state of Michigan has to offer. We have extensive experience representing clients in the 52-1 District Court.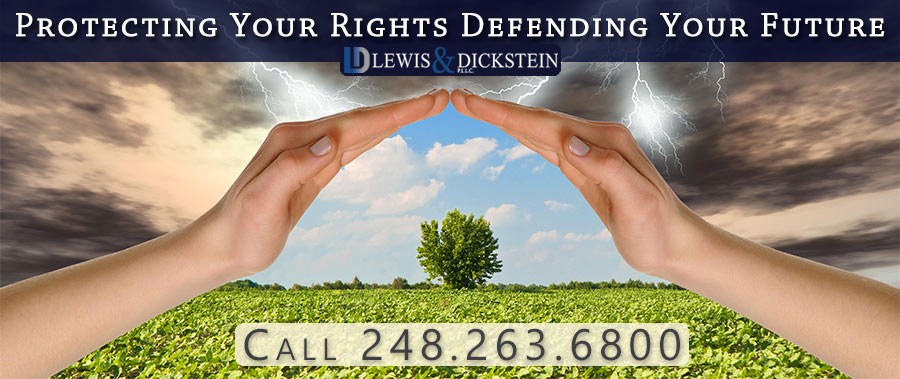 Save
Save
Save
Save