Operating a Boat While Under the Influence
The same alcohol limits apply to operating a boat or a car under the influence. Judges tend to show little mercy because of the increased danger to the occupants of a boat.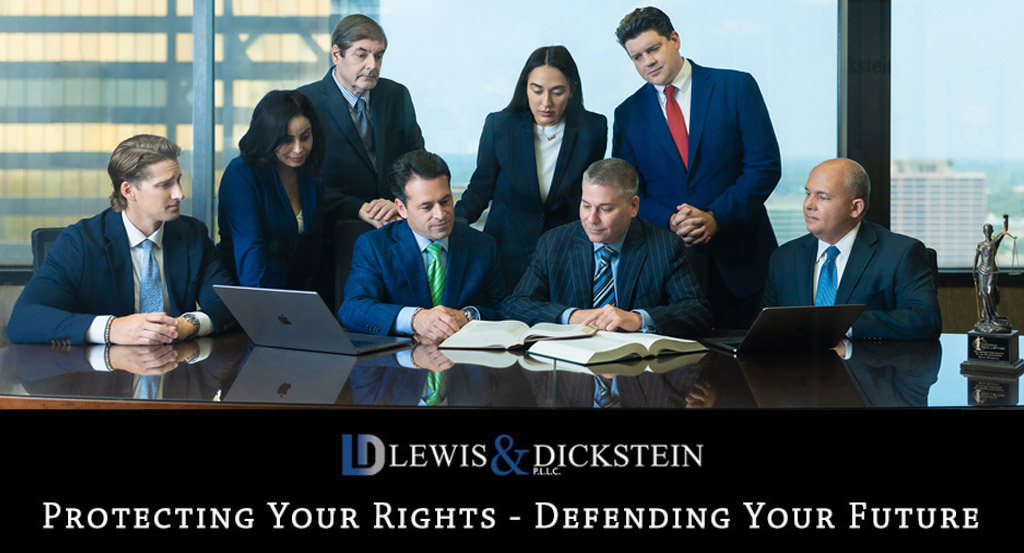 Enjoy Your Boat But Avoid Operating Under the Influence
As the weather in Michigan begins to get warmer, more and more boaters will be heading to the lakes to enjoy the beautiful summer weather. Michigan's many lakes and waterways are popular travel spots for avid boaters and their families. There is nothing more relaxing and enjoyable than a day at the lake. Before you head out on the water, you should be aware of the laws regarding boating and alcohol. Like the driving offense, boating while under the influence can have severe direct and collateral consequences.
BAC Limit for Boating is .08
Michigan law prohibits anyone from boating while under the influence of alcohol. It is also unlawful for a vessel owner to allow anyone else to operate their boat if that person is under the influence of alcohol. The legal blood alcohol content (BAC) for operating a motor vehicle in Michigan is .08. The BAC for operating a boat is .08. A misdemeanor boating under the influence conviction carries the possibility of jail, probation, and fines/costs. A new charge within 10 years of two prior OWI or DUI cases, you may be charged with a felony. Causing a death while operating a boat while under the influence of alcohol could result in a homicide charge. Under these circumstances, you will want to seek an experienced Michigan DUI Lawyer.
If your BAC is under .08, you still may be charged with Operating a Boat While Impaired, which is still a serious misdemeanor with virtually identical penalties as Operating a Boat While Intoxicated.

Can you go to jail for Operating a Boat While Intoxicated?
Yes. Many judges who take it easy on motor vehicle drivers with a first offense do not take such a liberal approach with intoxicated boaters. Although jail is not mandatory, judges frequently consider jail time for these offenses. An experienced OWI Defense Attorney will know how to use the facts of the case, the law, and his client's personal circumstances to craft a favorable argument for the charges to be reduced and for a lenient sentence. Please don't trust your fate to the lowest bidder when it comes to your legal representation. Presuming you care about your freedom, liberty, reputation, employment, education, professional license, and driver's license, you will want the best lawyer possible standing at your side when you go to court. Contrary to popular belief, a defense attorney's quality, reputation, and experience are frequently determining factors in achieving a favorable plea bargain, sentence, or dismissal.
The Two Boating Under the Influence (BUI) Offenses in Michigan
Boating under the influence (BUI). Operating a motorboat with a blood alcohol level (BAC) of .08% or greater, with any amount of a controlled in the blood, or while impaired by drugs or alcohol to the extent that the person is "substantially deprived of normal control or clarity of mind."

Boating while visibly impaired (BWVI). BWVI for operating a boat or vessel while "visibly impaired" by drugs or alcohol is a misdemeanor. Visibly impaired means that an ordinary person observing the boat's operation could tell that the driver is impaired.
BUI Penalties in Michigan
The consequences for a first, second, and third BUI or BWVI are as follows:
First offense. A misdemeanor carries up to 45 days of community service, a maximum of 93 days in jail, up to two years of probation, suspension of a boater's license, and fines ranging from $100 to $500. Also, the court can suspend the offender's privilege to operate a motorboat for one to two years.

Second offense. If the defendant has a prior BUI or BWVI conviction within the previous seven years, the second offense is a misdemeanor carrying up to one year in jail, two(2) years probation, and up to 90 days of community service. The court must suspend the offender's privilege to operate a powerboat for at least two years.

Third offense. If the defendant has two prior convictions, a third offense is a felony with a maximum sentence of up to 5 years in prison, a $5,000 fine, and 5 years of court-supervised probation. If the defendant has two more prior convictions within the past ten years, Michigan will revoke the offender's boating privileges indefinitely.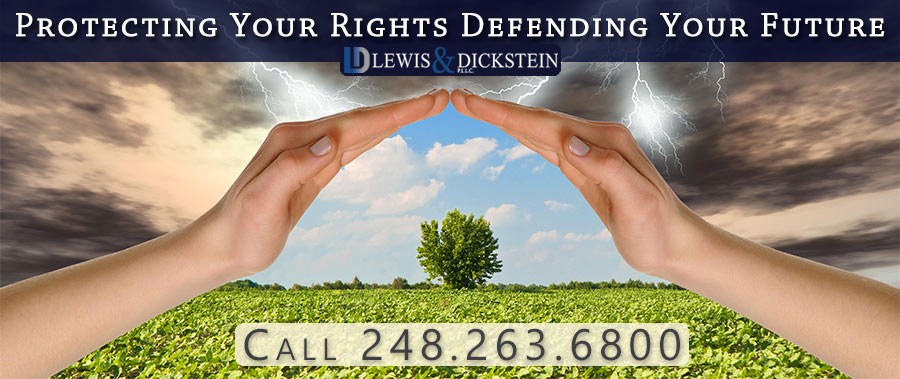 Experienced OWI Defense Attorneys
If you or a loved one is facing a charge of boating while intoxicated, you should seek an experienced Michigan DUI Lawyer right away. The attorneys you choose to represent you in court and defend your rights could be the difference between jail time and getting on with your life. The Defense Team with LEWIS & DICKSTEIN, P.L.L.C. has decades of experience successfully representing clients charged with thousands of alcohol and drug-related offenses. We can help you!
Call us today at (248) 263-6800 for a free consultation or complete a Request for Assistance Form. We will contact you promptly and find a way to help you.
We will find a way to help you and, most importantly,
we are not afraid to win!