Civil Infraction Definition
A local, municipal, or state violation that is not a crime is called a civil infraction. It is a violation of a law or ordinance that carries the possibility of fines or other penalties but not jail time. Civil infractions under the Michigan Motor Vehicle Code, such as moving violations, can result in points on your driving record. Moving violations like speeding or running a red light are examples of civil infractions punishable by fines and driver's license points.
Blockading or Impeding Traffic and parking violations are examples of civil infractions that do not result in driving record points. Non-traffic civil infractions include littering, Minor in Possession of Alcohol – First Offense, curfew violations, noise violations, and sidewalk obstructions.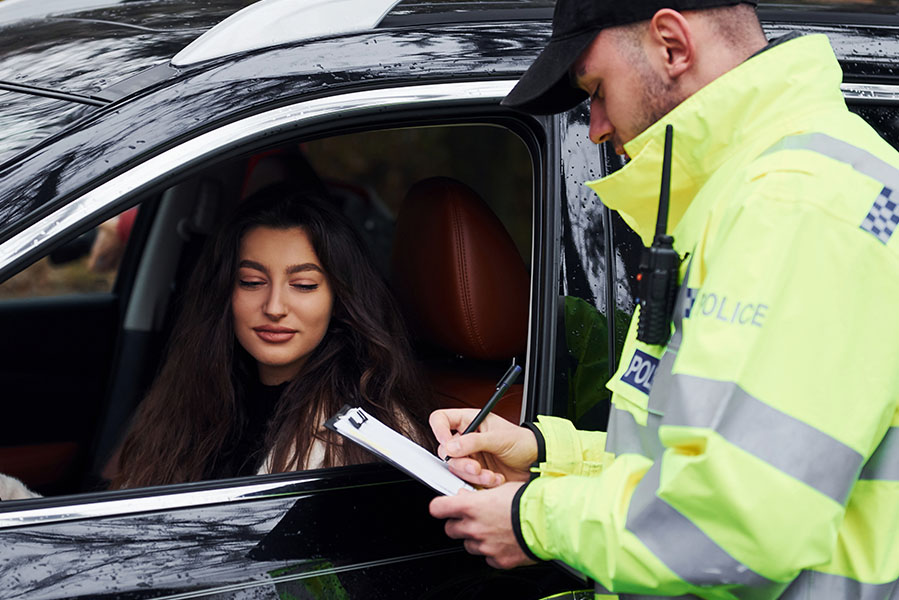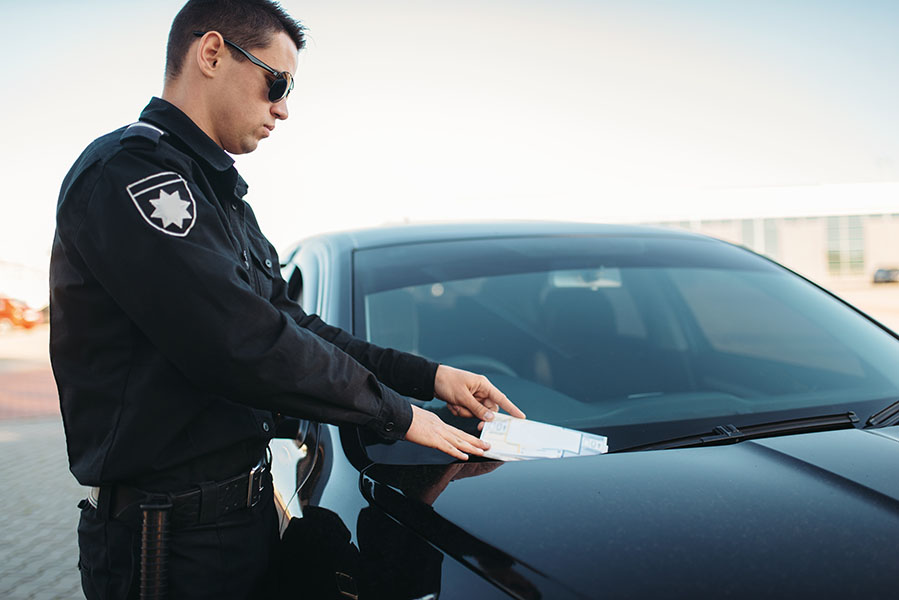 ---
Call us today at (248) 263-6800 for a free consultation or complete an online Request for Assistance Form. We will contact you promptly and find a way to help you.
We will find a way to help you and, most importantly,
we are not afraid to win!