Nolle Prosequi Definition
Nolle prosequi is a Latin phrase meaning voluntary dismissal of charges by the prosecution. It amounts to a dismissal of charges by the prosecution. Although it rarely occurs, a judge can refuse to dismiss charges at the prosecutor's request. Typically, prosecution requests for dismissal are granted. If a judge is reluctant to dismiss charges, an influential defense lawyer can tip the scale in favor of the defendant. After a dismissal by nolle prosequi, a defendant may have to file a motion with the court seeking the destruction of their fingerprints and biometric data to clear their criminal history of the original allegation.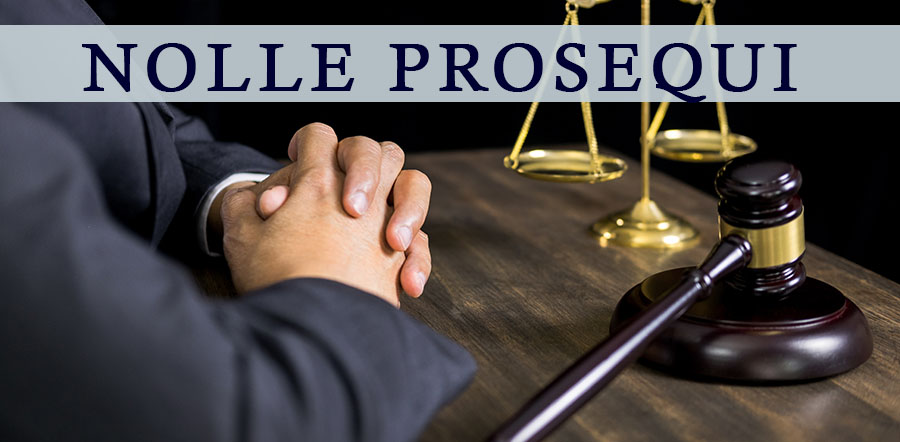 ---
Call us today at (248) 263-6800 for a free consultation or complete an online Request for Assistance Form. We will contact you promptly and find a way to help you.
We will find a way to help you and, most importantly,
we are not afraid to win!