What is a dismissal without prejudice?
A dismissal without prejudice is not permanent and can be reversed at a later time. Only a dismissal with prejudice guarantees that charges will not be refiled at a later time.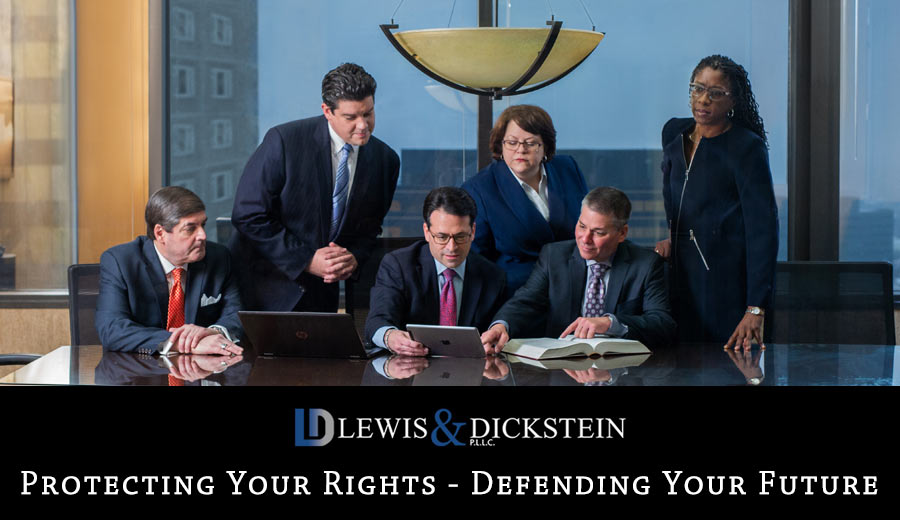 Depending on the country, a felony or misdemeanor criminal proceeding which ends prematurely due to error, mistake, or misconduct, may end as being dismissed with prejudice or without prejudice. If the case ends without prejudice, the accused in the case (the defendant) may be retried. If the case ends with prejudice, the effect on the defendant (for the purpose of punishment) is equivalent to a finding of not guilty and they cannot be retried.

Dismissal of Criminal Charges with Prejudice
In general, the rule for whether or not a case is dismissed with or without prejudice depends on what condition the case is in and whether jeopardy has attached to the case. If jeopardy is attached to a case, a dismissal or a resolution is "with prejudice" and the case can never be litigated again. In the case of a jury trial, jeopardy attaches when the jury is empaneled and dismissal (for prosecutorial misconduct or harmful error) at that point must be with prejudice. In the case of a bench trial (trial by the judge only), jeopardy attaches when the first witness in the case is sworn.
If a criminal case is brought to trial and the defendant is acquitted, jeopardy is attached to the case and it can never be retried. If the defendant was convicted and his conviction is overturned, jeopardy is not attached because the defendant is considered to simply be in the same state they were before the case was tried.
If a person is brought to trial where they are charged with a particular crime and is convicted of a lesser offense, the conviction for a lesser offense is an acquittal of any higher-level offense (for example, a conviction for second-degree murder is an acquittal of first-degree murder). If the conviction is later overturned, the maximum the defendant can be retried for is the crime to which they were convicted; any higher charge is acquitted and thus is with prejudice.
Dismissal of Criminal Charges without Prejudice
A dismissal without prejudice permits the re-indictment or retrial of a defendant on the same charge. Only nonconstitutional grounds that do not adversely affect the rights of the defendant, such as the crowding of court calendars, might be sufficient to warrant the dismissal of a criminal action without prejudice. When an aggressive Michigan Criminal Defense Attorney makes a motion to dismiss a criminal charge, he or she will generally make a Motion to Dismiss with Prejudice.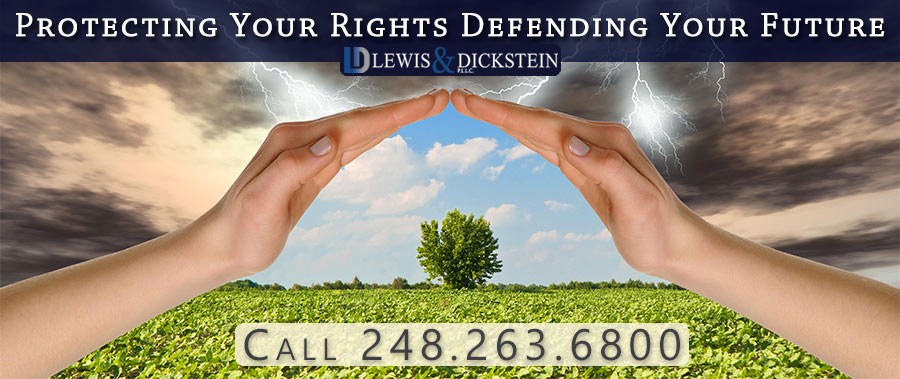 Michigan Criminal Defense Attorney
There are specialized rules, laws, statutes, and regulations that apply in criminal cases. If you are charged with a crime or being investigated for a crime, it is important that you have a criminal law specialist represent you and protect you against the government. Motion to Dismiss the charges against you may be appropriate in your state or federal criminal case. A top criminal lawyer would be able to provide a free consultation for you and discuss the potential of a motion to dismiss the charges in your case. At the law firm of LEWIS & DICKSTEIN, P.L.L.C. our attorneys have decades of legal experience in criminal defense.
Call us today at (248) 263-6800 for a free consultation, or complete a Request for Assistance Form and we will contact you promptly.
We will find a way to help you and, most importantly,
we are not afraid to win!