Hate Crimes Are Aggressively Prosecuted in Michigan
When someone is accused of a hate crime, prosecutors and law enforcement officers will assume they are guilty unless proven innocent. It takes a strong, influential defense lawyer to level the playing field and protect his client's rights.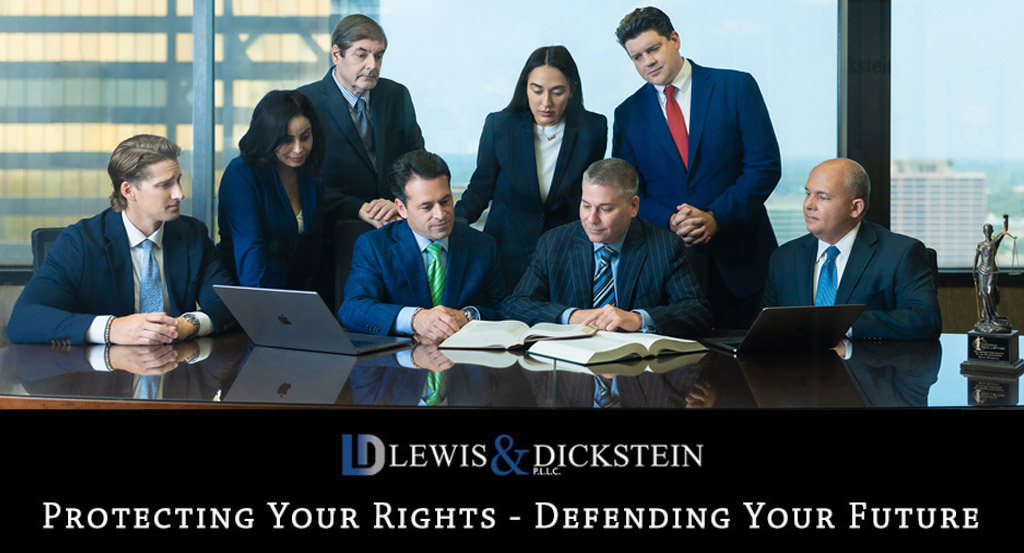 Experienced Attorney Defending Alleged Hate Crimes Offenses
If you face hate crimes allegations, it is vital that you consult with an attorney experienced with hate crimes defense. Prosecutors and judges treat these matters harshly and act as if the defendant's guilt is assumed. When prosecutors are over-zealous, and judges seem biased against a defendant, it takes a particularly strong, reputable, and credible defense attorney to protect and defend their client competently from hate crimes charges.
The Hate Crimes Prevention Act
The Matthew Shepard and James Byrd, Jr. Hate Crimes Prevention Act of 2009 created a new federal criminal law which criminalizes the willful causing of bodily injury for, or attempting to do so, with fire, firearm, or another dangerous weapon, when:
(1) the crime was committed because of an actual or perceived race, color, religion, national origin of any person, or
(2) the crime was committed because of the actual or perceived religion, national origin, gender, sexual orientation, gender identity, or disability of any person, and the crime affected interstate or foreign commerce or occurred within federal special maritime or territorial jurisdiction.
Matthew Shepard was a student at the University of Wyoming who was beaten, tortured, and left to die near Laramie, Wyoming, in 1998. He did die six days later from severe head injuries. Two men were arrested shortly after the attack. During the trial of one of his killers, it was widely reported that Shepard was targeted because he was gay; a Laramie police officer testified at a pretrial hearing that the violence against Shepard was triggered by how the attacker "[felt] about gays," per an interview of the attacker's girlfriend.
James Byrd Jr. was an African-American who was murdered in Texas by three men in 1998. At least two of the men were white supremacists. Shawn Berry, Lawrence Russell Brewer, and John King dragged Byrd for three miles behind a pick-up truck along an asphalt road. The heinous acts that killed Mr. Shepard and Mr. Byrd also led to the passage of many state hate crime laws. Defendants facing these emotionally charged offenses are often presumed guilty and require an aggressive defense attorney with experience defending hate crimes.

Michigan's Ethnic Intimidation Act
Michigan's Ethnic Intimidation Act (MCL 750.147b) provides:
A person is guilty of ethnic intimidation if that person maliciously, and with a specific intent to intimidate or harass another person because of the person's race, color, religion, gender, or national origin, does any of the following: (a) causes physical contact with another person. (b) damages, destroys, or defaces real or personal property of another person. (c) threatens, by word or act, to do one of the acts described above, of there is reasonable cause to believe that an act will occur. Violation of this act is a felony punishable by no more than two years in prison or by a fine of not more than $5,000 or both. There is also the possibility of civil damages.
It is important to note that Michigan's Ethnic Intimidation Act does not explicitly protect sexual orientation and gender identity issues. If you have questions regarding the applicability of Michigan's Hate Crimes Statute, it is essential that you consult with a qualified attorney defending alleged hate crimes.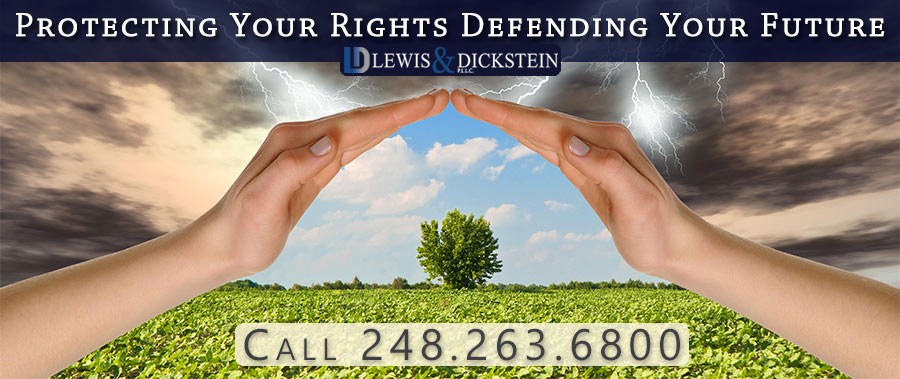 Michigan Criminal Attorneys Experienced With Defending Alleged Hate Crimes
Hate crimes are "regular" crimes with the inclusion of race, religion, sexual orientation, etc., as an element. If you are charged with the commission of a crime and the government has wrongfully made the charge a "hate crime," you must have expert legal representation to protect your interests and assure that you are not charged improperly. Also, there is a genuine possibility that there will be media coverage. You do not want to face media scrutiny without the assistance of attorneys who are experts in dealing with the defense of people charged with the commission of a crime. You need someone to protect you and who will stand between you and the media spotlight and the government.
The attorneys at LEWIS & DICKSTEIN, P.L.L.C. are recognized experts in the field of defending people charged with violations of the criminal law. Our attorneys have decades of experience practicing exclusively criminal law. If you, or someone you know, face felony or misdemeanor criminal charges, please contact the attorneys at LEWIS & DICKSTEIN, P.L.L.C., and we will find a way to help you.
Call us today at (248) 263-6800 for a free consultation or complete a Request for Assistance Form. We will contact you promptly and find a way to help you.
We will find a way to help you and, most importantly,
we are not afraid to win!