Facing felony or misdemeanor charges on Indian territory or a reservation?
If you find yourself being charged with a crime on Indian Territory, you will want to hire a criminal defense attorney.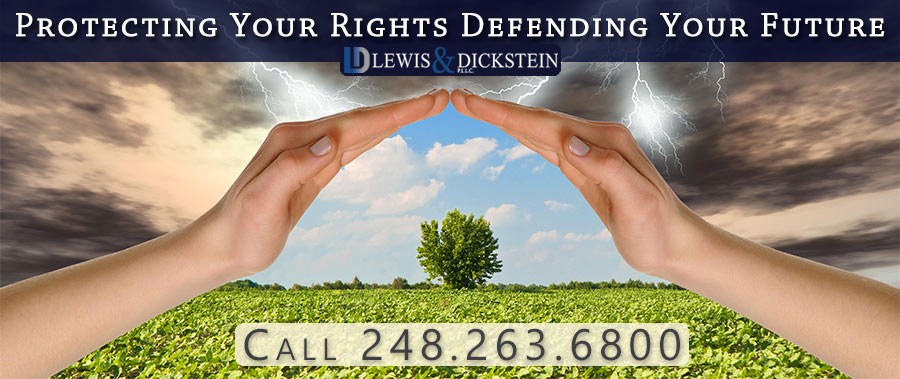 The prosecution appealed as of right
The Michigan Court of Appeals has recently issued an opinion regarding state prosecution of crimes on Indian lands. The cases of People v. Collins, COA number 300644, and People v. Mason, COA number 300645, both involve criminal drug offenses under a state statute, MCL 333.7401. Defendant Collins was charged with Delivery of a Controlled Substance, Methylphenidate (Ritalin), and defendant Mason was charged with Possession with Intent to Deliver a Controlled Substance, Marijuana.
After reviewing the cases, the Michigan Court of Appeals reversed and remanded the cases for reinstituting the charges against the defendants.  In their opinion, the appeals court stated, "On the basis of opinions issued by the United States Supreme Court, which constitute binding precedent, along with persuasive precedent emanating from numerous state and lower federal courts, we hold that state courts in Michigan have jurisdiction relative to a criminal prosecution in which a non-Indian defendant committed a "victimless" offense on Indian lands or in Indian country."
The same attorney represented both defendants
The attorney filed motions to dismiss for lack of territorial jurisdiction in the circuit court. The circuit court granted the dismissals stating, "In conclusion, this Court can find no authority that gives the State Court jurisdiction for this matter. Since the Tribal Courts clearly do not have jurisdiction either, it would necessarily follow that the Federal Courts have exclusive jurisdiction over these criminal prosecutions. It appears the Federal Government has never chosen to share its jurisdiction over these matters with the State of Michigan.
Jurisdictional issues in connection with crimes occurring in Indian country are governed by federal, state, and tribal law. In the case of Duro v. Reina, 495 US 676, 680 n 1: 110 S Ct 2053; 109 L Ed 2d 693 (1990), the Court stated that for Indian country crimes involving only non-Indians, longstanding precedents of this Court held that state courts have exclusive jurisdiction. A good criminal defense attorney in Michigan is well versed in State and Federal Laws.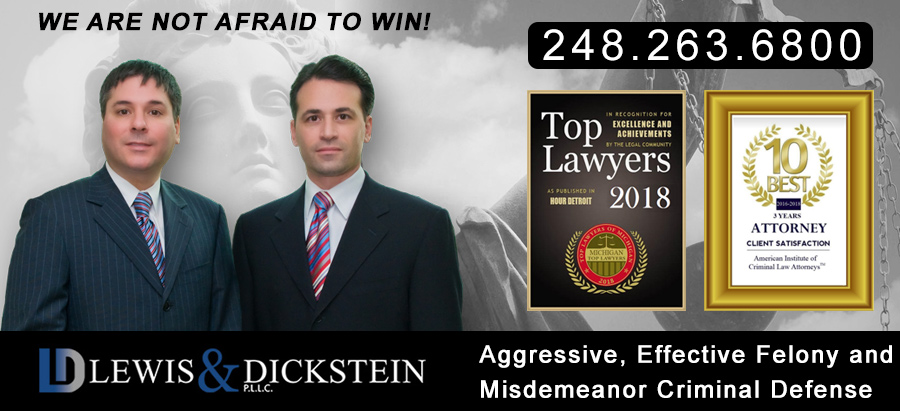 Decades of experience regarding state and federal criminal matters
The attorneys at LEWIS & DICKSTEIN, P.L.L.C. have decades of experience regarding criminal matters in the state and federal courts. If you call us, we will take the time to talk with you, answer your questions, and address all of your concerns. We will find a way to help you with state prosecution of crimes on Indian lands.
Call us today at (248) 263-6800 for a free consultation or complete a Request for Assistance Form. We will contact you promptly and find a way to help you.
We will find a way to help you and, most importantly,
we are not afraid to win!