Reduction of a Sentence for Jail Time
Supposed your loved one is sentenced to time in jail. Is there anything that can be done? The answer is yes! A savvy lawyer might be able to reduce the time they have to spend in jail.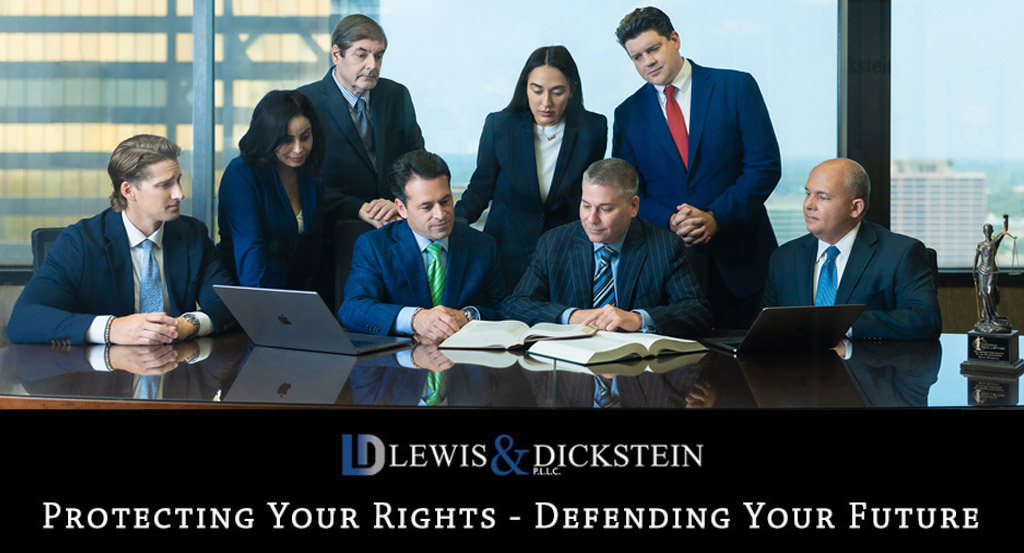 There Are Several Ways to Reduce an Inmates Jail Time
When someone faces a tough judge or is represented by an inferior lawyer, they can find themselves facing a stiff jail sentence. In some cases, a jail sentence might be unexpected. A sentencing judge can order a straight jail sentence for a felony or misdemeanor or order jail time as a probation condition. In either case, there is a way a lawyer can request to reduce jail time.
How to Reduce Jail Time Ordered as a Condition of Probation
Under Michigan law, a judge can modify a term of probation at any time. The modification can come at the request of the defense lawyer, prosecutor, or by the judge on their own volition. If jail time is ordered as a probation condition, the judge can legally reduce the remaining jail time or cancel it entirely.
A crafty, experienced defense lawyer can develop a strategy to persuade a sentencing judge to reduce jail time they might be considering at the sentencing hearing. Additionally, the attorney can file a motion to reduce jail time if the sentence has already been imposed or ordered. Convincing a judge to minimize jail time takes careful preparation, a credible alternative, and a legally supported argument. A highly reputable lawyer is likely to benefit from the judge's full attention when such a request is made of the court.
Even if the sentence has been imposed, it is not too late. An attorney can file a motion requesting that jail time be suspended, delayed, held in abeyance, or canceled. If the defense attorney is a seasoned veteran, they will know how to request that a judge reduce jail time. For example, say someone is convicted of OWI, an assaultive crime, or a crime involving theft or fraud. A judge might be inclined to let them out of jail early if the lawyer can arrange for entry into a specialized therapeutic or educational program. The attorneys with LEWIS & DICKSTEIN, P.L.L.C. will take the time to speak with you, determine what options are available, and petition the judge to reduce jail time ordered at sentencing.

How to Reduce Jail Time Ordered Without Probation
If a judge orders jail time without probation, a request for resentencing or reconsideration can be filed within a limited period, often 21 days. After 21 days, there are still options. For instance, Michigan law permits a judge to grant a 25% time cut to a jail inmate for good behavior, if their conduct, diligence, and general attitude merit such reduction. Some jails make these requests on behalf of an inmate, but the incarcerated person can never rely on that happening. An attorney can force the judge to consider a time reduction by filing a motion and requesting a hearing.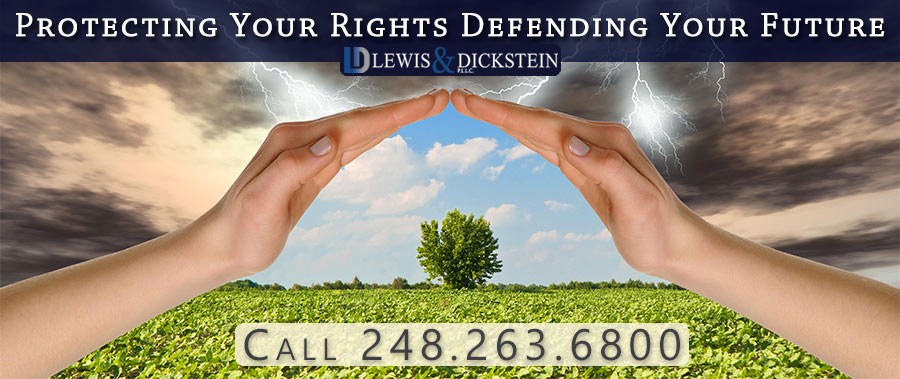 Attorneys Who Know How to Reduce Jail Time
The defense lawyers with LEWIS & DICKSTEIN, P.L.L.C. have decades of experience and a track record of consistently persuading judges to forgo jail sentences and reduce the time they've ordered at a defendant's sentencing hearing. Although we can be most effective when we represent our client at the sentencing hearing, we can also help even after the sentencing has occurred. LEWIS & DICKSTEIN, P.L.L.C. is frequently hired to take over a defendant's case when an overly harsh sentence is ordered because of a lawyer's ineffective handling of the sentencing hearing.
Call us today at (248) 263-6800 for a free consultation or complete an online Request for Assistance Form. We will contact you promptly and find a way to help you.
We will find a way to help you and, most importantly,
we are not afraid to win!