A defendant can apply for a reduced sentence for a federal controlled substance conviction that had a mandatory minimum that has changed or been eliminated, or if sentencing guidelines have been lowered under the First Step Act or the Fair Sentencing Act of 2010.
Sentence Reductions under the First Step Act and the Fair Sentencing Act
The First Step Act and the Fair Sentencing Act both favor sending fewer people to prison, imposing shorter sentences for drug crimes, and reducing the sentencing disparity between crack and powder cocaine offenses. Courts must consider this new governmental policy when deciding whether a reduction of a federal inmate's sentence is warranted.
Congress enacted the Fair Sentencing Act in August 2010 to reform the penalty structure for crack cocaine offenses that were overly harsh. Although the Fair Sentencing Act reduced sentencing guidelines for crack offenses and reduced or eliminated some mandatory minimums, it was not retroactive.
The First Step Act if 2018 was the result of a bipartisan legislative effort to partially overhaul the criminal justice system. The Act modified prior sentencing law and expanded vocational training, early-release programs, and other programming designed to reduce recidivism. Congress aimed to enhance public safety by improving offender risk and needs assessment, individual risk reduction incentives and rewards, and risk and recidivism reduction. The First Step Act also created the possibility of sentence reductions for some prior cocaine convictions.

How to get a federal prison sentence reduced on a controlled substance offense?
Section 404 of the First Step Act makes the Fair Sentencing Act retroactive. It allows courts to impose reduced sentences on any prisoner who is still serving a sentence for a "covered offense" if that sentence was imposed before the Fair Sentencing Act's penalty structure applied.
A "covered offense" is a violation of a Federal criminal statute, the statutory penalties for which were modified by section 2 or 3 of the Fair Sentencing Act of 2010, and that was committed before August 3, 2010. This would include any conviction for simple possession of cocaine which, at the time, carried a mandatory minimum sentence (21 USC §844(a)) or convictions involving 5 or more grams of cocaine, or in more serious cases, 50 grams or more of cocaine, for:

manufacturing, distributing or dispensing, or possessing with intent to manufacture, distribute, or dispense a mixture or substance which contains cocaine base (21 USC §841(b)(1)(A)(iii) and (B)(iii));
knowingly or intentionally importing or exporting a mixture or substance which contains cocaine base (21 USC §960(a)(1) and (b)(1)(C)); (21 USC §960(a)(2) and (b)(2)(C));
knowingly or intentionally bringing or possessing cocaine on board a vessel, aircraft, or vehicle that is arriving in or departing from the United States (21 USC §960(b)(1) and (b)(1)(C)); (21 USC §960(b)(2) and (b)(2)(C)); or
manufacturing, possessing with intent to distribute or distribution of cocaine intending, knowing, or having reasonable cause to believe that the cocaine will be unlawfully imported into the United States or into waters within a distance of 12 miles of the coast of the United States.
Limitation on Seeking a Reduced Sentence
Courts cannot even consider motions made under this section to reduce a sentence if the sentence was previously imposed or previously reduced in accordance with the amendments made by sections 2 and 3 of the Fair Sentencing Act of 2010, or if a previous motion made under this section to reduce the sentence was, after the date of enactment of this Act, denied after a complete review of the motion on the merits.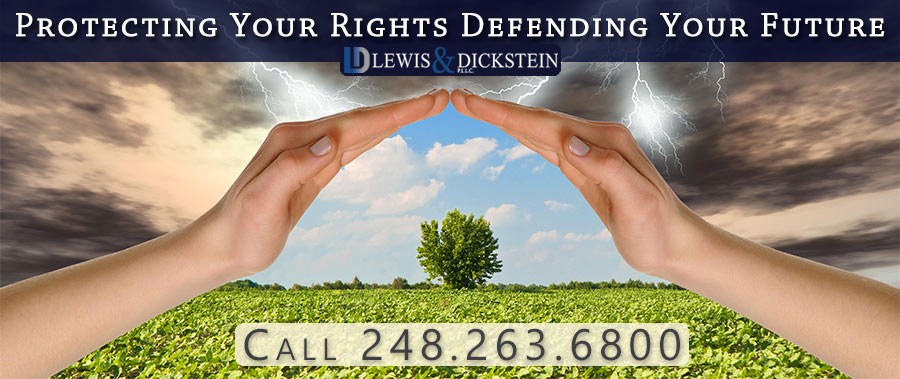 Reduction in the Federal Sentencing Guidelines
Recent federal policy has changed the statutory penalties for drug convictions and many other offenses. In many of the cases where a defendant was convicted of any of the "covered offenses," the statutory guidelines would likely have been lower if the maximum penalties and mandatory minimums had been lower.
Statutory penalty ranges serve as an anchor for a district court alongside its review of the Guidelines and the statutory factors. Federal appellate law has recognized that the lower the sentencing guidelines are, the lower sentences tend to be, and that is the justification for seeking a retroactive reduction in a federal inmate's sentence.
Does a federal inmate have to retain a lawyer to seek a reduced sentence?
If an inmate is indigent, he or she can request an appointed lawyer by sending a letter to the sentencing judge or that judge's successor. If the inmate or that person's family has the resources to hire private, retained counsel, like LEWIS & DICKSTEIN, P.L.L.C., you can count on first-class service, a thorough investigation of all reasons why the sentence should be reduced, the highest caliber of legal research and writing, and excellent communication.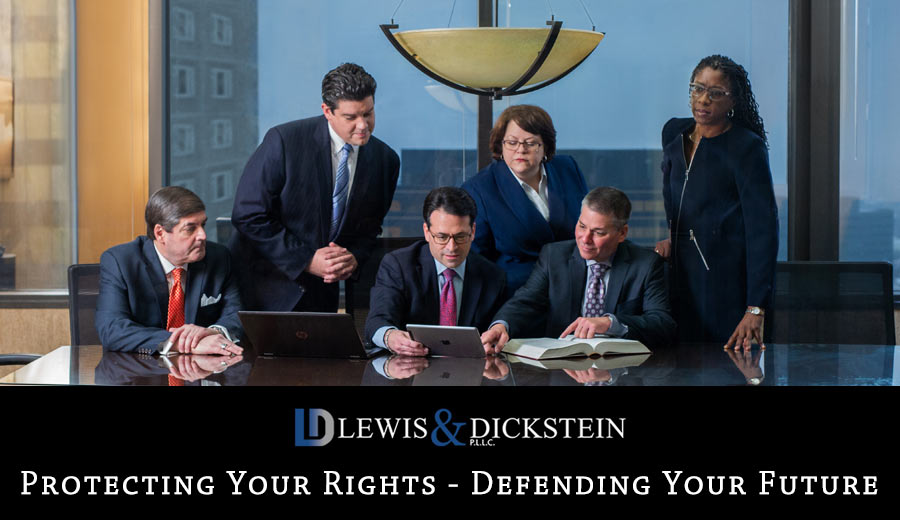 Attorneys with Experience Seeking Reduced Sentences
A judge must examine many factors when deciding if a previously set sentence for a "covered offense" should be reduced. Most defendants can count on the government arguing with everything at their disposal to convince a judge not to reduce the time before a prisoner is scheduled to be released. The best hope of achieving a reduction in sentence under the First Step Act is with a lawyer who is experienced, persuasive, respected, and tenacious.
Call us today at (248) 263-6800 for a free consultation or complete a Request for Assistance Form and we will promptly contact you. If there is a way to help you or your loved one, we will find it.