Mandatory Life Sentences for Juveniles
Juveniles charged with a serious offense in Michigan will need a skilled, experienced lawyer to protect their rights and their futures.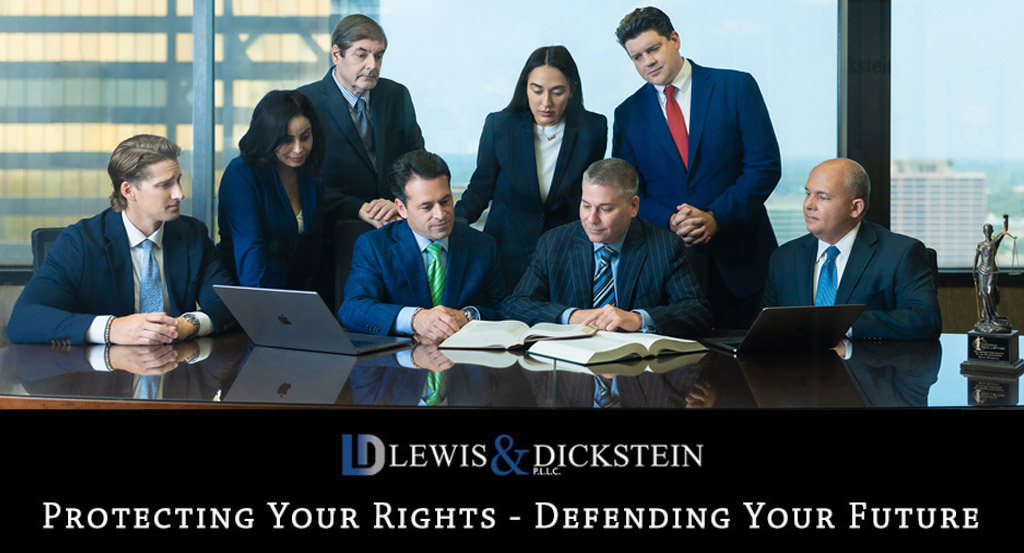 Recent Michigan Court of Appeals Decision Regarding Juvenile Life Sentences
The Michigan Court of Appeals has recently ruled that Michigan's mandatory sentencing statute requiring a life sentence for a juvenile convicted of first-degree murder is unconstitutional. The Court follows the case of Miller v. Alabama, which held that state statutes requiring life sentences for a juvenile violate the Eighth Amendment's ban on cruel and unusual punishment. Raymond Carp was convicted of first-degree murder when he was 15 years old. In People v. Carp, the Court had written a 40-page opinion in which they declared the statute unconstitutional under Miller; however, they refused to remand the defendant's case for resentencing. The Court stated that Miller is a procedural rule change rather than a substantive rule change and that it does not meet any criteria that would allow it to be applied retroactively. Judge Michael Talbot has urged the Legislature to rework the juvenile sentencing to abide by Miller. Still, he finds it unacceptable to remand cases to the trial courts for resentencing in the interim.
The new standards for trial courts to follow when sentencing juveniles convicted of first-degree murder are as follows (this applies when a court is considering a juvenile mandatory life sentence or something less than life):
The character and record of the individual offender [and] the circumstances of the offense,
The chronological age of the minor,
The background and mental and emotional development of a youthful defendant,
The family and home environment,
The circumstances of the homicide offense, including the extent of his participation in the conduct and the way familial and peer pressure, may have affected [the juvenile],
Whether the juvenile 'might have been charged and convicted of a lesser offense if not for incompetencies associated with youth, and
The potential for rehabilitation.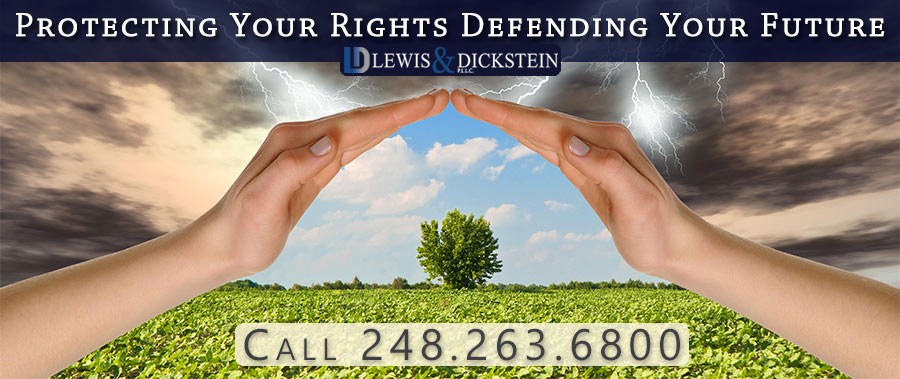 Michigan Juvenile Defense Attorneys
A juvenile charge or conviction can be life-altering for a young person. Our juvenile defense attorneys have the care, compassion, and dedication to ensure that a juvenile charged with a criminal offense is protected from overzealous prosecutors, police, and courts. Because juvenile mandatory life sentences are no longer automatic and discretion is now permissible, the need for skilled, fearless defense lawyers to fight for their juvenile clients is even greater.
Call us today at (248) 263-6800 for a free consultation or complete an online Request for Assistance Form. We will contact you promptly and find a way to help you.
We will find a way to help you and, most importantly,
we are not afraid to win!