What is Consent Calendar?
Consent Calendar is an informal resolution of a juvenile criminal case that does not result in a disposition or conviction.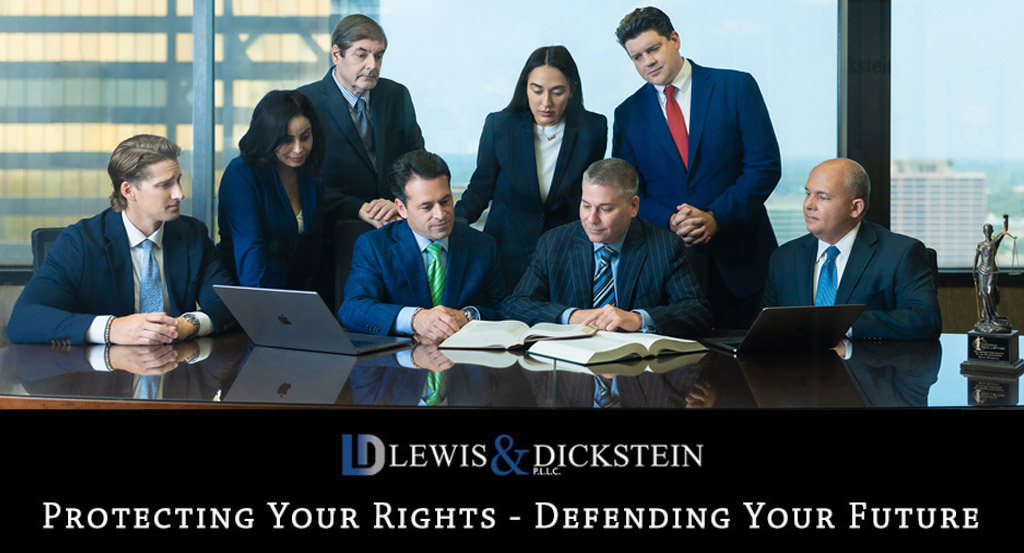 How to Get Consent Calendar in Juvenile Court
Juveniles charged with criminal offenses in Michigan might be eligible for their charges to be handled informally, on Consent Calendar, instead of facing criminal prosecution on a court's formal docket. Consent Calendar is most frequently used for youthful offenders facing minor, non-assaultive charges and without a prior record. The prosecutor or a court can initiate a case on Consent Calendar, or a case can be transferred from the formal calendar before a disposition. A skilled, experienced juvenile crimes defense lawyer will know how to give their young client the best odds of an informal case resolution (without a formal declaration of guilt).
Advantages of Consent Calendar
Under certain circumstances, Consent Calendar is the ideal way to resolve a juvenile criminal matter, otherwise known as a juvenile delinquency case. Suppose the juvenile court accepts a youthful offender's case on Consent Calendar. In that case, the case is removed from the court's formal docketing system, and the court does not enter an order finding that the juvenile is under court jurisdiction. When a case is on Consent Calendar, the court will not enter a disposition or conviction. Also, Consent Calendar records are confidential and nonpublic.
Depending on the court's record-keeping policies, records of cases resolved on Consent Calendar are destroyed upon completion of a brief period of probation, after the child turns 18 or shortly thereafter. In most courts, the juvenile does not have to enter any formal guilty or no contest plea to receive Consent Calendar treatment. A juvenile cannot be taken from their home and incarcerated while on consent calendar supervision.
Confidential, Non-Public Records
When a juvenile completes a brief period of probation on Consent Calendar, or sometime soon thereafter, the records of their case must be destroyed by the court. The Michigan State Police are required to keep a nonpublic record of the case for a few limited purposes. The records can only be accessed by courts, law enforcement and prosecutors, and the Michigan Department of Corrections. The records can not be disclosed to federal agencies or the military.
Expungement or Setting Aside a Juvenile Adjudication on Consent Calendar
A person whose case was resolved on a juvenile court's Consent Calendar need not seek an expungement or set aside an adjudication. Following Consent Calendar, there is nothing to be set aside or expunged. There is no adjudication, disposition, or conviction. The records are automatically destroyed.

Consent Calendar is Not Automatic for Youthful Offenders Lacking a Criminal Record
Although a youthful offender is more likely to be granted Consent Calendar at juvenile court if they do not have a serious prior criminal history, this type of resolution is not automatic. The Court, the prosecutor, the juvenile, and the juvenile's parents must all agree. The challenge, in some cases, is getting the juvenile court referee, judge, and prosecutor to accept Consent Calendar as a resolution. There is no room for error in petitions to the court for Consent Calendar because there are no "second bites at the apple." It is best to hire retained counsel as early as possible to take steps immediately to maximize the child's chances of getting this extraordinary relief.
In serious cases, such as assault cases, the victim has a right to express their opinion on Consent Calendar. Although the prosecutor is legally required to consider the victim's (or the victim's family's) opinion, they are not required to agree with their positions and desires.
If the Child is Not Successful on Consent Calendar
If a minor is unsuccessful with a juvenile court's Consent Calendar, the court might remove the case from the Consent Calendar and move the case to the formal prosecution docket. Everything possible should be done to prevent the formal docket transfer from happening. If the move to the formal docket is unavoidable, nothing the child said during the Consent Calendar proceedings can be used against them at trial.
Does the Juvenile Need a Lawyer?
If a case is initially scheduled for a preliminary hearing conference to discuss Consent Calendar, it is in the juvenile's best interest to hire a lawyer to persuade the judge or referee to permit the informal resolution of the case without formal prosecution. Suppose the juvenile's family risks the hearing without a lawyer and the case is transferred to the formal docket. In that case, there is no guarantee that a lawyer can get the judge, magistrate, and prosecutor to change their minds. If a case is already on the formal calendar, a savvy, influential, and retained juvenile defense lawyer can seek to get the charge transferred to the Consent Calendar docket. Although a juvenile is entitled to court-appointed counsel, the best way to ensure successful representation is to hire a top-notch lawyer privately.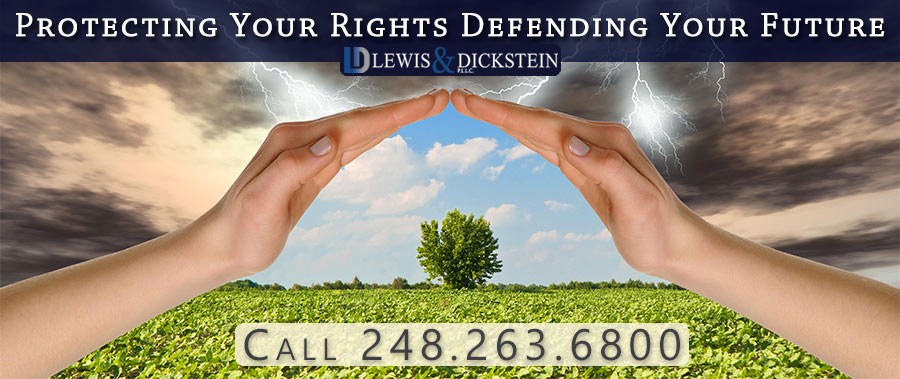 Juvenile Criminal Defense Attorneys
The Defense Team with LEWIS & DICKSTEIN, P.L.L.C. has decades of experience successfully advocating for Consent Calendar for their clients. Regardless of the court's location or jurisdiction, our lawyers know how to do what it takes to succeed in Oakland, Wayne, Macomb, Livingston, Washtenaw Counties, and juvenile courts throughout Michigan. Juvenile adjudications on the formal calendar are public records and can prevent a child's success in school, work, the military, etc. Please do not take chances with your child's future when you can hire outstanding legal representation to protect and defend them. We will find a way to help!
Call us today at (248) 263-6800 for a free consultation or complete an online Request for Assistance Form. We will contact you promptly and find a way to help you.
We will find a way to help you and, most importantly,
we are not afraid to win!