Juvenile records are public. You will want help from the best juvenile defense attorney in Michigan you can get.
Most people mistakenly believe that juvenile records are automatically sealed when a juvenile turns 18 years old. A juvenile's criminal record is not automatically sealed and can impact the rest of their life.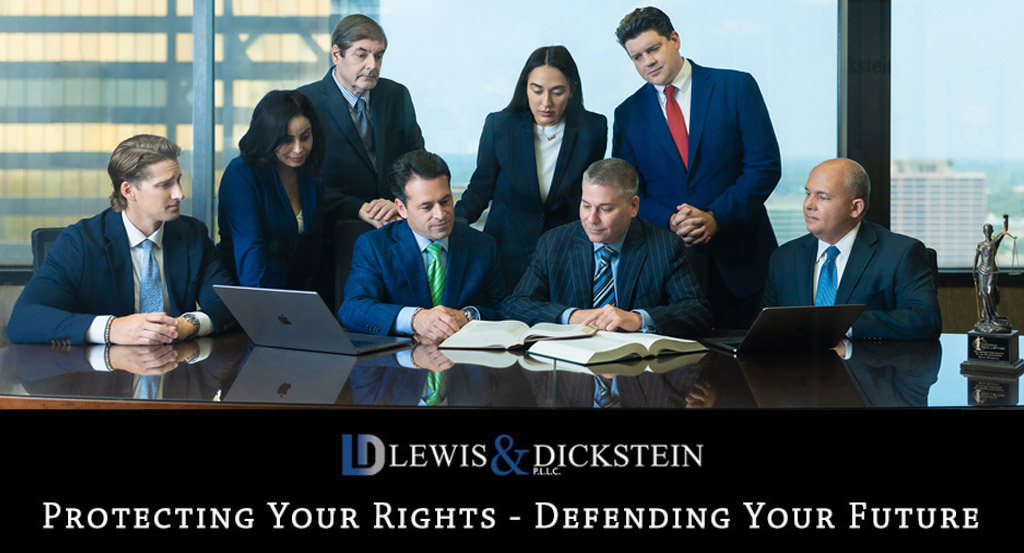 A child's mistake or error in judgment should not condemn them to a more difficult adult life.
Did you know that a juvenile conviction, also known as an "adjudication," stays on a person's criminal history until they are 31 years old? Did you know that juvenile adjudications are public records that can be used to deny employment or educational opportunities? Did you know there is no maximum incarceration on a juvenile offense, and a kid can be incarcerated until their 19th birthday in Michigan, even on a minor misdemeanor? If you have questions or concerns about juvenile criminal or delinquency law, you need to consult with an experienced juvenile defense attorney in Michigan.
If you don't know the answers to these questions or are concerned about a juvenile charged with a felony or misdemeanor, you need to get a top criminal defense lawyer to help them. Although accountability and responsibility are essential learning lessons for any minor, ruining that person's life over a juvenile indiscretion is not justice. It is injustice! Some prosecutors and judges in Southeastern Michigan, especially in Oakland, Wayne, Macomb, Washtenaw, and Livingston Counties, can be ruthless and unconcerned with the consequences of a juvenile conviction. It takes a strong, intelligent, and zealous juvenile defense attorney in Michigan to get a kid a resolution that has the minimal possible impact on the minor's life in the long term.
Pre-charge Legal Representation and Consultation
In many cases, police release a juvenile pending the outcome of an investigation. It can take days, weeks, or even months for the prosecutor to charge a juvenile with a felony or misdemeanor. Should the juvenile's family wait to see what happens? No! Once the prosecutor charges a minor, getting the charges reduced or dismissed can be challenging. A pre-charge attorney who proactively intervenes has a better chance of controlling damage and persuading the government to forgo or reduce charges.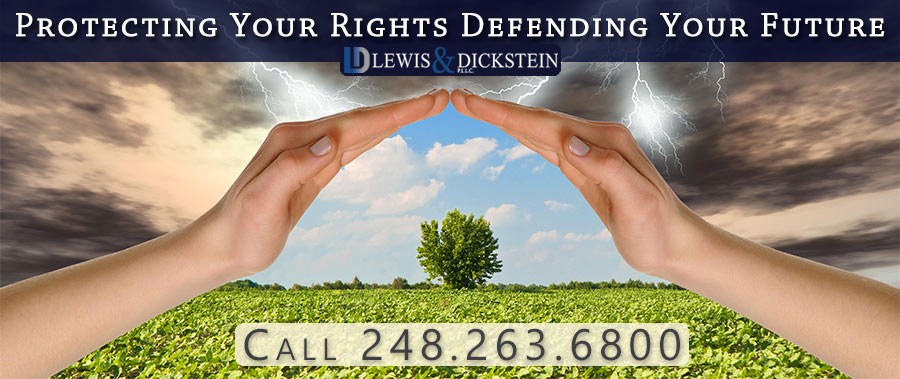 Top Rated and Effective Juvenile Defense Attorneys in Michigan
At LEWIS & DICKSTEIN, P.L.L.C., we regularly represent young adults and teenagers on misdemeanors and felonies in adult and juvenile courts. Our policy has always been to provide unparalleled criminal defense representation and guidance to our young clients to help them turn things around and lead a successful, law-abiding life. We are uniquely positioned to give unbiased, objective, and clear guidance based on our extensive experience working with youth on the verge of making critical, life-altering changes in their lives.
If you have a juvenile or young adult charged with a criminal offense in Oakland County, Wayne County, Washtenaw County, Livingston County, Macomb County, or elsewhere in Michigan, please do not hesitate to call the Defense Team with LEWIS & DICKSTEIN, P.L.L.C. for a free consultation. Do not trust your child's fate to the lowest bidder or an overburdened court-appointed lawyer, a retained lawyer with LEWIS & DICKSTEIN, P.L.LC.
Call us today at (248) 263-6800 for a free consultation or complete a Request for Assistance Form. We will contact you promptly and find a way to help you.
We will find a way to help you and, most importantly,
we are not afraid to win!

A juvenile may need any of the following types of lawyers, depending on the charges in their case:
Retail Fraud Defense Attorney
Uttering and Publishing Defense Attorney
OWI (Operating While Intoxicated/DUI) Defense Attorney
Possession with Intent to Deliver Marijuana Defense Attorney
Possession of Controlled Substance Defense Attorney
Possession with Intent to Deliver a Controlled Substance
Armed robbery Defense Attorney
Arson Defense Attorney
Assault, battery Defense Attorney
Criminal sexual conduct and related crimes Defense Attorney
Cruelty toward or torture of a person or animal Defense Attorney
Fraud Defense Attorney
Homicide, murder Defense Attorney
Larceny Defense Attorney
Narcotics, alcohol, controlled substance Defense Attorney
Weapons/firearms Defense Attorney
Child abuse and neglect Defense Attorney
Domestic violence Defense Attorney
CCW (Carrying Concealed Weapon)
Possession of a switchblade
Possession of Illegal fireworks.
Possession of Stolen Property
Larceny in a Building
Larceny from a Motor Vehicle
Delinquency/Truancy
Resisting and Obstructing the Police
Fleeing and Eluding the Police
Traffic Violations
DWLS (driving while license suspended)
Reckless Driving/Careless Driving
Malicious Destruction of Trees and Shrubs
Juveniles and young adults are prosecuted aggressively throughout Michigan. Counties in Southeastern Michigan that are particularly aggressive include Oakland County, Macomb County, Washtenaw County, Wayne County, and Livingston County. In these communities, anyone charged with a criminal offense or accused of a criminal offense will need the best, most experienced criminal defense attorney possible.