Know Your Rights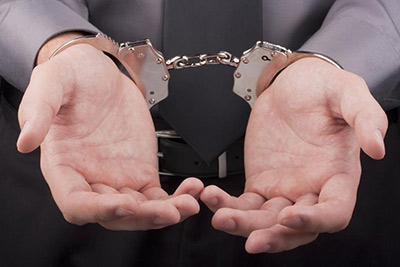 When a defendant is charged with a felony, he or she will first be ordered to appear at the district court in the area where the crime allegedly took place for a probable cause conference. At this level, the prosecution must show, based on a preponderance of the evidence, that there is sufficient evidence that a finder of fact could find the defendant guilty of the felony.
This is often an easy hurdle for the prosecution to surmount, much lower than the burden to prove guilt beyond a reasonable doubt required for an eventual conviction. For that reason, defendants often waive their right to a preliminary exam and allow the matter to be bound over to circuit court.
You Need a Lawyer Who Won't Quit
Recently, a senior criminal defense attorney from Lewis & Dickstein secured a dismissal for a client at his preliminary exam in district court. The case involved the possession of a stolen vehicle and the attorney correctly ascertained that the prosecution had failed to prove its case. Instead of looking at a felony (and the jail time, fines, court costs, and probation demands that come along with it) the client is currently free from any charges and has maintained his clean record.
Not Afraid to Win!
THIS is why you hire a firm like Lewis & Dickstein. They will look for any and all opportunities to secure a dismissal at the earliest opportunities, often for reasons you may not have realized exist in your case.
LEWIS & DICKSTEIN, P.L.L.C. is the criminal defense law firm in Michigan. If you need an effective, successful, and aggressive Oakland County criminal attorney, we are here for you. When your freedom is at stake, you need the very best and we are not afraid to win. Call 248-263- 6800 or email us for a free consultation.