Mental Illness and The Criminal Justice System
Prosecutors and judges are often unfamiliar with mental illness and may misjudge an ill person who is charged in criminal court. To effectively represent a client with mental health issues, an attorney must have an in-depth understanding of the challenges such a client would face.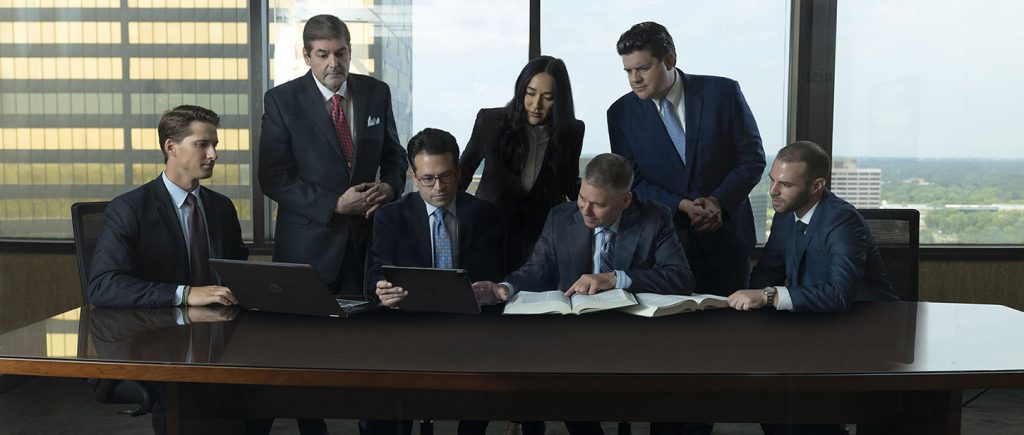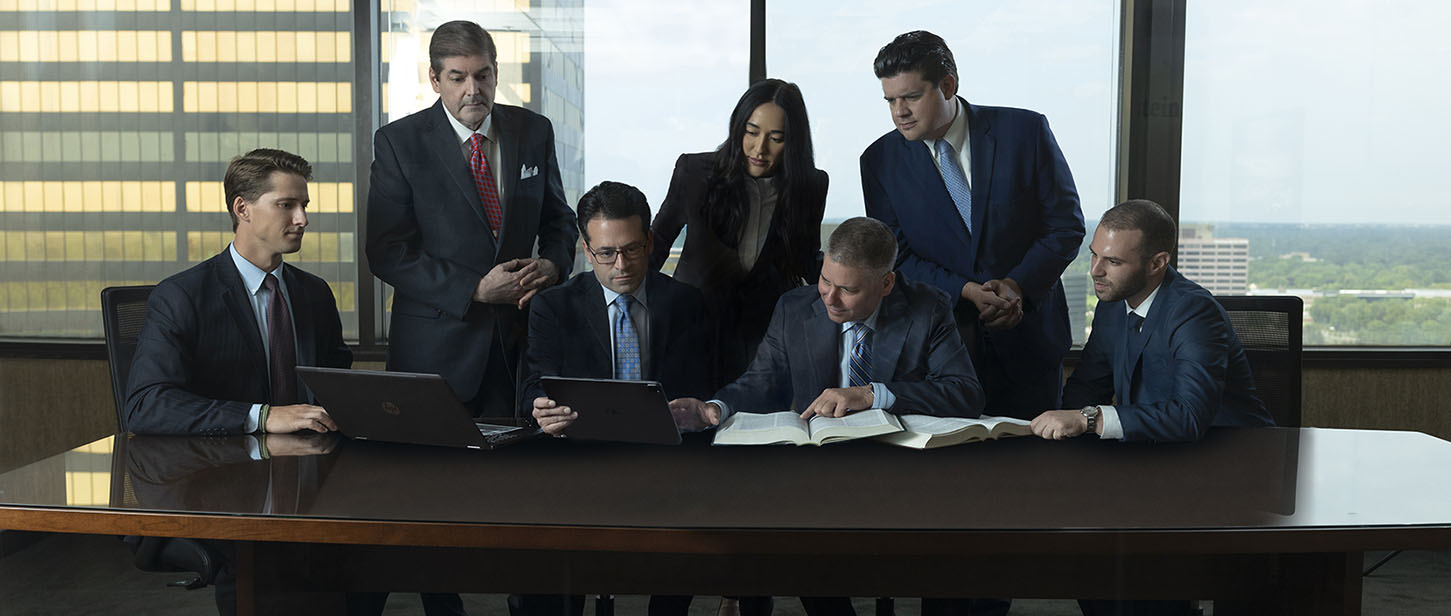 The Connection Between Mental Health Issues and Criminal Justice
Mental illness is one of the leading causes of poverty, crime, and homelessness in the United States. According to the National Alliance of Mental Illness, 1 in 4 adult Americans has some diagnosable mental illness. Further, 1 in 17 live with a serious mental illness such as schizophrenia, major depression, or bipolar disorder. About 9.2 million adults have mental health and other disorders. Approximately 20 percent of state prisoners and 21 percent of local jail prisoners have a recent history of mental illness. Lastly, 70 percent of youth in the juvenile justice system have at least one mental health condition, and at least 20 percent live with a severe mental illness. Serious mental illness costs the United States $193.2 billion in lost earnings per year. These statistics regarding mental illness and criminal charges are shocking.
If you, or someone you know, suffer from mental illness, you know the pain and suffering it causes. You also know about mental illness and the connection to the commission of crimes. You only need to visit a courtroom on a criminal docket day to see how prevalent mental illness is.

Michigan criminal lawyers who can defend clients with mental illness
A person facing a criminal charge and dealing with a mental illness needs a compassionate attorney who understands the pain and anxiety that both situations cause. Michigan criminal lawyers need to be experienced in handling the defense of the criminal charge and making sure that mental illness is appropriately considered.
The attorneys at LEWIS & DICKSTEIN, P.L.L.C. have extensive experience in these situations. Our attorneys have access to the necessary experts and materials to provide the best possible defense for clients suffering from mental illness. We have the compassion and understanding to properly protect a person with a mental illness, while being aggressive and tenacious in protecting them from a criminal charge. It is essential to have both understanding and toughness. Our attorneys have the respect, reputation, and decades of experience to handle your matter. Our firm is the "go-to" Michigan criminal firm if you are in trouble.
Call us today at (248) 263-6800 for a free consultation or complete a Request for Assistance Form. We will contact you promptly and find a way to help you.
We will find a way to help you and, most importantly,
we are not afraid to win!