Michigan Law and Mental Health in Jail and Prison
Jails and prisons are filled with people who need mental health treatment, not punishment.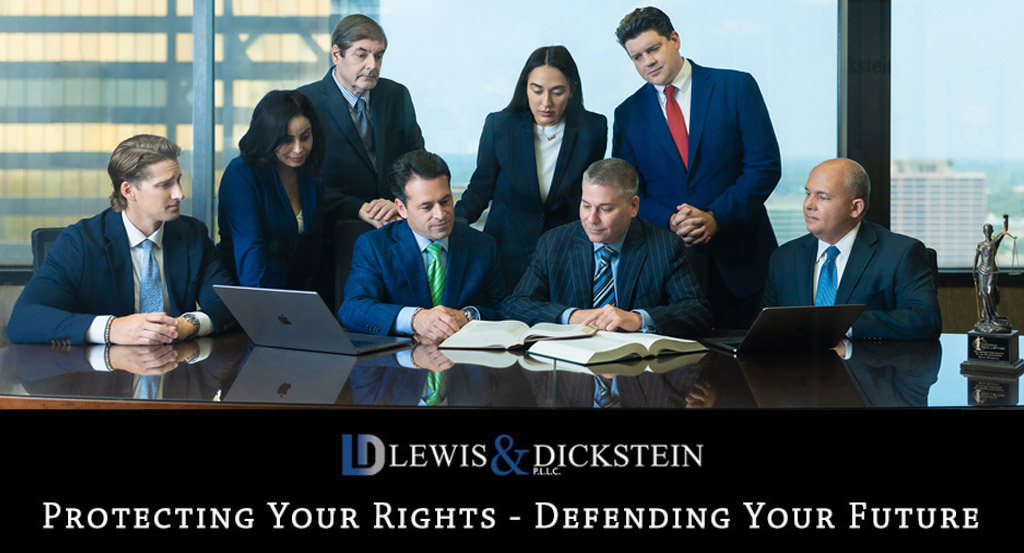 Treatment and Assistance for Defendant's Charged with Felony or Misdemeanor Offenses
In March 2014, a new law was signed that requires county law enforcement and community mental health service programs to work with courts and other organizations on taking steps to provide treatment and assistance to people with mental illness. The specific focus would be on people considered at risk of entering the criminal justice system, those not receiving needed mental health treatment in county jail, and those not receiving services upon release or discharge from a county jail. There will also be a focus on people at risk of being committed to the Michigan Department of Corrections.
Lt. Governor Brian Calley, who chairs the Mental Health Diversion counsel, stated, "through treatment, we can help those with mental illness overcome underlying problems, which may reduce recidivism and help them to lead better lives. It's a comprehensive form of smart justice that will make Michigan healthier and safer."

Mentally ill offenders in the criminal justice system
According to some estimates, as much as 50% of the United States' prison population suffers from some form of mental illness. Consequently, thousands of mentally ill offenders are sent to prisons that are poorly equipped to treat them. Nationwide changes are being made. In New York City, judges are instructed to consider a person's mental health status and consider treatment. This was after it was determined that the mentally ill had cost New York City three times as much as other inmates. Pennsylvania's state prisons are introducing incentives for its mental health services contractor to reduce the number of infractions by mentally ill offenders. Colorado now prohibits prisons from placing inmates with major mental illnesses in solitary confinement. Michigan is expanding the state's mental health court program.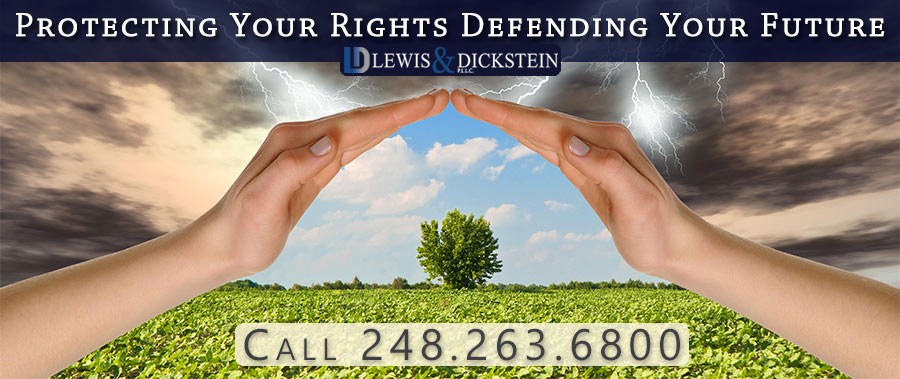 Michigan criminal defense attorneys – compassionate and experienced.
It is scary to be facing criminal charges; it is even more frightening when you also have a mental illness. Do not let anxiety or depression interfere with the protection of your rights in a criminal matter. The attorneys at LEWIS & DICKSTEIN, P.L.L.C. have decades of experience handling criminal matters. They are also compassionate in dealing with people who have mental illnesses. If you are accused of a felony or misdemeanor or charged with a crime and suffer from mental illness, you need someone on your side. We are ready, willing, and able to protect you. If it is in our client's best interest, we will do whatever is necessary to ensure they receive mental health treatment in jail.
Call us today at (248) 263-6800 for a free consultation or complete an online Request for Assistance Form. We will contact you promptly and find a way to help you.
We will find a way to help you and, most importantly,
we are not afraid to win!