Michigan's Death Penalty?
Michigan was the first English-speaking government in the world to totally abolish the death penalty for ordinary crimes. The Michigan Legislature voted to abolish the death penalty in 1846 and it has been the law ever since.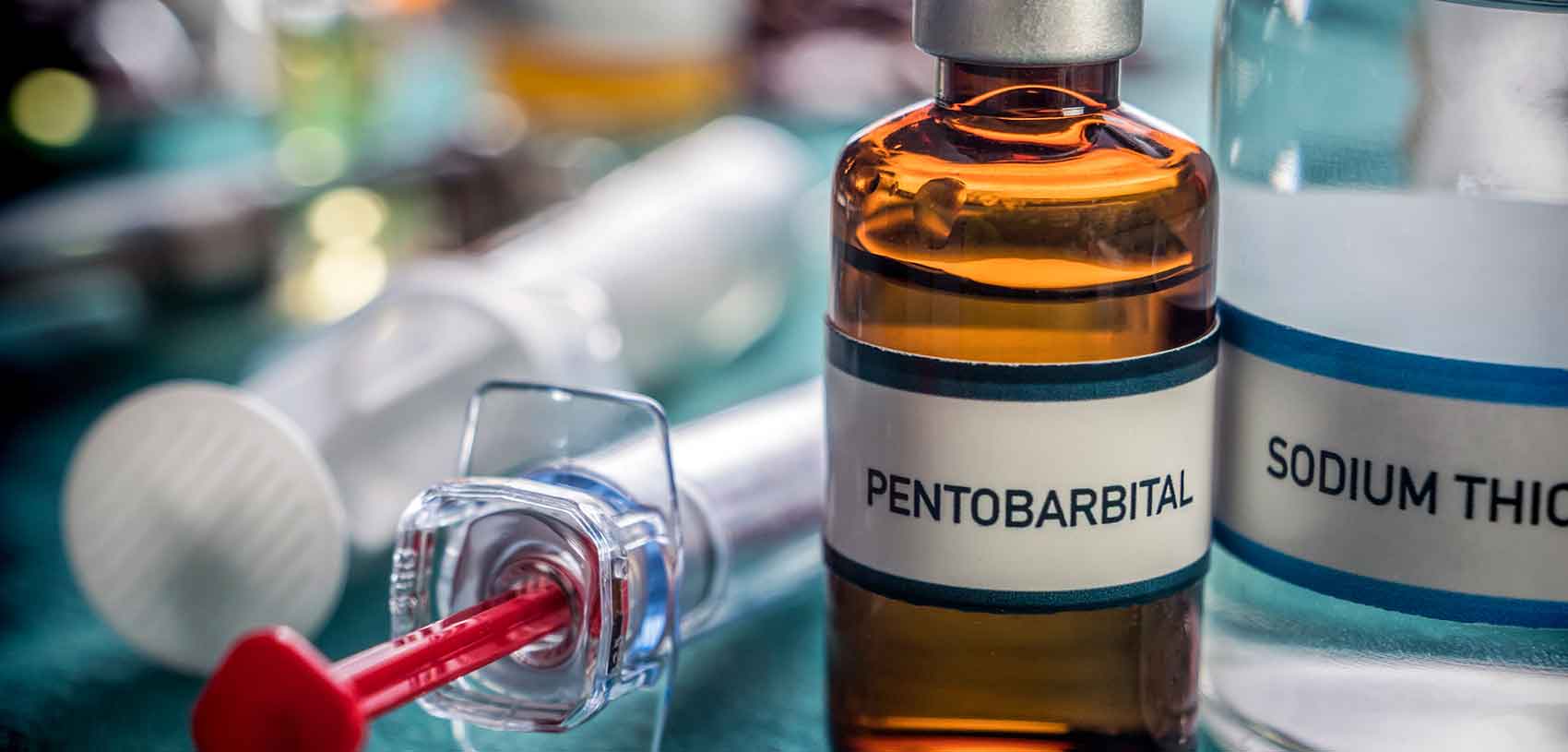 With one exception, all executions in areas that are now Michigan were performed before statehood in 1837.
Although Michigan had outlawed the death penalty after becoming a State, the United States government hung Anthony Chebatoris at the Federal Correctional Institution in Milan, Michigan in 1938. Mr. Chebatoris was convicted of a murder that occurred while he robbed a federal bank in Midland, Michigan. Because the execution was performed under the authority of the United States and in a facility on land owned by the federal government, which it had (and still has) exclusive jurisdiction under the United States Constitution, it technically did not occur within Michigan because federally owned lands are not legally part of the state where they are located.
The death penalty was made unconstitutional in the 1963 Michigan Constitution.
In 1997, Marvin Gabrion was sentenced to death for the murder of Rachel Timmerman in Newaygo County, Michigan. Prosecutors were able to seek the death penalty because the murder took place on federal land. Gabrion became the first person in the United States to receive the federal death penalty for a crime committed in a non-death penalty state since the federal death penalty was reinstated in 1988. He was also the first person sentenced to death in Michigan since 1937. The sentence was overturned, but reinstated in 2013.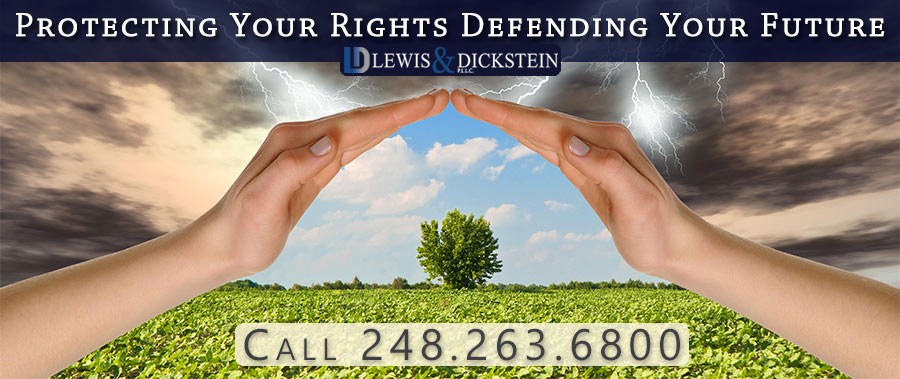 Michigan criminal defense attorneys
If you, or someone you know, is facing criminal charges, it is important that you have expert legal representation. The attorneys at LEWIS & DICKSTEIN, P.L.L.C. are criminal law specialists. Criminal law is the only area of the law our firm practices.
Call us today at (248) 263-6800 for a free consultation, or complete a Request for Assistance Form and we will contact you promptly.
We will find a way to help you and, most importantly,
we are not afraid to win!