What is the extradition radius for a felony?
Michigan and other states will generally extradite a person wanted on a felony warrant from anywhere in the United States.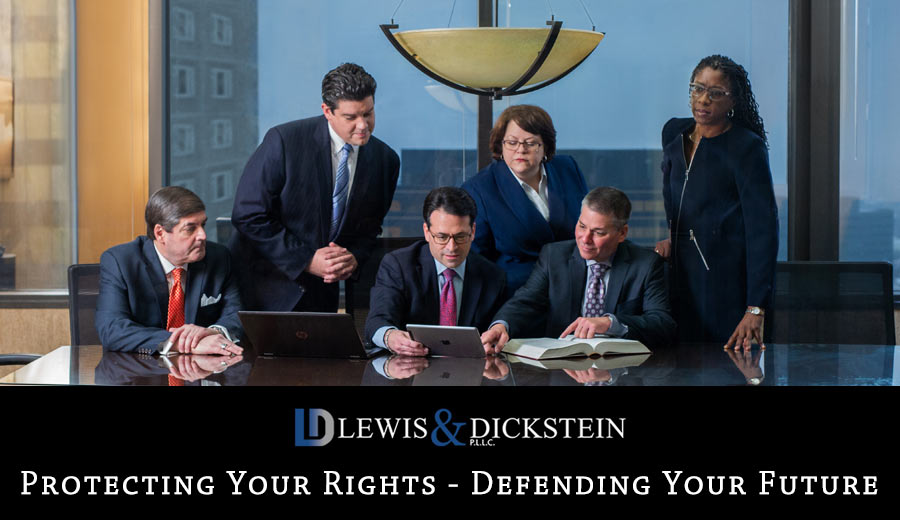 Does Michigan Extradite for Felonies and Misdemeanors?
For very serious offenses, the state of Michigan may request extradition from countries around the world. No warrant pickup radius in Michigan limits the extradition process, and the Uniform Criminal Extradition Act (UCEA) is followed by almost all jurisdictions within the United States.
Michigan will extradite for felonies but not misdemeanors. A felony under the UCEA is any offense punishable by more than one year. A felony warrant will trigger extradition if it is issued to start a new case or if someone flees from Michigan after the case is already in court.
Arrested on an Out of State Warrant in Michigan
If a person is taken into custody on an out of state felony warrant, the governor will generally issue a warrant to hold the individual in custody for up to 30 days or until a hearing before a local court judge. The warrant is called a Governor's Warrant. Anyone held on a Governor's Warrant has several due process rights, including the right to a lawyer, a contested hearing in court, and the right to request release on bond.

Release from Custody While Facing Extradition
If someone is in custody on an out-of-state felony warrant, he may request release on bail. The advantage is that he can then voluntarily go to the state that issued the warrant, as opposed to being forcibly transported. Most lawyers and even judges are unaware that a bond is available to someone held in custody on a felony warrant from another state. Michigan law provides for bond or bail in extradition cases, and an experienced lawyer can educate the court, advocate for a reasonable bond, and usually secure release for their client from custody.
Release on Bond Can Be a GameChanger
A defendant, extradited from one state to another, is rarely released on bond when he or she arrives in the prosecuting state of origin. Conversely, a defendant who is free and on bond and who voluntarily appears in court has a much greater chance of being granted a personal or low bond upon surrendering on the out of state warrant. Furthermore, defendants who are out on bond are usually sentenced to far less time than one who remains incarcerated.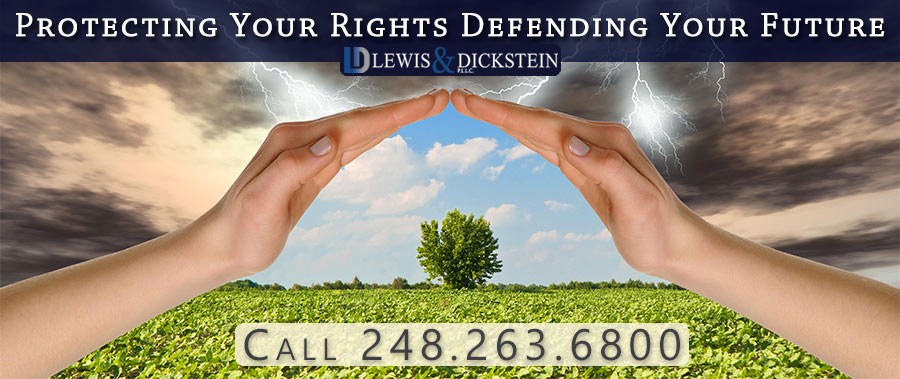 Lawyers for Extradition Cases in Michigan
The Defense Team with LEWIS & DICKSTEIN, P.L.L.C. has extensive experience representing clients who are facing extradition from or to Michigan. If you are facing extradition to Michigan, we can represent you on the felony charges and secure your release from custody from the local prosecutors. If you or a loved one is in Michigan and awaiting extradition to another state, we can represent you in court and fight for your release on a reasonable bond.
Call us today at (248) 263-6800 for a free consultation, or complete a Request for Assistance Form and we will contact you promptly.
We will find a way to help you and, most importantly,
we are not afraid to win!