Alleged Specialised Training for Drug Recognition Experts
Drug Recognition Experts are training officers on techniques for OWPD and other drug-related driving investigations. This area of expertise is largely untested and unreliable.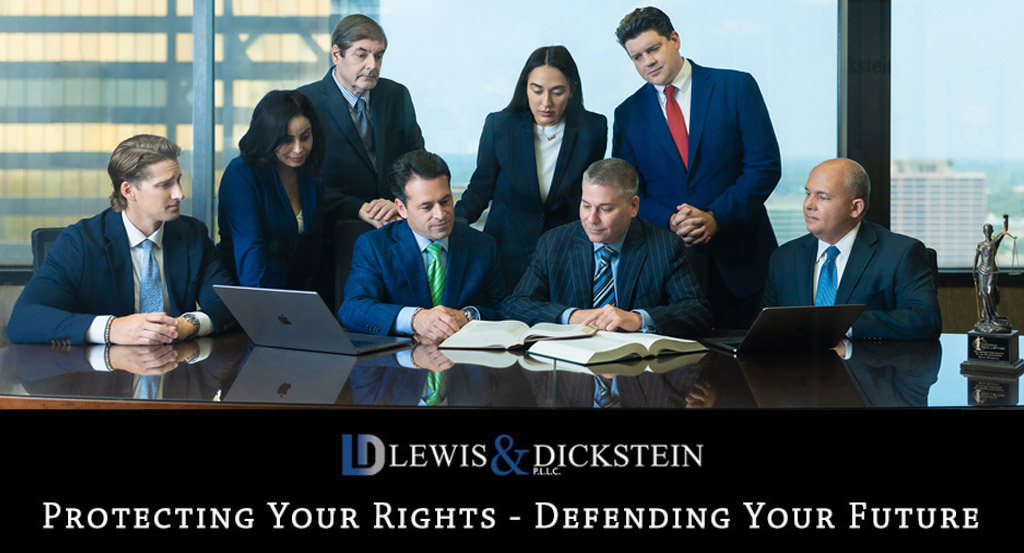 Recent Trend with Drugged Driving Investigations
Recently law enforcement officers and prosecutors had an opportunity to participate in specialized training to enhance their abilities to detect and arrest drugged drivers during the state's first Drug Recognition Expert (DRE) course. A Drug Recognition Expert would likely be called to testify when there is a charge of Operating with the Presence of Drugs, also known as OWPD.
This is an intensive 3-week course where DRE's are trained to recognize signs of impairment in drivers under the influence of drugs other than, or in addition to, alcohol. They are also trained to identify the category or categories of drugs causing the impairment. There is a 12 step evaluation process to make this determination.
The first two phases of the course took place in Lansing, and the third phase took place at the Maricopa County Jail in Arizona. This is because the Jail processes an average of 900 inmates per day, and the participants in the program have a chance at hands-on drug evaluations for all seven drug categories, which is a requirement of the course.
This program started in the 1970s and is supported by the International Association of Chiefs of Police and the National Highway Traffic Safety Administration.
According to NHTSA, 18 percent of all drivers killed in automobile accidents in 2009 tested positive for drugs. In Michigan, 20 percent of drivers killed tested positive for drugs.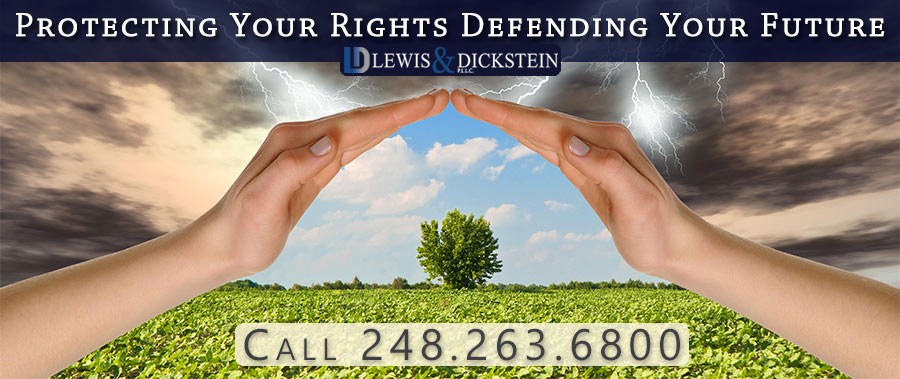 Defend Against Inept Law Enforcement Specialized Training
It is already difficult to defend yourself against a police officer who has the support and financial backing of the government; it is even more challenging to defend yourself against a police officer who has had specialized training. When it comes to a Drug Recognition Expert for OWPD, few lawyers have the experience to defend you effectively. You need to have an experienced attorney defend you and protect you against the power and training of law enforcement.
The attorneys at LEWIS & DICKSTEIN, P.L.L.C. are those attorneys. Our attorneys have decades of experience defending people charged with crimes. Our attorneys regularly participate in continuing legal education, seminars, and specialized training to stay one step ahead of prosecutors and police.
Call us today at (248) 263-6800 for a free consultation or complete an online Request for Assistance Form. We will contact you promptly and find a way to help you.
We will find a way to help you and, most importantly,
we are not afraid to win!