OWI, Domestic Violence, Larceny, Etc.
A top criminal defense law firm stays abreast of the latest developments in criminal law so it can provide the highest level of legal representation.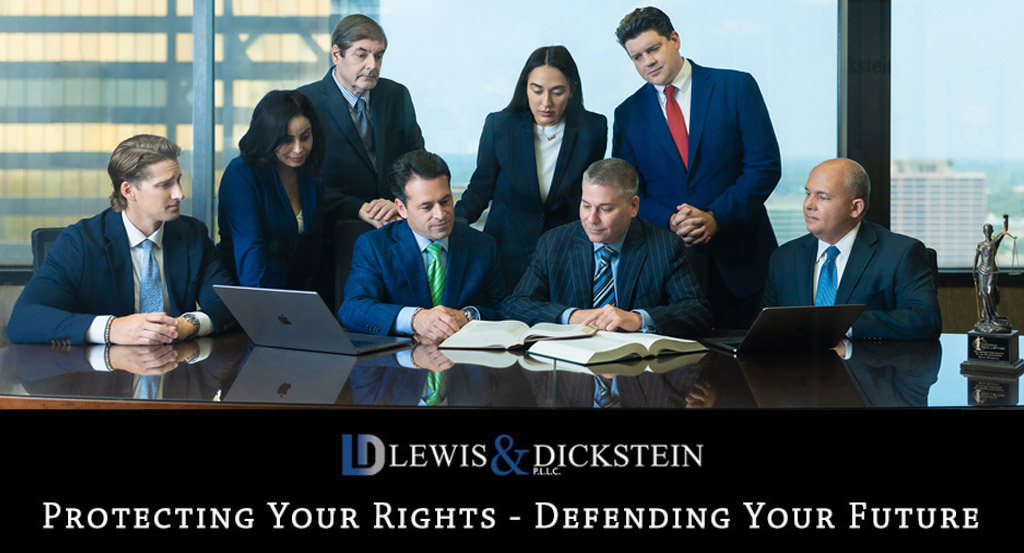 Update from the Michigan State Police
In one weekend from May 14 through May 15, Michigan State Police Jackson Troopers handled 68 calls for service, including several domestic assault complaints, OWIs, larcenies, and several crashes. This is an update from Michigan's elite criminal defense law firm, LEWIS & DICKSTEIN, P.L.L.C.
Saturday, May 14
• Michigan State Police Troopers responded to the 100 block of S. Union St., Parma, MI. to investigate a Domestic. A 33-year-old man was arrested for assaulting his 15-year-old daughter. Because this was allegedly an assault by one family member on another, this will be classified as domestic violence. If the man has no prior record and there was no injury, the maximum possible sentence is likely to be 93 days in jail. The best domestic violence attorneys, otherwise known as criminal defense attorneys, will have extensive experience handling family assault charges and a track record of not guilty verdicts. The best trial lawyers are most likely to get a favorable plea bargain when appropriate because they present as a credible threat to the prosecutor.

More from the Michigan State Police Update
Sunday, May 15
• At approximately 2 a.m., Michigan State Police Troopers were dispatched to the 9400 block of Lee Rd., Grass Lake Twp., to investigate a Domestic Assault. The 45-year-old husband and his 46-year-old wife were both arrested for Domestic after assaulting each other. Both received minor injuries. As stated above, the most experienced domestic violence defense attorneys will be passionate and zealous in their defense of their clients and will tirelessly pursue the best possible outcome.
• At approximately 4:30 a.m., Troopers were dispatched to a rollover crash on Fowler Rd. near Snow Rd., Hanover Twp. The 21-year-old driver was arrested for OWI with a BAC of .13%. OWI charges are some of the most complicated criminal cases. Many cases, like domestic assaults, for example, are generally he-said-she-said cases without physical evidence. On the other hand, OWI cases frequently have constitutional issues, scientific issues (regarding the PBT and Breathalyzer), credibility issues regarding the officer's description of his observations, standardized field sobriety testing issues, and more. The best OWI lawyers will have extensive experience handling the factual issues present in an OWI case, are proficient with scientific issues and evidentiary matters, and are adept with cross-examining police officers, such as Michigan State Police troopers. Most OWI lawyers are not truly experts in their field; those seeking lawyers must be careful about who they consider hiring to ensure they get the best representation possible.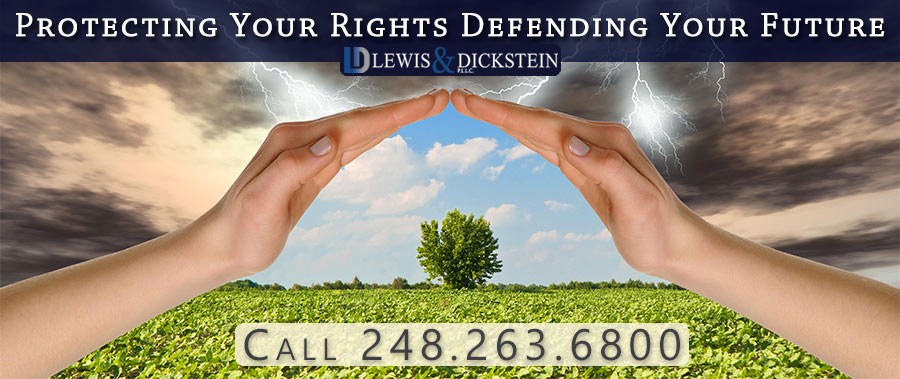 Criminal Defense Law Firm
The criminal defense law firm LEWIS & DICKSTEIN, P.L.L.C., specializes in criminal law, including OWI and domestic violence. For over three decades, our attorneys have been fighting cases investigated by the Michigan State Police and law enforcement agencies throughout Michigan. Regardless of the police department or prosecutor's office, your best defense is with a fearless, respected law firm that will do whatever it takes to get you the best possible outcome.
Our defense attorneys have extensive experience resolving these cases with favorable plea bargains, when appropriate, winning not-guilty verdicts at trial, and getting no-jail sentences. They stop at nothing to get the best possible result, and most importantly, they are not afraid to win! Call us for a free consultation and confidential case evaluation.
Call us today at (248) 263-6800 for a free consultation or complete a Request for Assistance Form. We will contact you promptly and find a way to help you.
We will find a way to help you and, most importantly,
we are not afraid to win!